F*** Me I'm Famous Ibiza Airport Lounge Club by Cathy & David GUETTA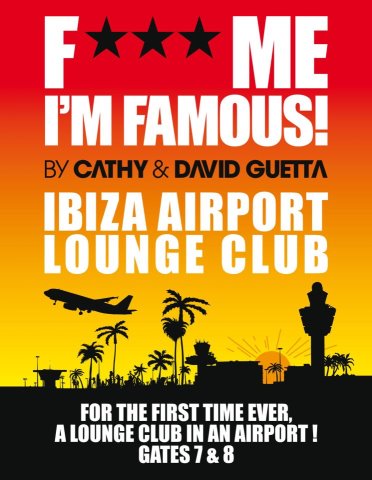 Hermès Leica M9 P Edition
Noumenon, 3D fashion
Iggy Pop and Daisy Lowe for Eleven Paris
Seems a bit trendy Monsieur Pop...
Swatch x Uma Wang
Charlotte Free
J&B Crazy Colors
Gary Oldman, Garrett Hedlund, Jamie Bell & Willem Dafoe for Prada
Photo David Sims
Kate Beckinsale by Norman Jean Roy for Allure August 2012
"Beach House" - The VMan Sports Issue August 2012 shot by Josh Olins
richkidsofinstagram.tumblr.com
No comment.
Black de Busty - novel hommage to Amy Winehouse
Ayami Nishimura by Rankin
Lanvin A/W 2012 featuring Jacquie « Tajah » Murdock, 82
Lanvin's "real people"-campaign.
Former dancer in Harlem, NY.
Lady Gaga nude for FAME
Out in September.
Shot by Steven Klein.
Mon Shu Girl by Karl Lagerfeld x Shu Uemura
(MAJ collection)
Released in November.
Mark Ronson x Fan di Fendi
Maria TV in Egypt
Maria TV is an all-woman Islamic channel and the first of its kind.
Vegan canvas shoe by Lenny Kravitz
Lenny Kravitz put his lyrics on a Vegan canvas shoe for the Let Love Rule Toms.
Feed the Children of the World bag
Lauren Bush's "FEED Bag"
jumping spiders
Over 5000 species of jumping spiders throughout the world.
                                                                   Amazing creatures aren't they?
Thanks Anaïs fmaybe you start liking spiders now?!
"Great Britain" Sera Park in an Ahn Jooyoung editorial for Singles KoreaJuly 2012
Olivia Da Costa by Merle Bergers for Please! magazine Spring 2012
Ultra rings by Chanel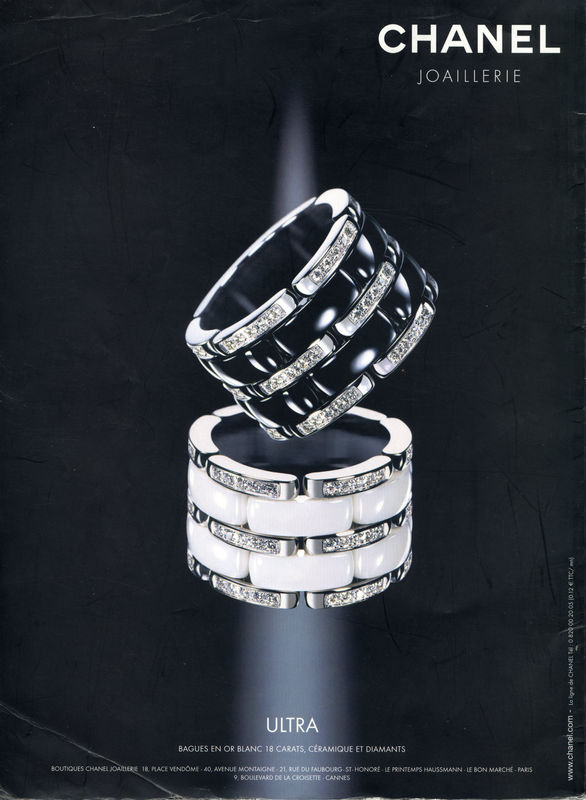 Is life stupefying?
David Burton photographer
Matt Jones photographer
Muse mooooorrreeeee
Miss U too sweetie...
Iggy Pop x Kronenbourg Rock
Passoa ponypony runrun
London Olympics 2012, July 27
KALARI
This is an ancient Keralan martial art.
Jean-Michel Alberola, Art & windows in Cathédrale de Nevers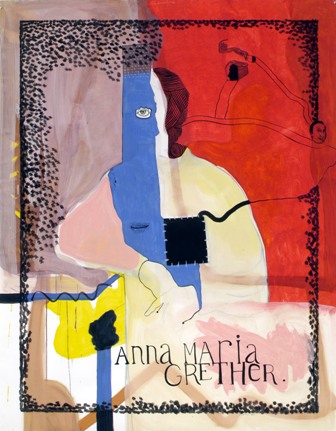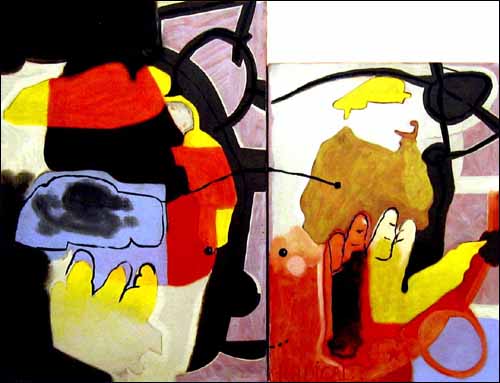 Window pics from among others
dandylan.canalblog.com
The Dark Knight Rises - avant première tonight
Curious how Nolan handles it this time.
Evian Masters 2012, July 26-29
FCUK tee, Taschen & Marilyn Monroe, Renault Alpine, Merlot, Smart Exclusive, & windsurfing...
Surprise gift frm P!
He found a superb raincoat on sale.
FCUK
C
New fantastic Taschen catalogue
and as it's a Marilyn year
a mag.
The photos are one year apart.
The totem has started to bloom...
Sudden outburst of rain...
Renault Alpine
A glass of Merlot for me coffee for P - no sugar.
SMART Exclusive in leather
Some glimpses of my weekend.
How about yours?
PowerCam twice me
Adore the multitude of filters to fool around with for FREE
as app!!!
Grateful
Fendi's Baguette is 15 years tee by colette
Betty Boop Hypnôse Star by Lancôme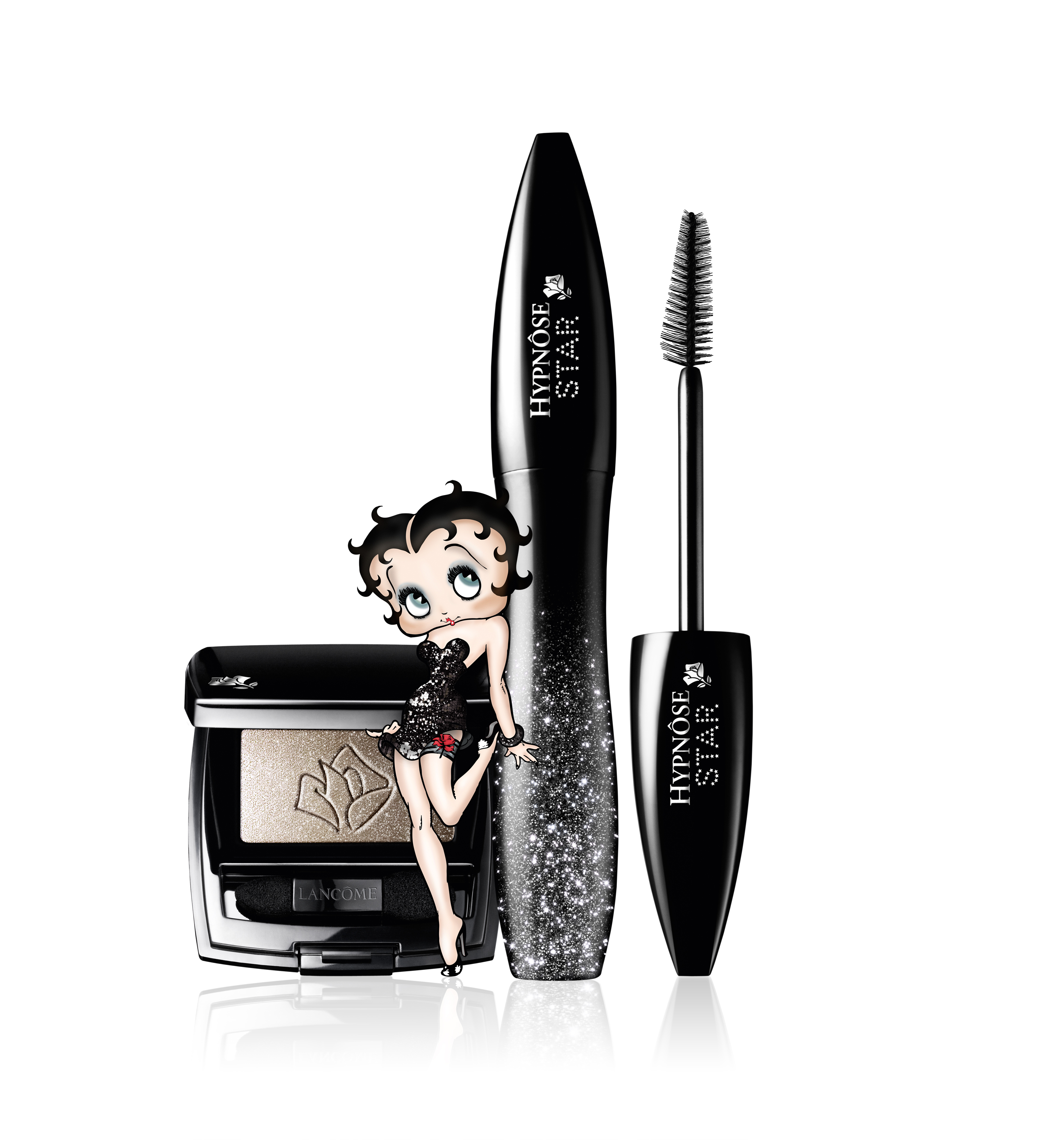 Barbie & Ken Party by Ellen von Unwerth
Barbies: Valerie Van Der Graff , Lauren Young, Stephanie C, Sissel
Kens

: Paul Roemer & Sterling, Xander

For Vs Magazine

Valeria Lukianova - a living Barbie
A bit scary
what plastic surgery can do...
"Lady Dior As Seen By" in Tokyo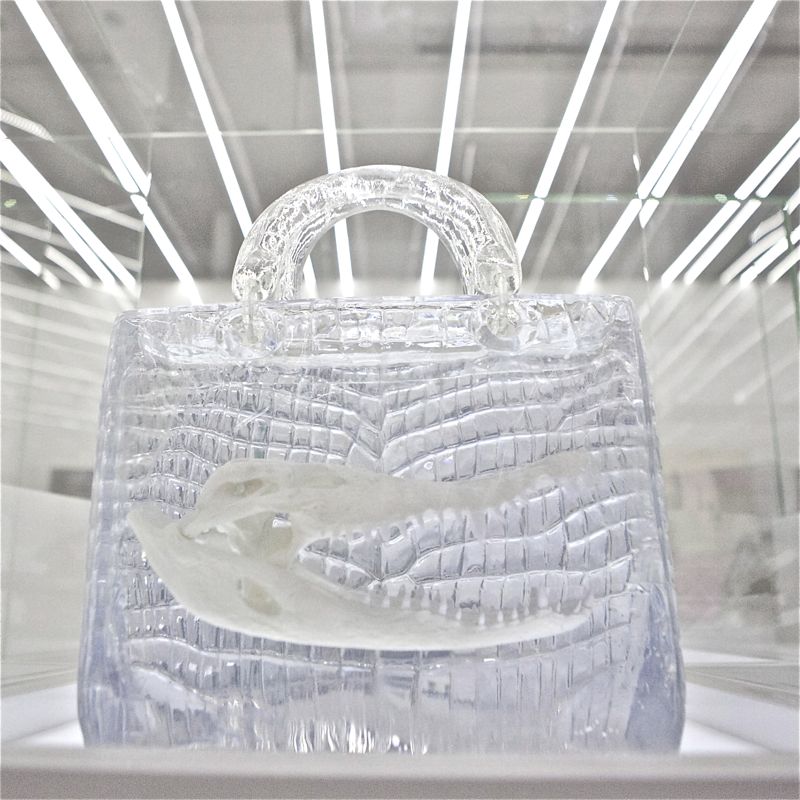 Duda Bündchen, model and designer at 5 years old...
American Apparel's new face Jacky, age 60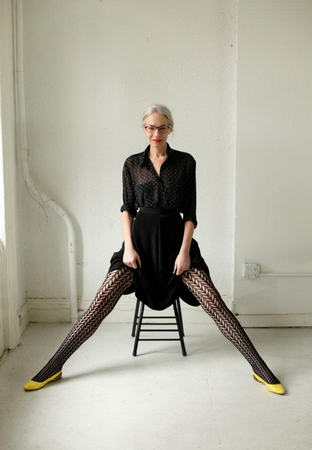 Jacky O'Shaughnessy,
beauty or modelling have no age.
Aymeline Valade wears sharp but curvaceous tailoring in winter wear styled by Anastasia Barbieri in "Grand Chic".for Vogue Italia's July 2012
Photographer  Solve Sundsbo 
Love these photos!
Andrej Pejic lensed by Nicolas Guerin for Vestal Magazine's July 2012
Charlotte Burgon's hair shot by David Oldham for Glamour UK
Don't come knocking - dvd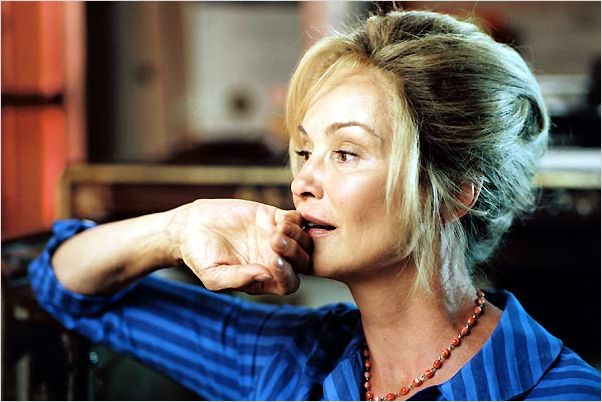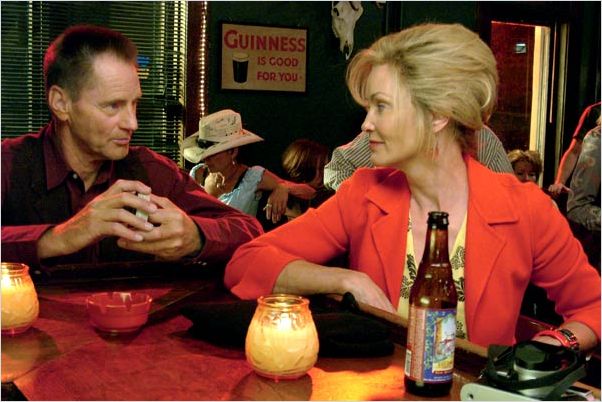 Jessica Lange is such a great actress
and so damn gorgeous still...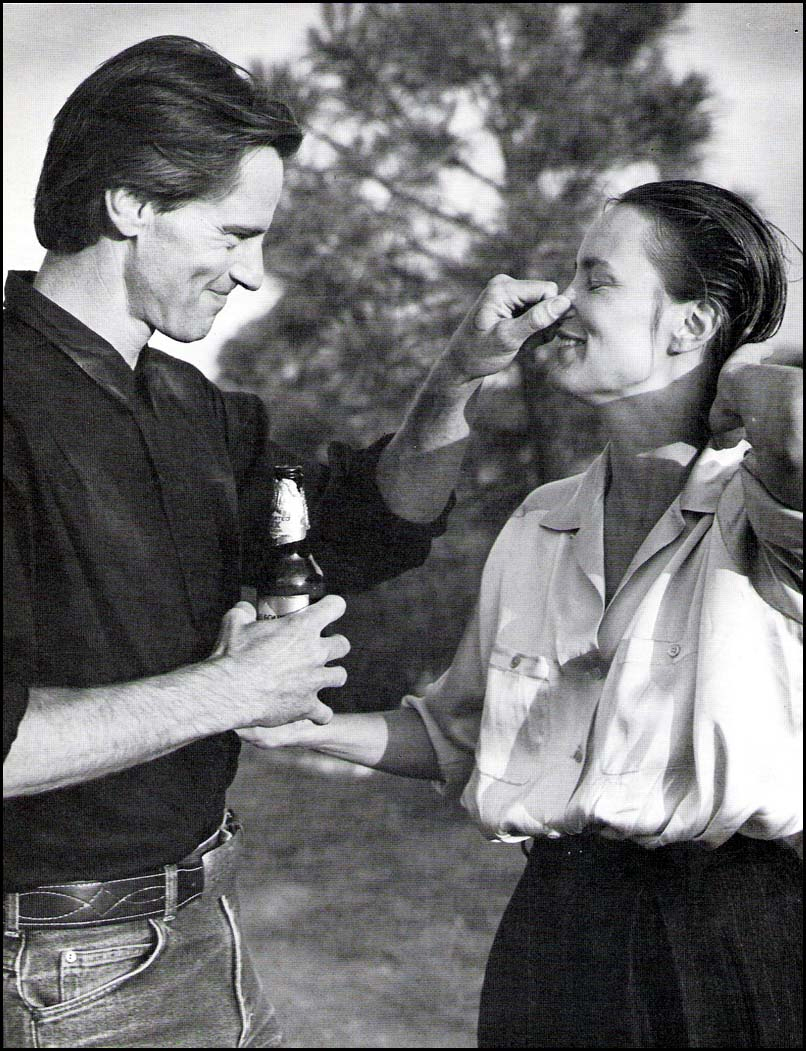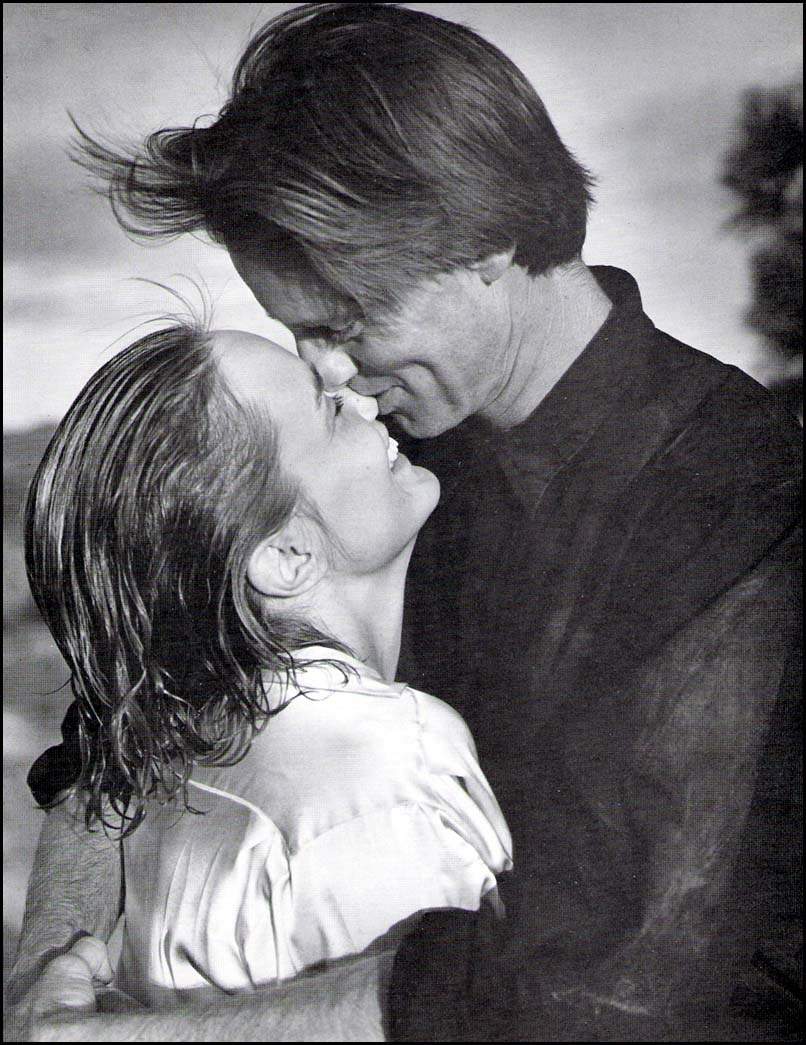 A couple for 27 years
splitting in 2009
Isabelle Adjani for Poiray
Thursday Friday - Together Bags
Mamma Collection by Dolce & Gabbana
Choupette bag for Chanel
Choupette Lagerfeld.
Dior Addict Be Iconic
Chanel - 1932 jewelry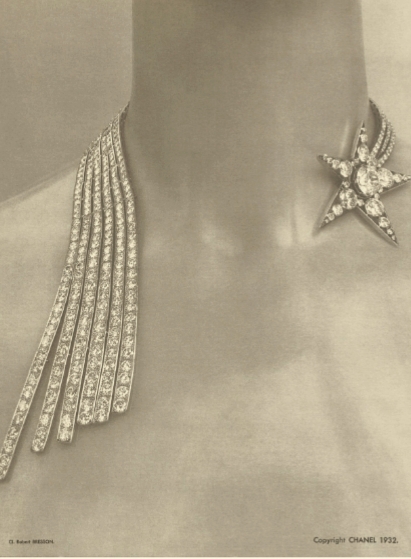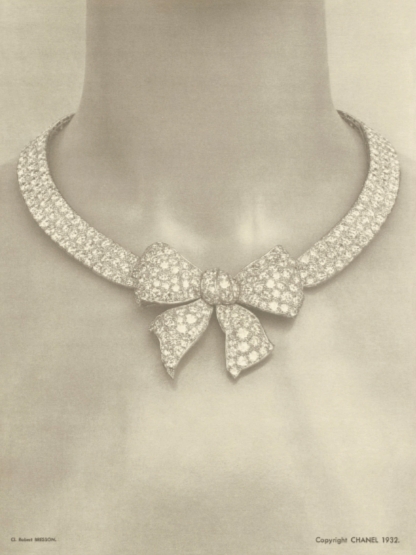 Fred Butler colourful design
Magnetic nail paint by Barry M
Pic from milkandhoneymedia.co.uk
"The New Art of Coming Out" by Entertainment Weekly
Skulls by Tatty Devine bijoux
Blake Lively - Gucci Première
Keith Richards - Rolling His Own
Adriana Lima & Doutzen Kroes by Mario Testino for V magazine
Laetitia & Choupette
In next issue of V Magazine...
Blake Lively byTxema Yestein Marie Claire US July 2012
ALTA MODA haute couture by Dolce&Gabbana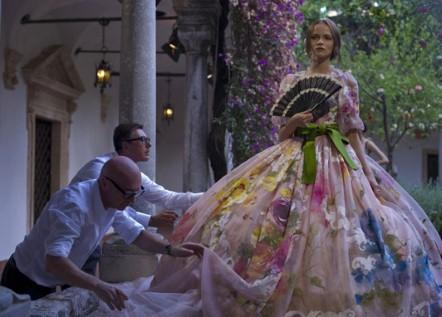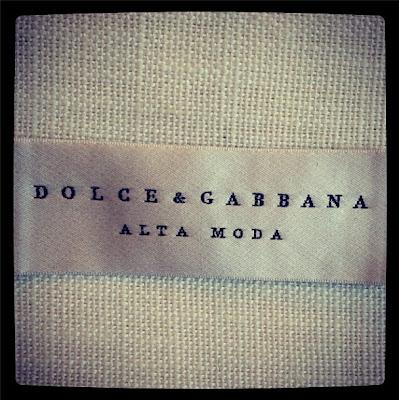 Joana Vasconcelos at Versailles June 19 - September 30 2012
ZIFT - Blu-ray
Bulgarian and Oscar nominated in 2008.
Very well filmed.
ZIFT in Arabic means:
1. zift. Literally means "asphalt" in Arabic, but used to display discontent.
"Oh no forgot the keys in the car, ZIFT!!"
The naked truth
For my kids
after my shower yesterday
love UUUUU
French National day - Happy Bastille Day - July 14th 2012
Bastille Day is the French National Day, which is celebrated on 14 July of July.
Mens Sexy Underwear
Simone Signoret on marriage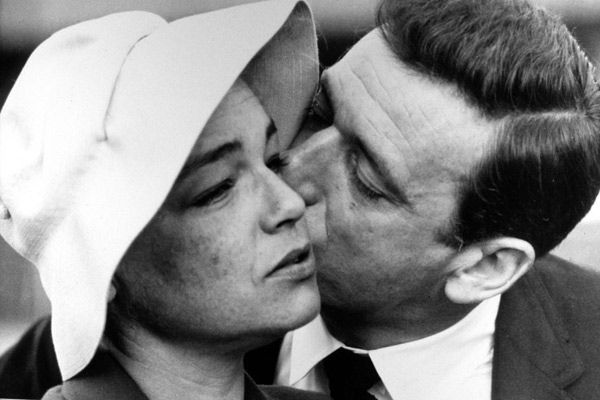 Tadao Ando
Audrey Hepburn Collection by Bob Willoughby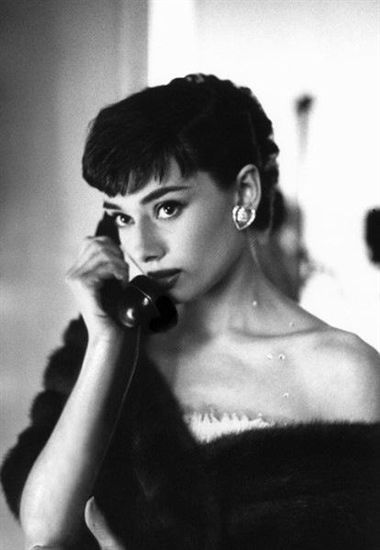 Vita Coco
Holy Motors by Leos Carax
Anaïs - have a wonderful weekend!
I'm missing U!
Join me for a bio beer at Brummels ;)
Be kind...
Albert Nobbs - dvd
The story predictable
sad and "fun"
Glenn Close "fantastique"
Enjoyed the sparse filming of Albert
a slice Magritte
with his bowler hat
below
Janet McTeer
great actress
a new siscovery for me
Extremely Loud and Incredibly Close - dvd
Thought it would be too sentimental for me
but no
a beautifu film
emotional yes
patriotic a bit
but it talked to my heart

So give it a try
love your family & fellow beings
UNCONDITIONALLY
Different aspects of Thonon
Love this couple
outside the tourist office
so caring and totally RIGHT
tuned for oneanother
Some folks don't have a home...
Sneakers - art?
Steve McQueen
That was a MAN!
If I was a rich (wo)man...
I'd treat myself, friends and lovers to fancy places for lunch...
Eat for 92 € a lunch on Saturdays
Meanwhile
but I would NEVER EVER
sink as low and greedy
as letting my spouse
be on a falafel or quiche-level
without drink...
I would be EMBARRASSEDLY ASHAMED
doing so
Tomato fondue
Tomato fondue is one if the most important basic recipes and is infinitely versatile. Serve it as a vegetable dish, or a sauce for pasta, filling for omelets, topping for pizza, or a base for bean stews.
Ingredients
2 tablespoons

extra virgin olive oil

1 medium (4oz)

onion

, sliced
1

garlic

clove, crushed
8 medium (2lb) very ripe

tomatoes

, peeled, in summer, or 2½ × 14oz cans

tomatoes

in winter

Salt

, freshly ground black pepper, and sugar to taste
1 tablespoon any of the following: freshly chopped mint or torn basil or a mixture of thyme, parsley, lemon balm, and

marjoram

Balsamic vinegar
Directions
Heat the oil in a heavy-bottomed cast iron or stainless steel saucepan. Add the onions and garlic, toss until coated, cover and sweat on a gentle heat until soft but not colored. It is vital for the success of this dish that the onions are completely soft before the tomatoes are added. Slice the peeled tomatoes and add with all the juice to the onions and garlic.
Season with salt, freshly ground pepper, and sugar (canned tomatoes need lots of sugar because of their high acidity). Add the herbs. Cook, covered, for 10 minutes. Remove the lid and continue to cook for about 10 minutes more, or until the tomato softens. Cook fresh tomatoes for a shorter time to preserve the lively fresh flavor. Canned tomatoes need to be cooked for longer depending on whether you want to use the fondue as a vegetable, sauce, or filling.
Add a few drops of balsamic vinegar at the end of cooking to greatly enhance the flavor.
Variations
Add 1-2 chopped fresh chiles to the cooking onions.
Substitute 2-3 tablespoons chopped cilantro for the other herbs in the recipe. Good with or without chiles.
Recipe from
Healthy Gluten-Free Cooking
150 Recipes
for Food Lovers
Ben Shiff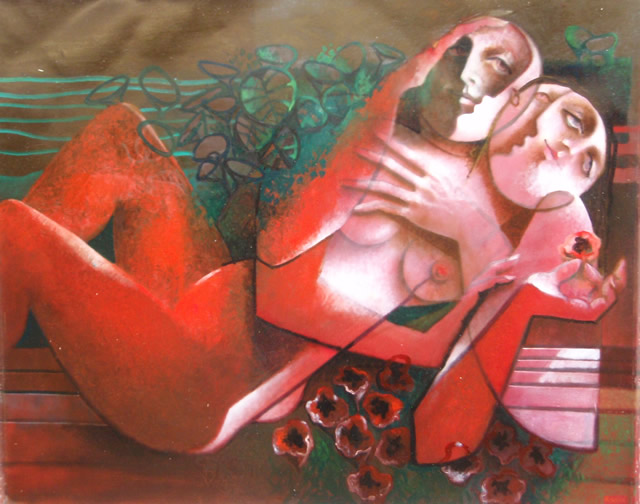 Expo At Hilton in Evian-les-Bains
Love even harder
David Roemer mix
Djette - Harley-Viera Newton
Ludmila Pagliero - Danseuse Étoile by Raul Bolivar Seguel and others
Libra, October 15 1983.
The Messenger - DVD
Long time no see
aka
I haven't seen such a good movie in a quite awhile
Highly recommended..
Ben Foster,  received the Silver Bear for Best Script
on behalf of Oren Moverman and Alessandro Camon for "The Messenger"
at the 59th Berlin Film Festival 2009.
St-Tropez By Night... - PHILIPPE CHARRIOL
Aren't they unbelivably cute?
Lamas
Interface by Nick Gentry
Also a way to use/re-use floppy disks...
Expo at Rook & Raven in London.
WHO?!
Fallen princesses by Dina Goldstein
Play-Doh... The Library of Fragrance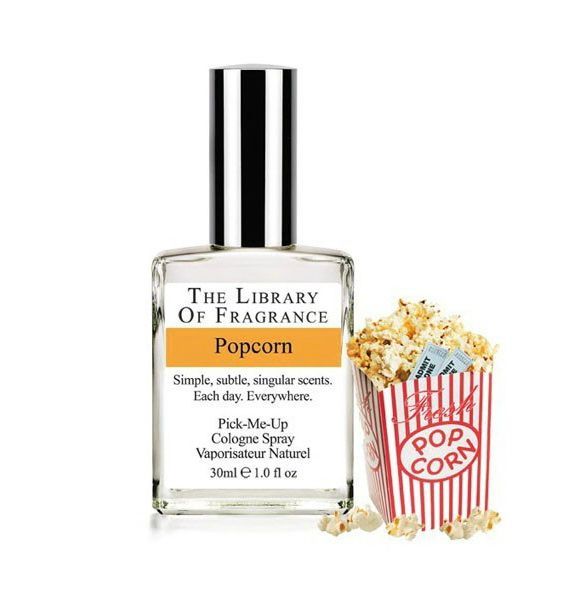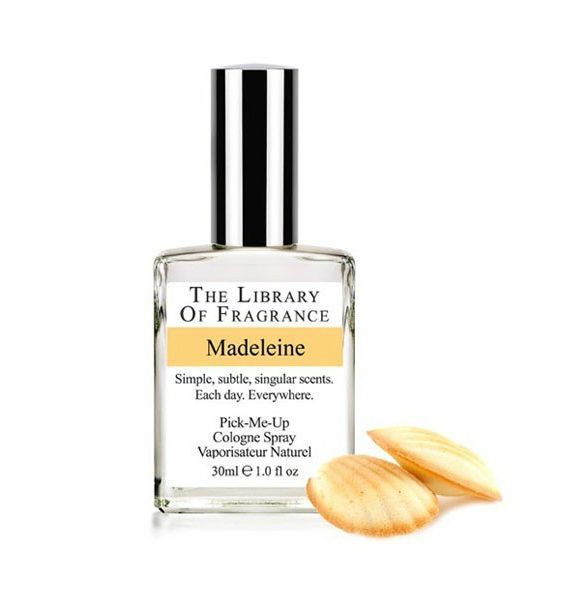 "Buy one give one" Jimmy Fairly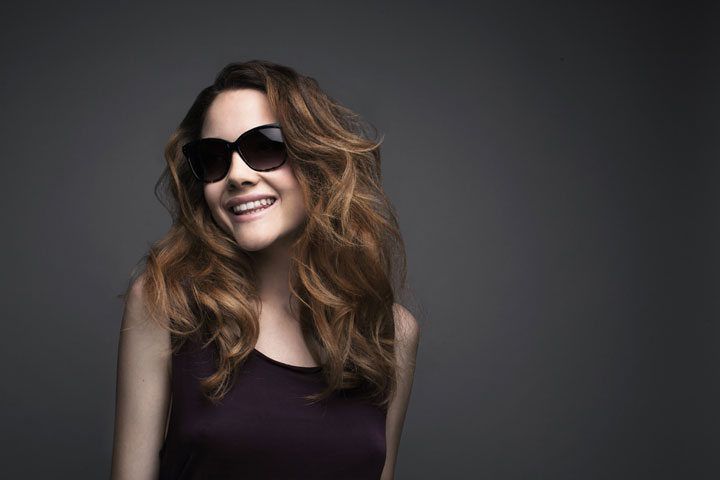 Love the idea!
Out and do some good everybody!
Maka a difference
even in a "little" way!
Natural bags, bracelets... by Nicolas Theil
Anaïs Muse
As cute as ever...
Tindersticks at Cluses tonight - Musiques en stock
A collision with Monjoux
I'd love to see Tindersticks but
knowing H
I gang up with some DVD's instead...
Yannick Noah tonight at Monjoux Festival
Georgia O'Keeffe portraits by Alfred Steiglitz
Below some of her paintings:
Horse's Skull on Blue, 1930
Black Mesa Landscape, New Mexico
The couple
Georgia & Alfred.
Anaïs miss U...
Oh my hat!
H destroyed my fav hat
by putting my Nike -
that I had placed safely in the trunk
- on the "shelf" of the backseat
so they went through the straw :(
Anya Hindmarch - Nevis Bag
Giovanni Ribisi & Agyness Deyn married
Opening Ceremony x Adidas Originals A/W 2012 Bandana Collection
Tom Ford S/S 2012 Collection
Muse in the morning
Alberta Ferretti 2012
Angelina Jolie captured by Demarchelier
Gisele Bündchen by Patrick Demarchelier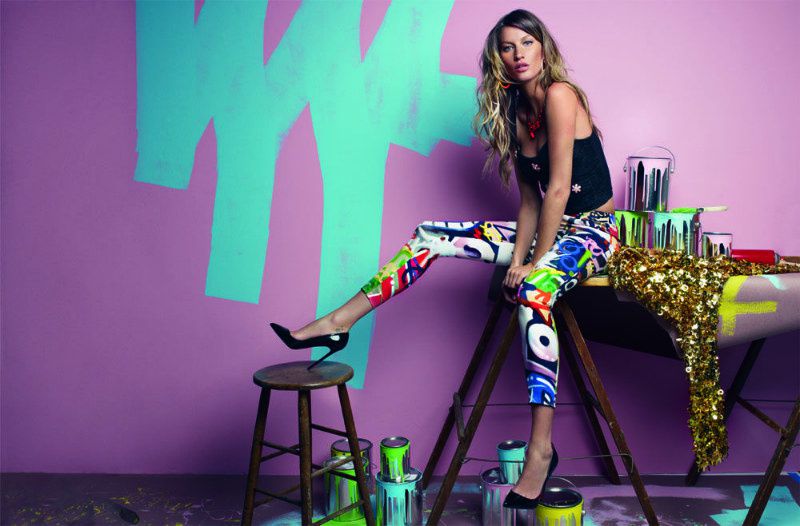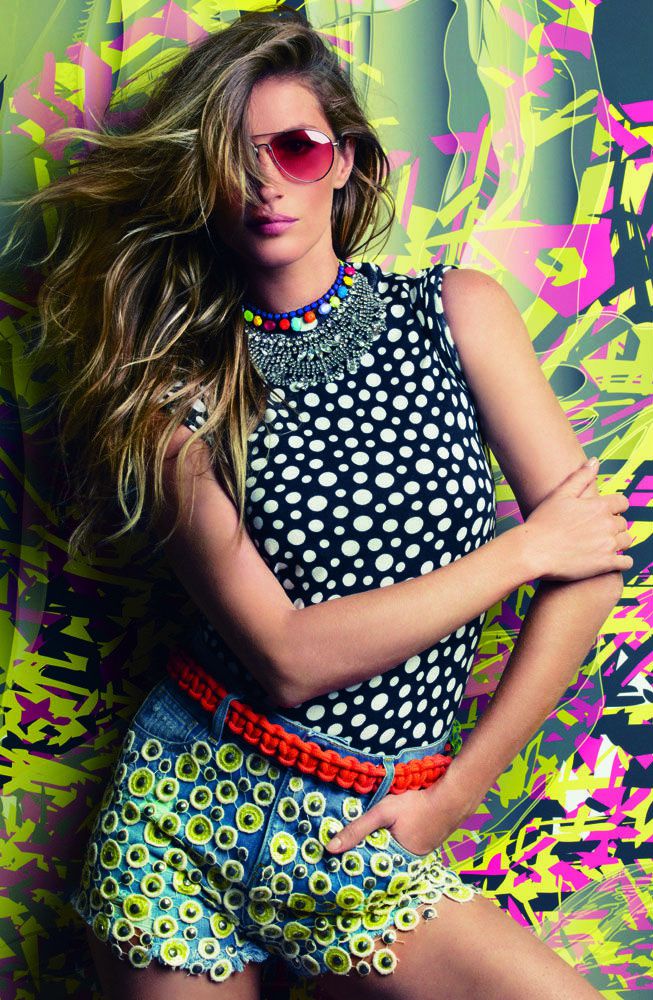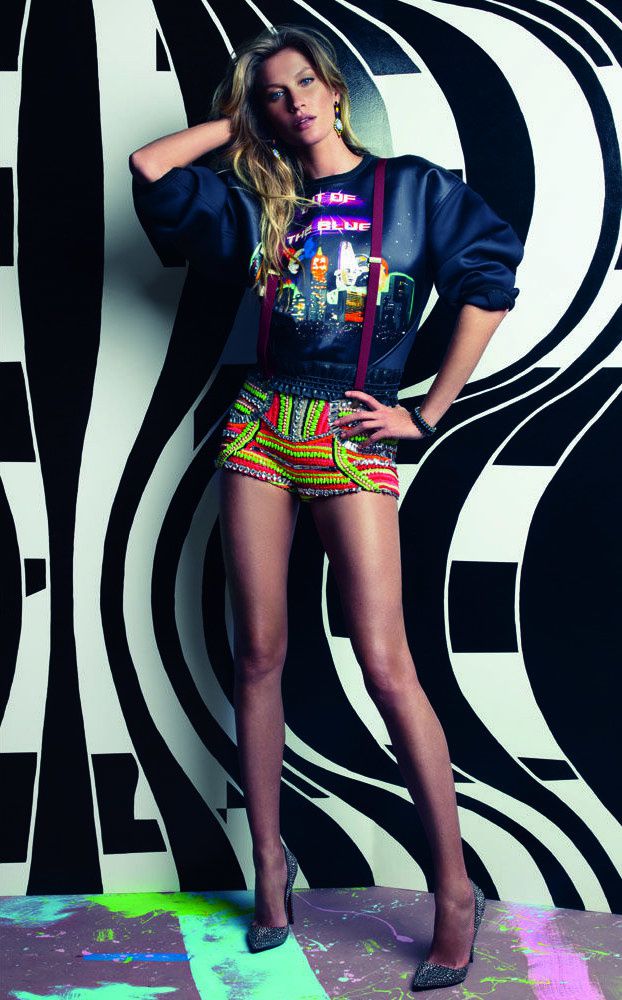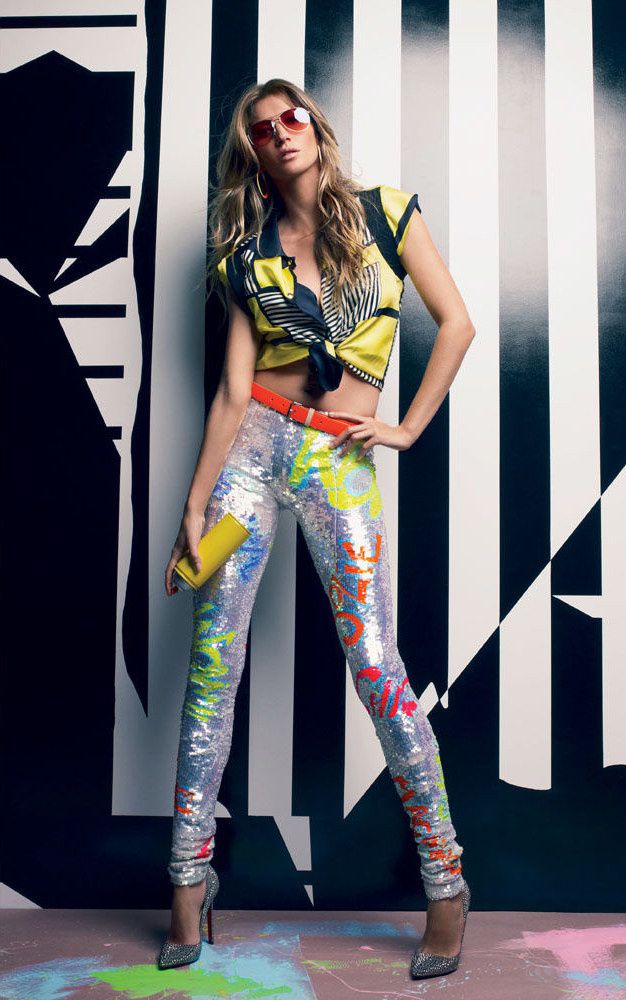 Vogue Brazil July 2012
Steve Martin - the bunny man
To swallow or not to swallow
According to H
all the French females do
but I'm not French
and I will never EVER
As we say in Sweden
"one swallow doesn't make a summer..."
By the way H claims he never got an email from my muse
about me getting stung
and in need of product...
Alexander Skarsgård - Encounter by Calvin Klein
Karl Lagerfeld x Shu Uemura Christmas collection 2012
Victim of beauty - 22 Bulgarian magazine
Serpenti bag by Bulgari
James Deen/Lindsay Lohan
A pornstar's way to fame
(60 million followers on tweeter
"deenagers"...)
opposite Lindsay Lohan
in Paul Schrader's
Tegan Truman
Makes me remember the video with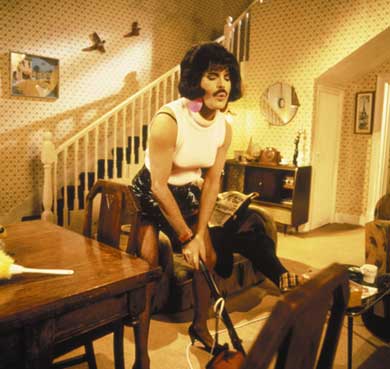 Late Freddie Mercury in I want to break free
Do Not Disturb! lensed by Ellen von Unwerth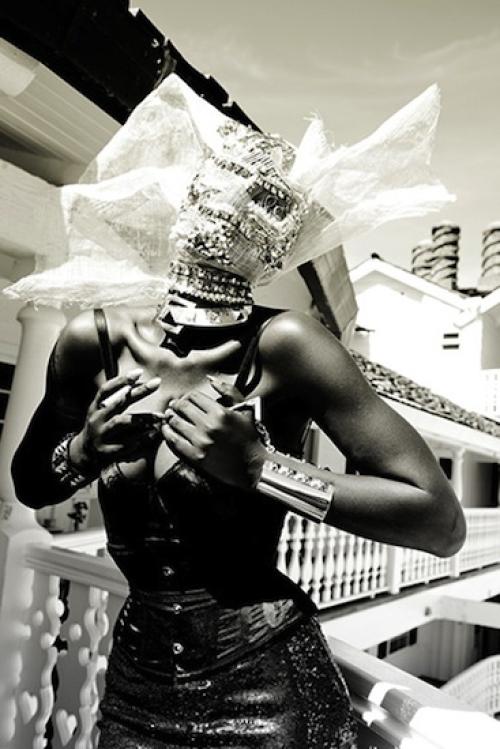 Tornado
Warhol's danois
Vuitton snake
Tottelini mix
Because I love U
So kitschy kitsch...