Black jacket by Chanel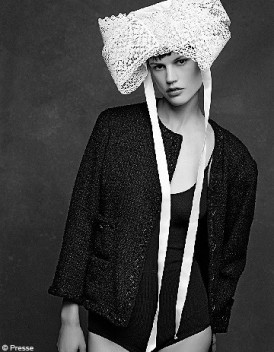 Photos by Karl Lagerfeld Styled by Carine Roitfeld.
Ashley Greene for Donna Karan 2012
Spring palette 2012 by essie
Antonio Banderas & Melanie Griffith
Skulls - Damien Hirst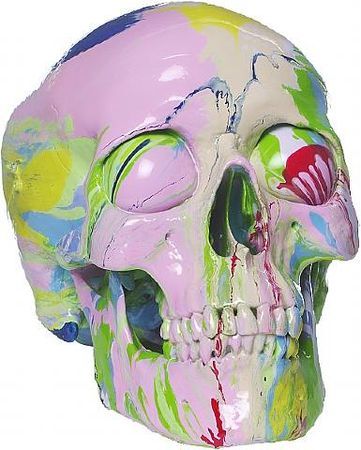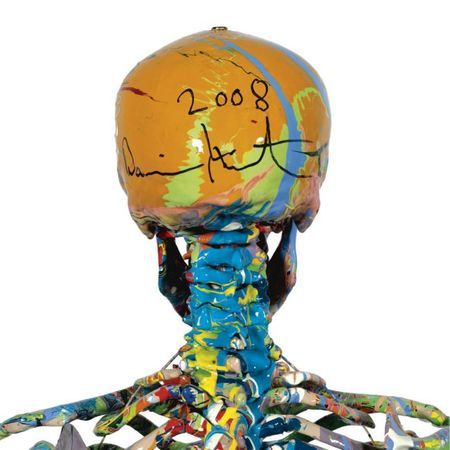 St. Vitus' Dance
Saint Patrick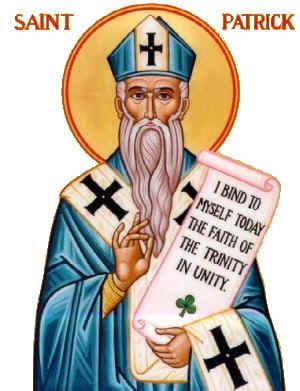 aka Maewyn Succat.
Chanel Boy Bag Collection Spring/Summer 2012 - Alice Dellal
Hermès x Vans
Diane Von Furstenberg for Gap Kids
Susan Trindle - Quercus Silver ring
Berenice Abbott (1898 – 1991)
Leather Lunch Bag by Jil Sander
Mieko Kawakami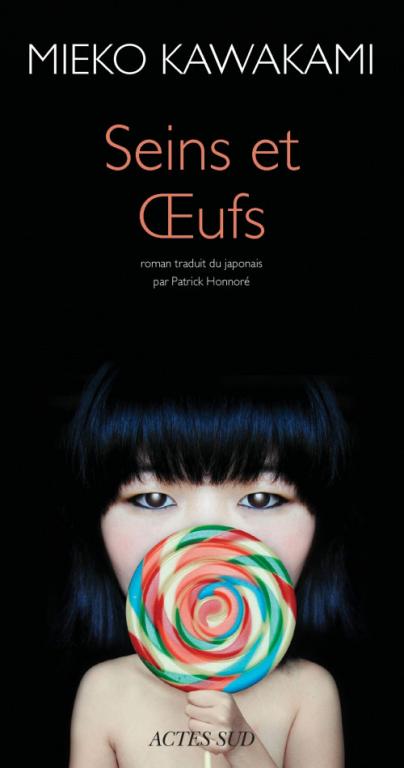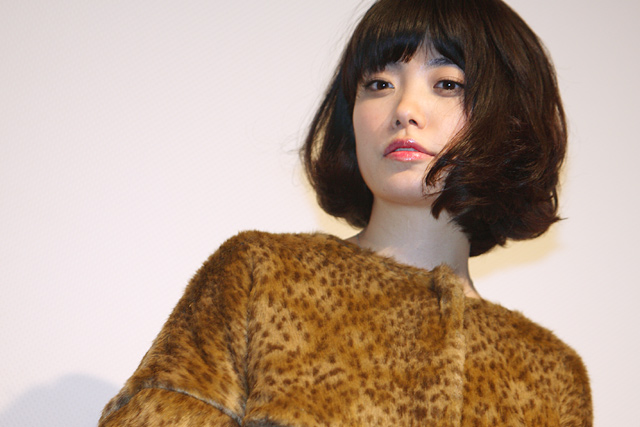 Barbara Palvin
not to forget Klimt
The Kiss
.. and van Gogh
Barbie goes da Vinci
KUMARI - The living goddess of Nepal
The
living goddess
must have perfect hair, eyes, teeth and skin with no scars whatsoever.
Daniel Podva
French maids in Växjö
Alexandra Breckenridge.
American Horror
Story's version.
By torenatkinson.
Easter Chocolate in France
Chocolaterie in Thonon.
Soon April Fools' Day aka
Poisson d'avril in France.
Reason why they do "fish-chocolate".

Some dinosaurs à 18 € a piece.
Chiharu Shiota
CÉLINE golden pump clog
Gisele Bündchen for ESPRIT
I enjoy ESPRIT's laid back style
with Gisele.
Leather icons by Loewe
Hermès ad that talks to me
Squirrel butt or not?
H claims it must be a deer butt
my muse states it's a squirrel...
What do U think,
Squirrel treat
Pussy eating
Something for everybody's shelf?
My muse today
Butterflies for Edun's Spring 2012 campaign
RYAN MCGINLEY PHOTOGRAPHS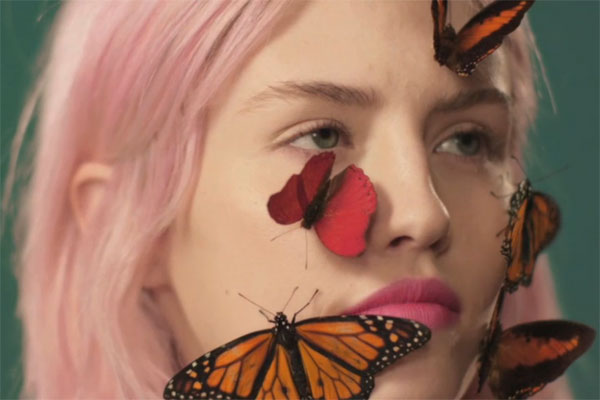 VOGUE Paris April 2012 - review
Nearly screamingly TIRED of Emmanuelle
Alt
reusing the same models as
Arizona Muse above
(yes she is boyishly spunky and then?)
snapped by David Sims.
BORING!!!

Alt's "Haute couture..."
with people from Folies Bergère



"à la cirque"
(as in a circus)
missed out in an April issue
as the real carnival is in Feb/March
feels out-dated.
M Sorrenti took the pics.

One good thing about the latest issue
Doutzen Kroes.

Femme fatale shot by
Glen Luchford,
styled by Marie Chaix,
Pas "fatale"
more fatally/mortally
misnamed and plain in my view.
Even photographer Peter Lindbergh
with his escaping bride
"L'amour en fuite"
seemed lame and dried out of ideas.
same old pics, setting, poses and models...
Thomas Lagrange cover of the included JEANS issue
Bruce
Springsteen
,
Born
in
the
USA 1985
That's 27 years ago!
Where lies the creativity!!!
Hans Feuer's pics "Bleu intégral"
was like "let's show a nearly non-existing tit
hm... again
and again
and...
Yawn, yawn, yawn...
The 2nd good thing:
"Paradis blanc"
photographer David Bellemere
styled by Géraldine Saglio
Showing less
variation in poses
so much sexier
more fatale
and
selling than the other rubbish.
Ladies Graff Star - Graff Luxury Watches
French Children Don't Throw Food - Pamela Druckerman
Well, haven't read the book
but I've never seen so screamy children and parents slapping kids
(in the face or their behinds)
on the street and in the supermarket
as in France!
I strongly doubt the "Parisiens/Parisiennes"
behave "better"...
LOUIS VUITTON - TAMBOUR FOREVER BLUE WATCH
Donut Ring set in 18k gold by Cindy Chao
Diamonds, sapphires and tsavorites...
Chanel - Parabolic skis
Hot Croc Lockit bag Louis Vuitton
Swanned sandal, Roger Vivier
Rendez-Vous, Roger Vivier - A/W 2012
Vector Series Lounge Chair From Bike Rims
Patrick Watson & The Wooden Arms
Amber Heard in Max Magazine February 2012
Captured by Ellen von Unwerth.
Ellen von Unwerth - Wheels & Dollbaby's "Dejazet" A/W 2012
Models: Roxane Glinear and Sissel Nystad.
Naomi Campbell for V Magazine #76 Spring 2012
GUESS S/S 2012 - Amber Heard & Silvu Tulu
Photographer
Ellen Von
Unwerth
Euphoria by Kusmi Tea
Moneyball - dvd
Mister Pitt is definitely aging by looks
resembling Robert Redford more and more.
Interesting story
as I knew next to nothing about baseball.
Blueprint Cleanse - renovation juices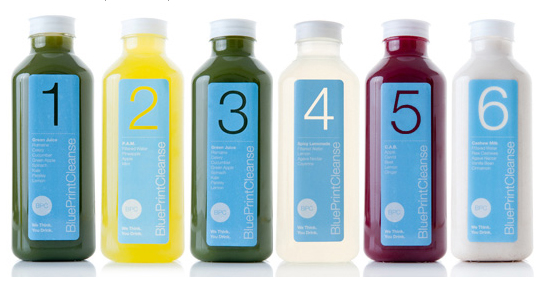 Elsa Hosk for Lancaster bags Spring 2012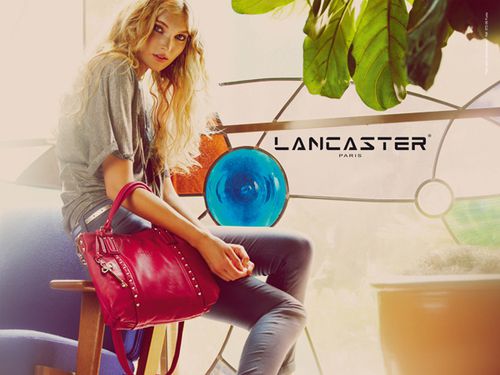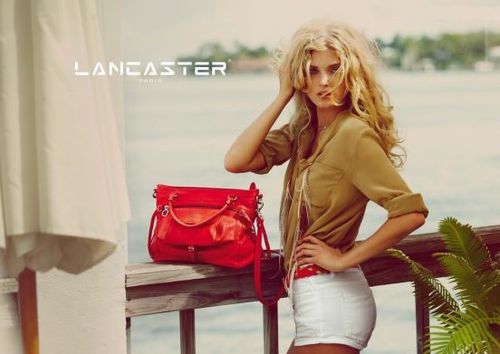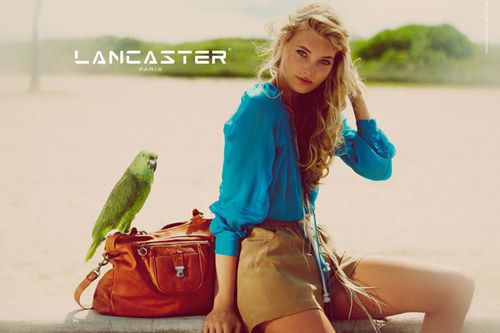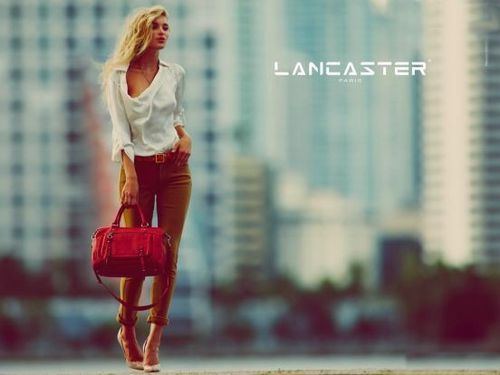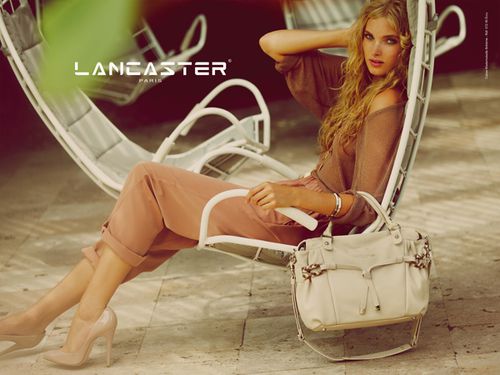 Photos Guy Aroch
Potel et Chabot
Hilton Buddha Spa massage Wednesday March 21
Due to my husband so
MILLION THANKS!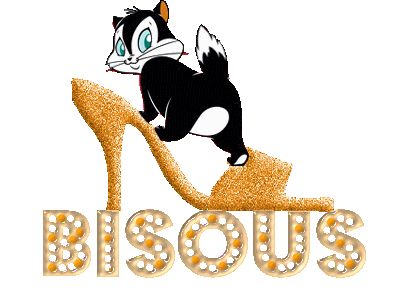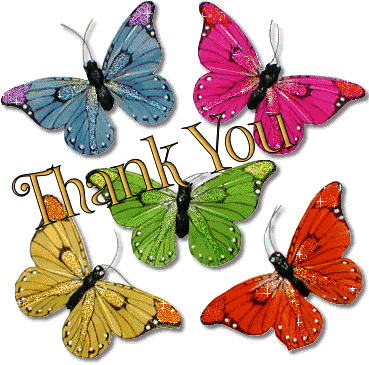 Everything tip-top besides a rude spectacled receptionist.
Pics later.
Dianimals bracelets by Djulia
Mini Cabrio Highgate
Nail art by Sophy Robson
Pam Glew
R.I.P.
Rest in Peace Richard.
Good weekend ;)
I ♥ Kisses Long Last Glosswear by Clinique
Clinique Three mini Long Last Glosswear
Nude photo revolutionairies calendar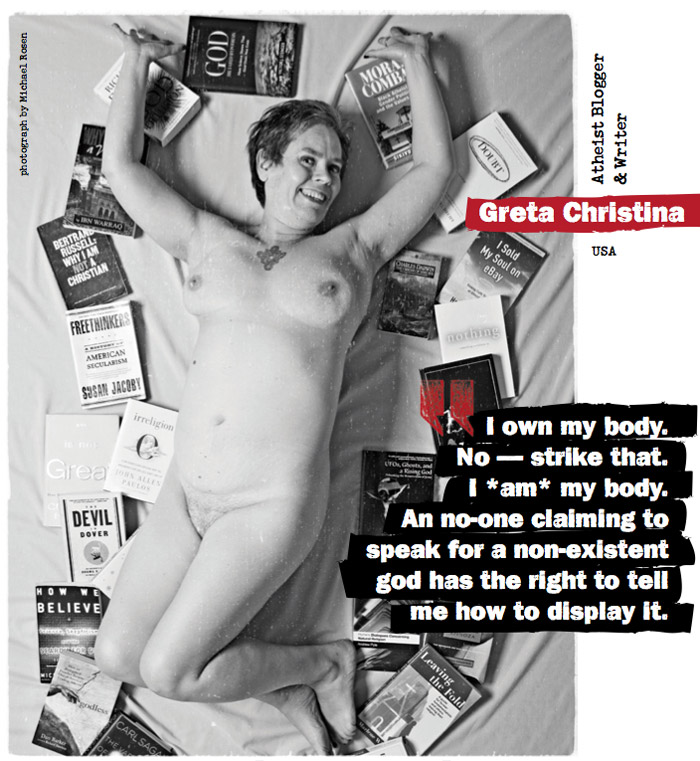 Gucci 1970 Shoulder Bag
Peekaboo bag by Fendi
Marilyn Monroe tribute - Cannes 65th Film Festival, May 16-27 2012
The Hunger Games - Jennifer Lawrence
Emily Valentine Bullock - Terrifying Art
These weirdos
made from dead birds found on the roadside in Australia
REALLY disturb me!
What about you?
Mayfly
No mouth
No stomach
Mates
Dies while the eggs hatch
Rob Ryan
Marilyn in jeans
Cat.gif
Tough Love
It's alive - DVD
RUBBISH
and the "IT"
shamefully badly done.
Buh, for make up/scary effects!
Audrey Hepburn in the pool
BB - Brigitte Bardot mix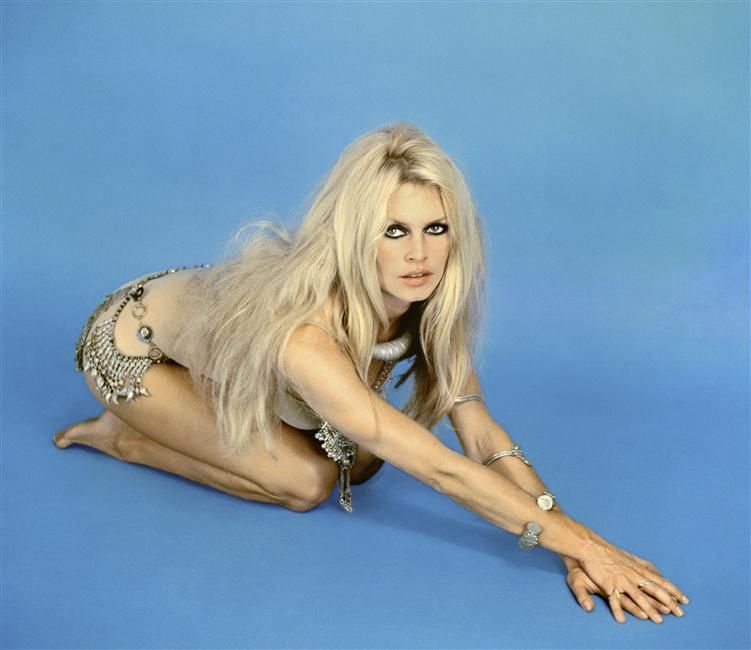 Basquiat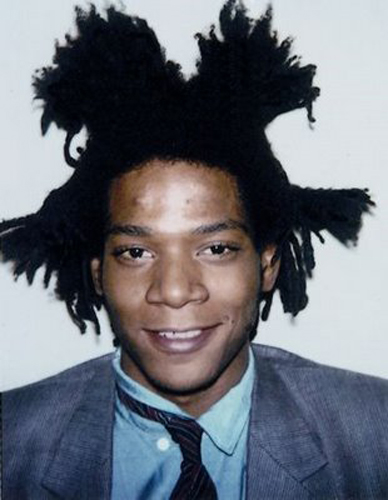 Jean-Michel Basquiat.
Capricorn. December 22, 1960 - August 12, 1988.
Gothic tattoo pink hair
Bike girl
In the mood to bike
&
adore the minimalistic outfit.
PRADA Spring 2012 Ads
Coyote bip bip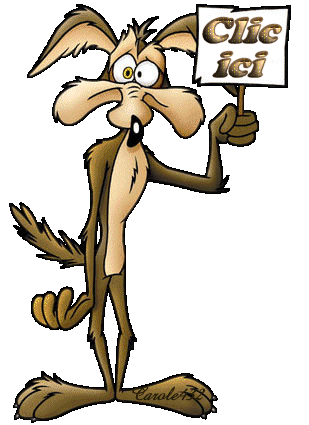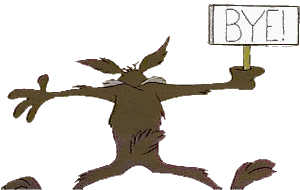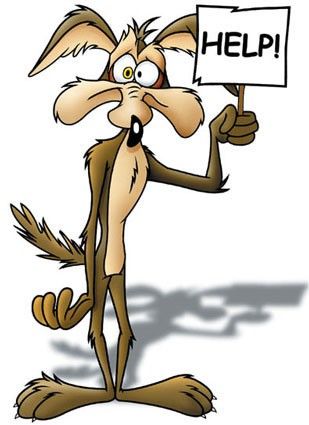 French maid à la Vuitton
A/W 2011.
CONGRATS TOTTE!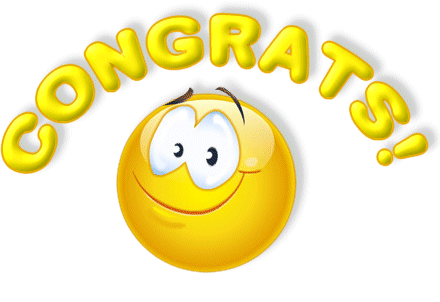 MUJ!
Lenny Kravitz "Raw like New York" for Sushi Shop
Edita Vilkeviciute mix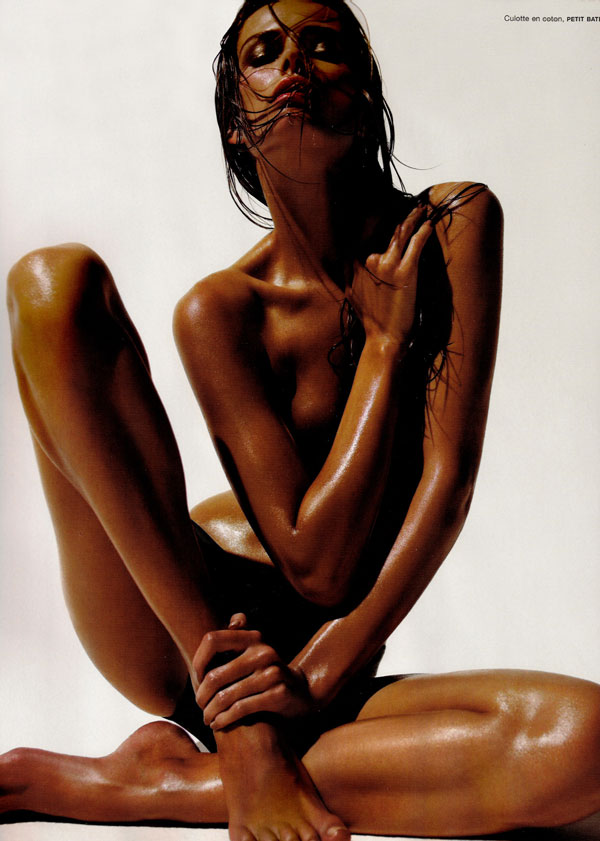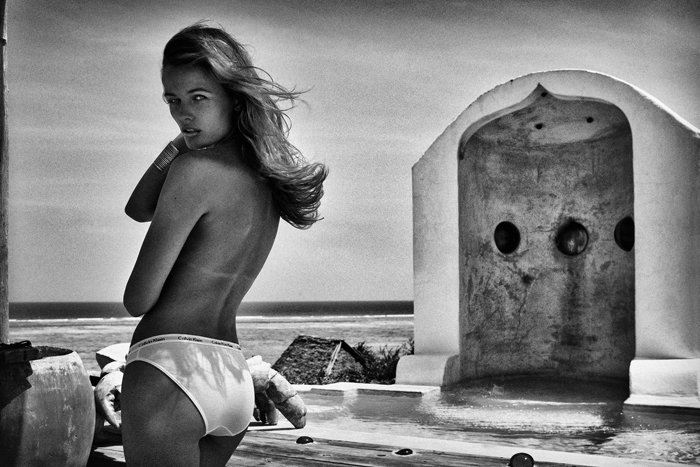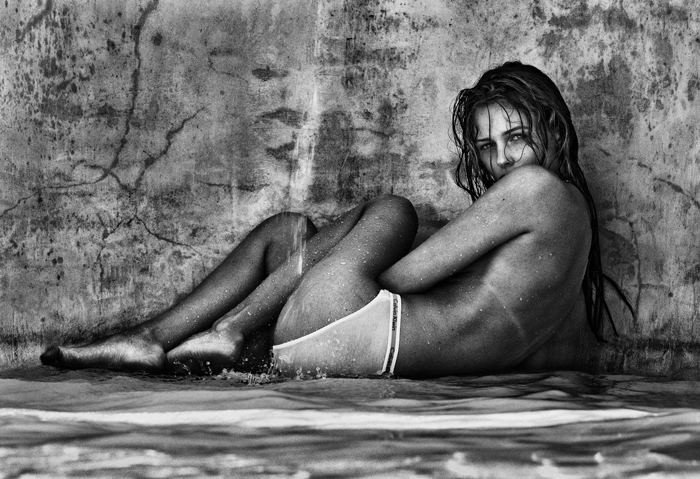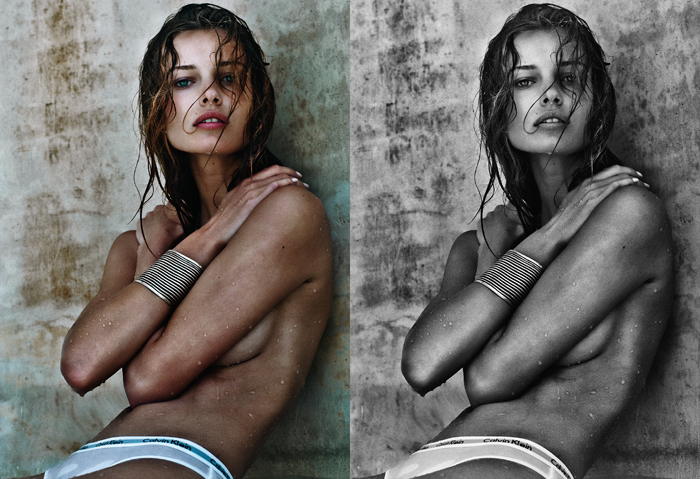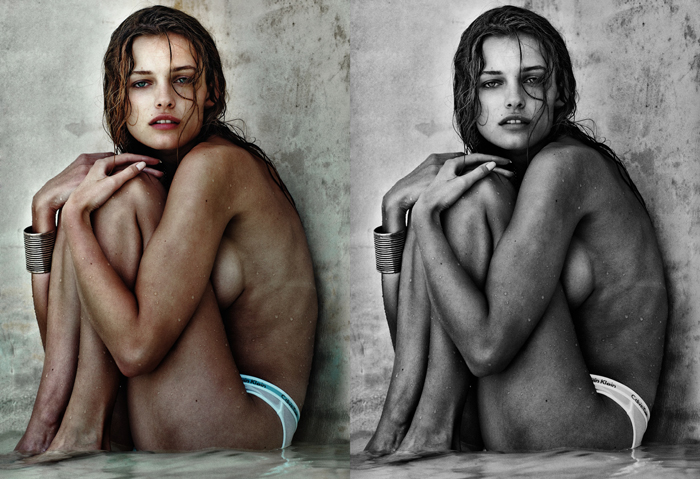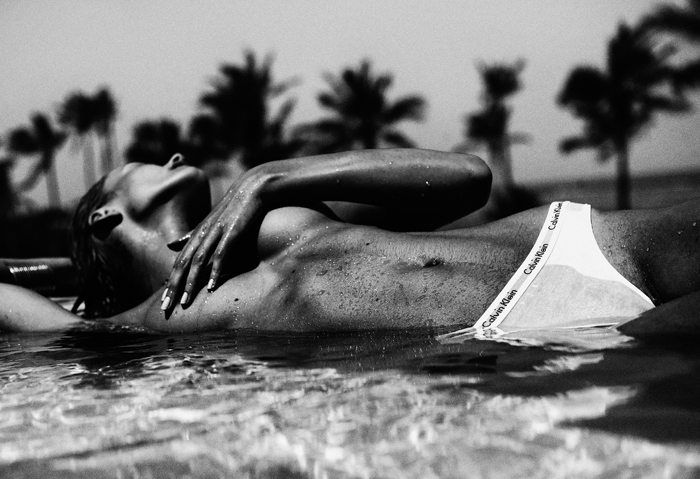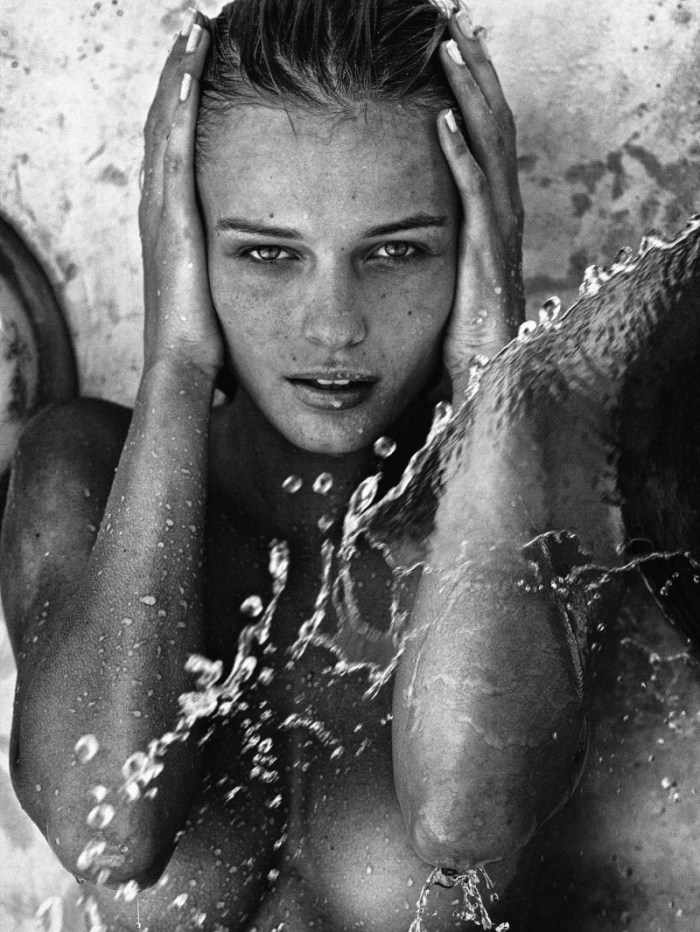 Emma Pei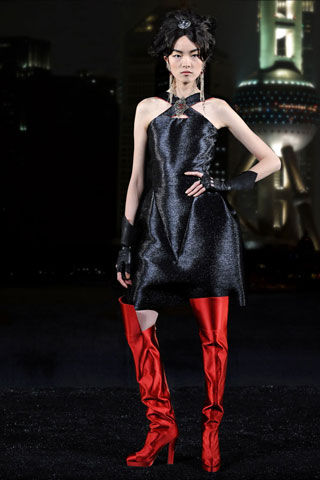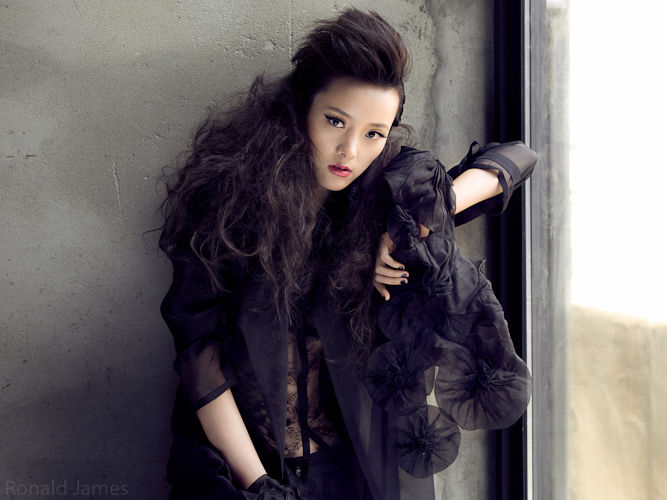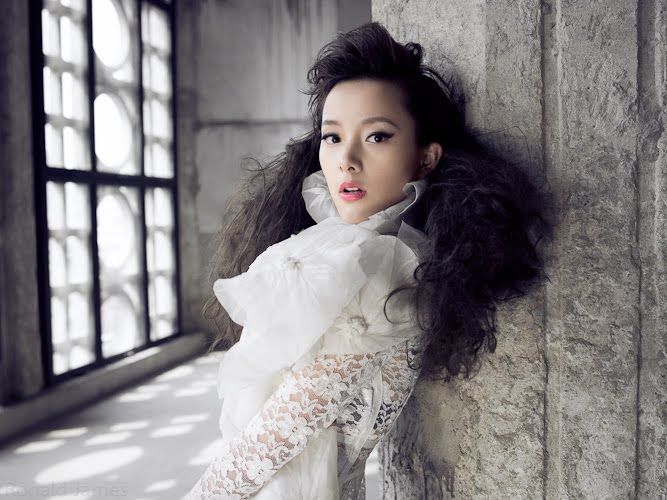 Boots No7 Stay Perfect Nail Colour in Golden Palms
LifeStyleMirror.com
Emanuele Della Valle, the president and co-founder.
Trendy people:
Margherita Missoni
Daphne Guinness
Shop your sign...
Neat place worth to visit...
Marlon Brando charm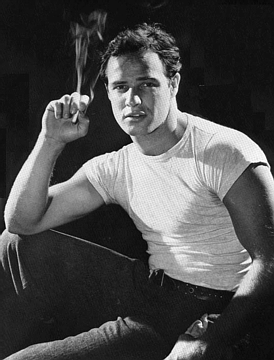 Aries. April 3, 1924 – July 1, 2004
.
It's A Dog's world?
Jean-Luc Moerman.
Claudie Pierlot x Olympia Le-Tan
Miista for your feet
HDG bag by Givenchy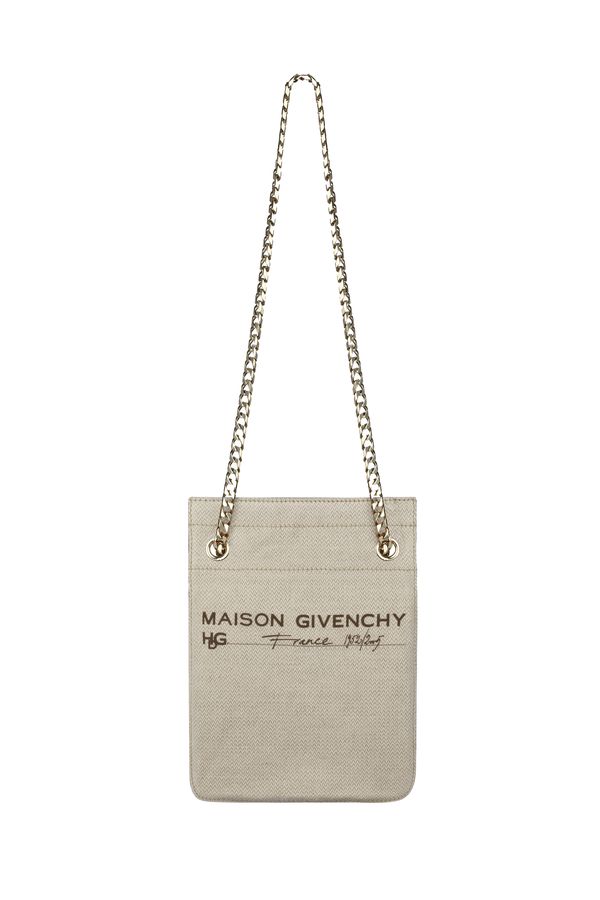 Prada Rocket shoes
Oh la vache ! Mondino, MILK Factory
Tomato Head
Tomato
Head (Green). Paul McCarthy, 1994
[Collection of
Peter Norton
].
Chantecaille Coral Reefs Palette Spring 2012
Sisley Palette Orchidée Spring Summer 2012
"Listen" by Mark Seliger mix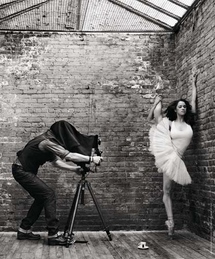 ba&sh spring 2012
Rasmus Mogensen mix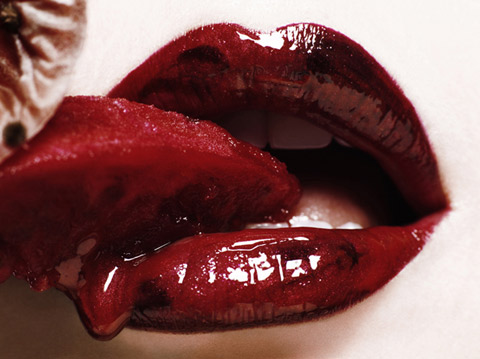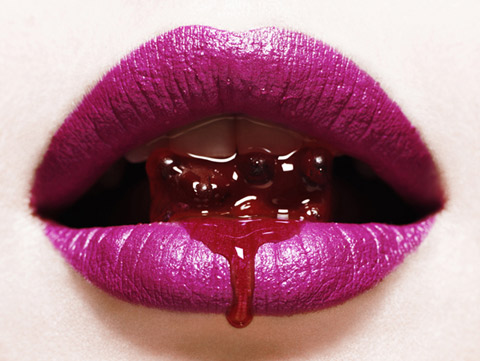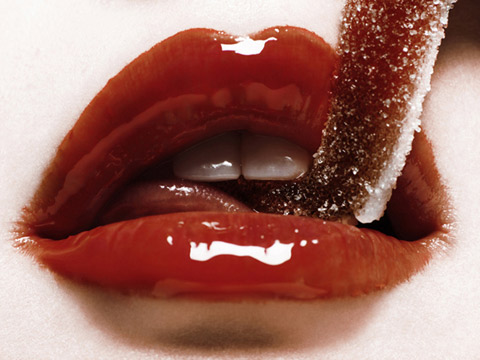 Patriota Twins captured by Rick Day
Villain - Ed Hardy
"Do I need a lift ?" expo by Alexandra Golovanoff/Miss Style
Céline black leather trench 2012


To kill for...
Photographic memory
Bryan Ferry mix
Libra. September 26 1945
.
Iggy Pop younger days
Rain.gif
Crying
Mermaid.gif
Johnny Depp mix
Sexy Snow White
The Exorcist.gif
Bill Fucking Murray
Serious bitch?
Angelina Jolie captured by Alexei Hay, Marie Claire US Jan. 2012
Whipstitch Sunglasses by Burberry
Monica Bellucci & Bianca Balti - Dolce & Gabbana Spring 2012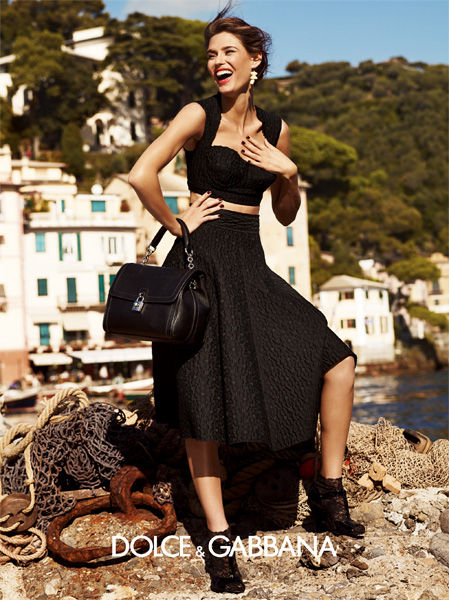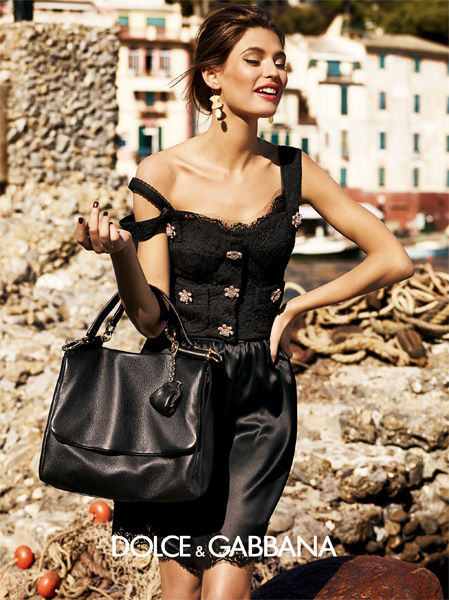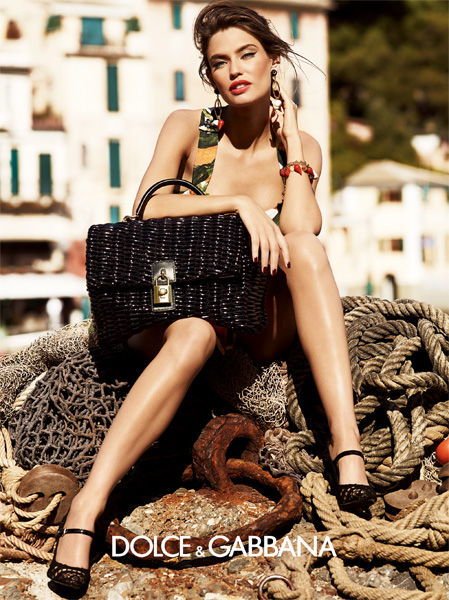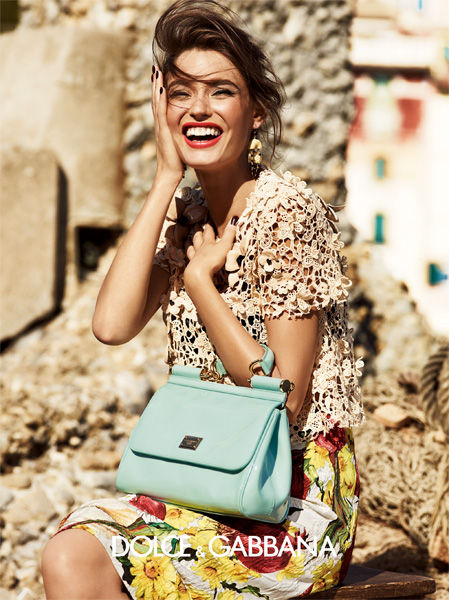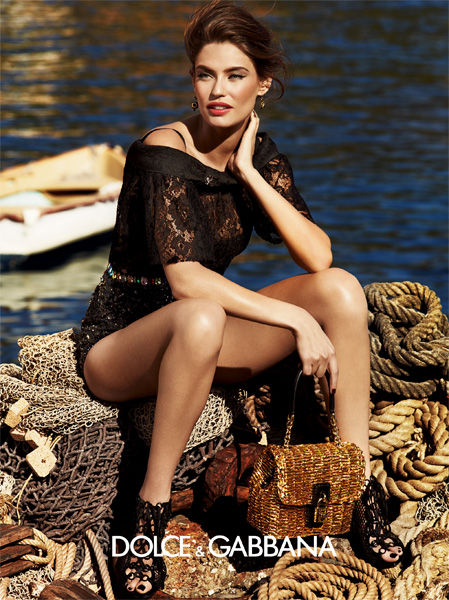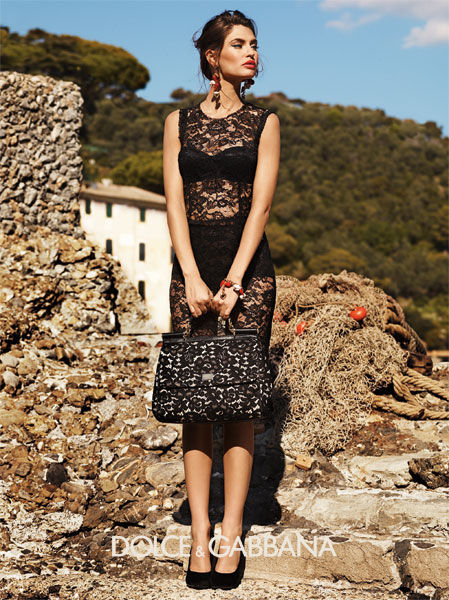 Captured by Mariano Vivanco and Giampaolo Sgura.
Mia Wasikowska for Miu Miu Spring 2012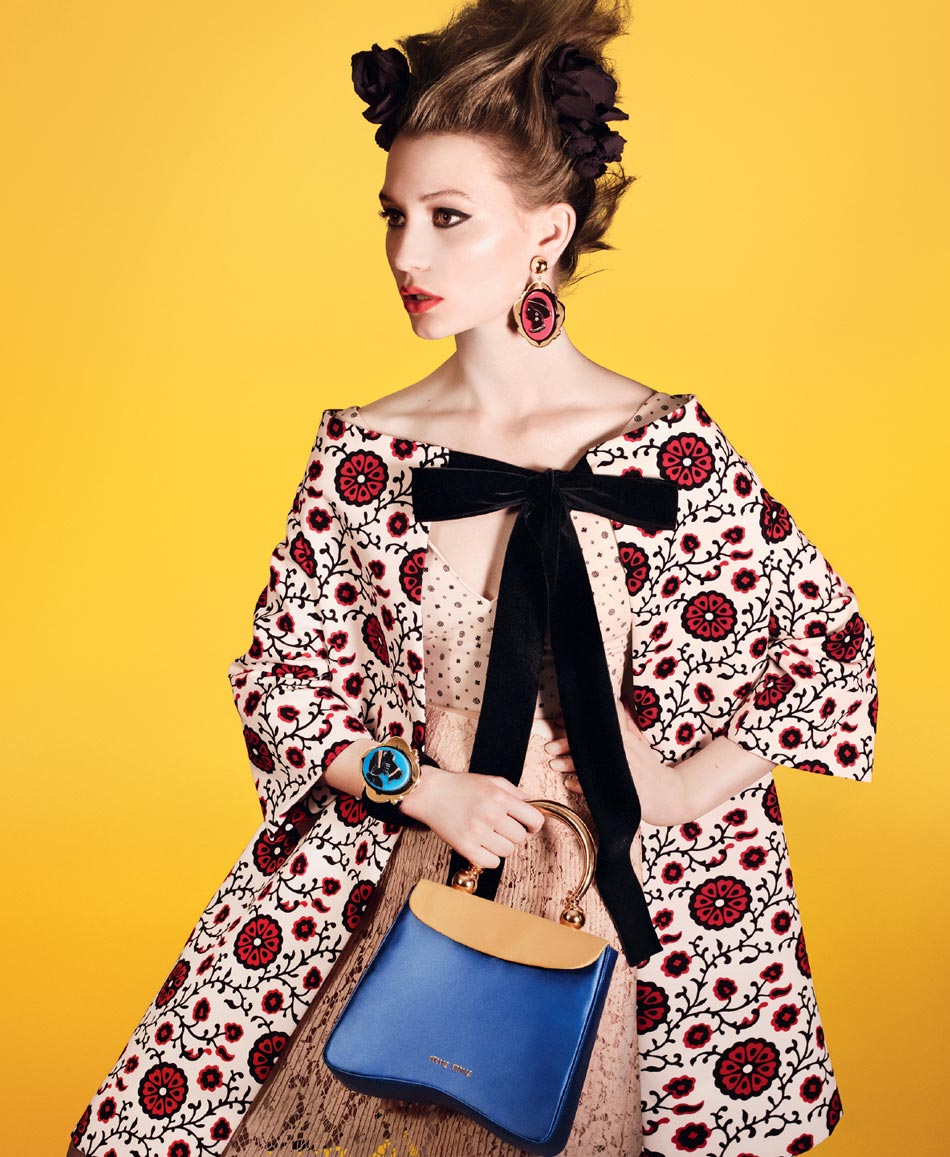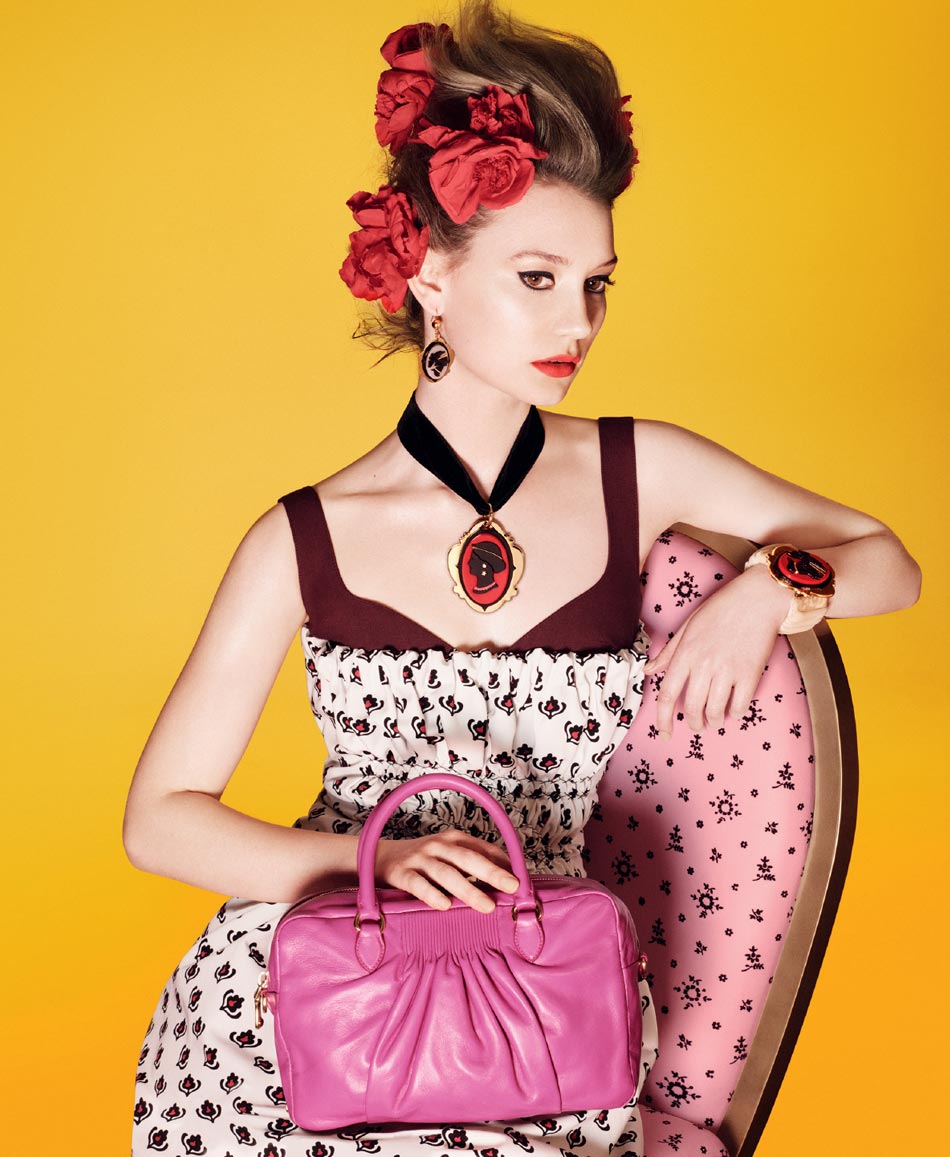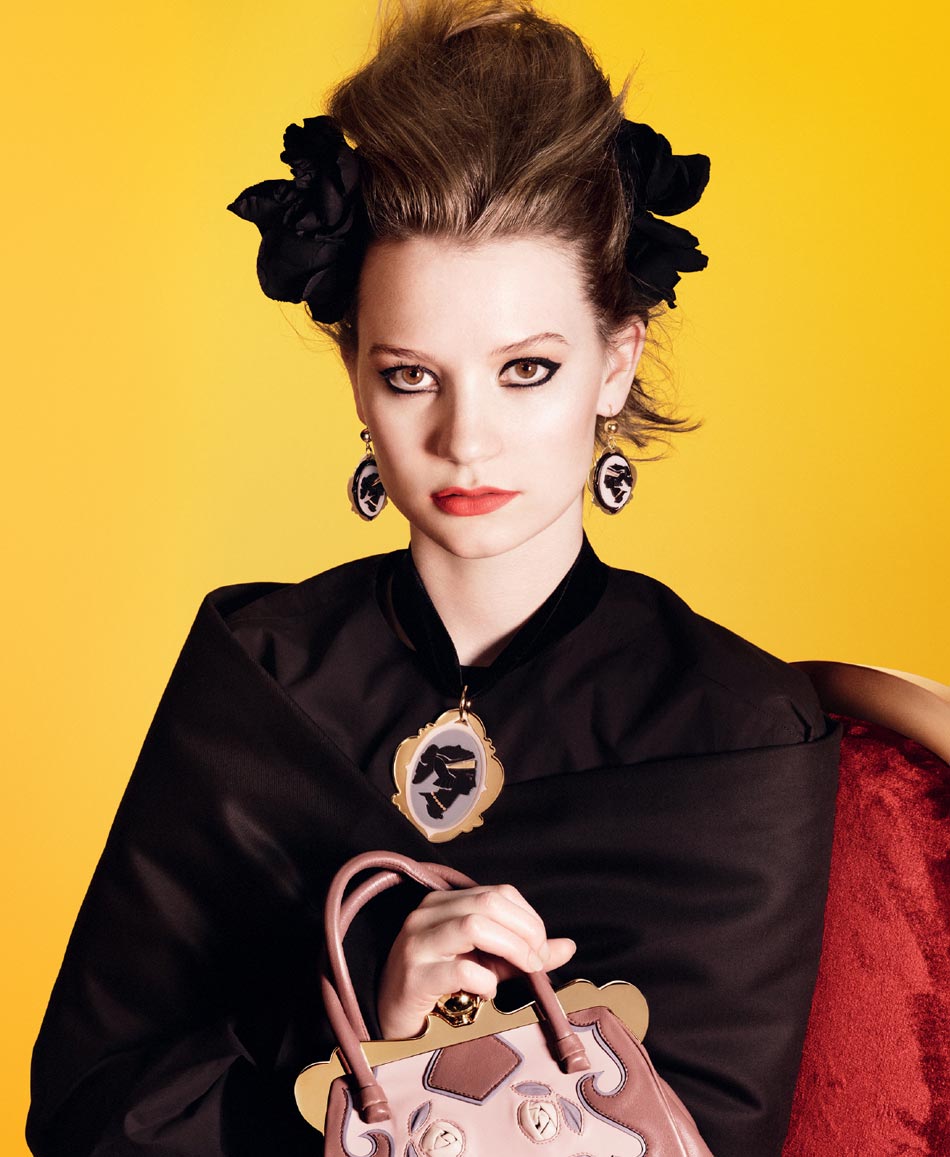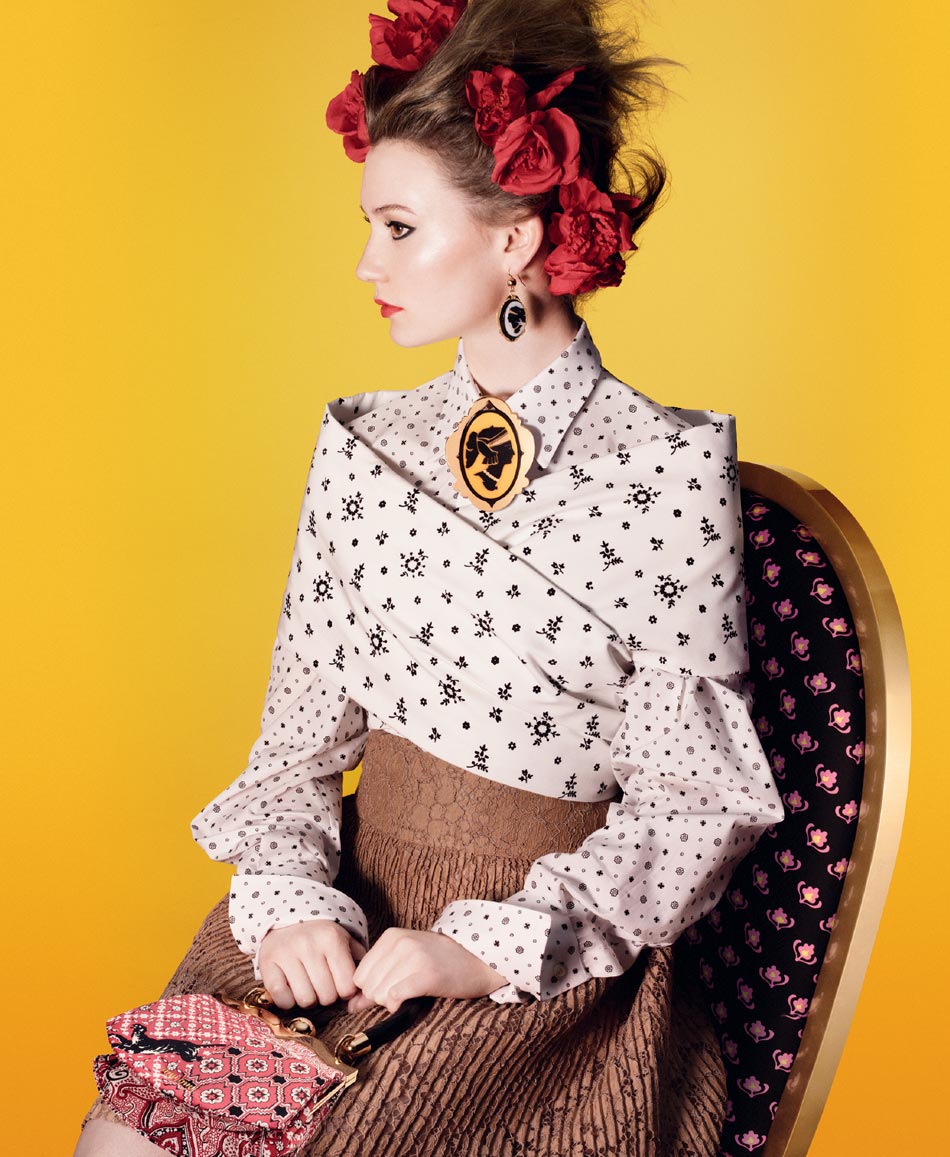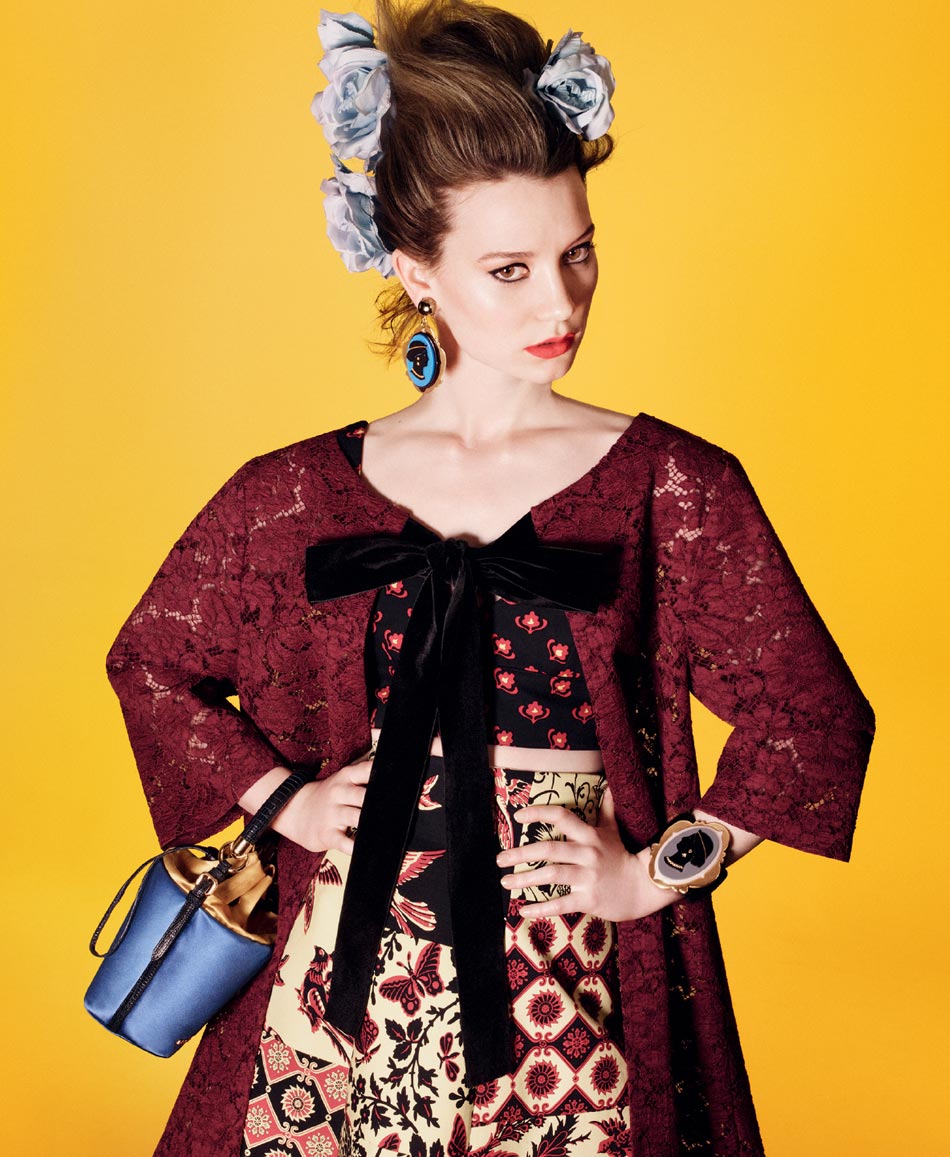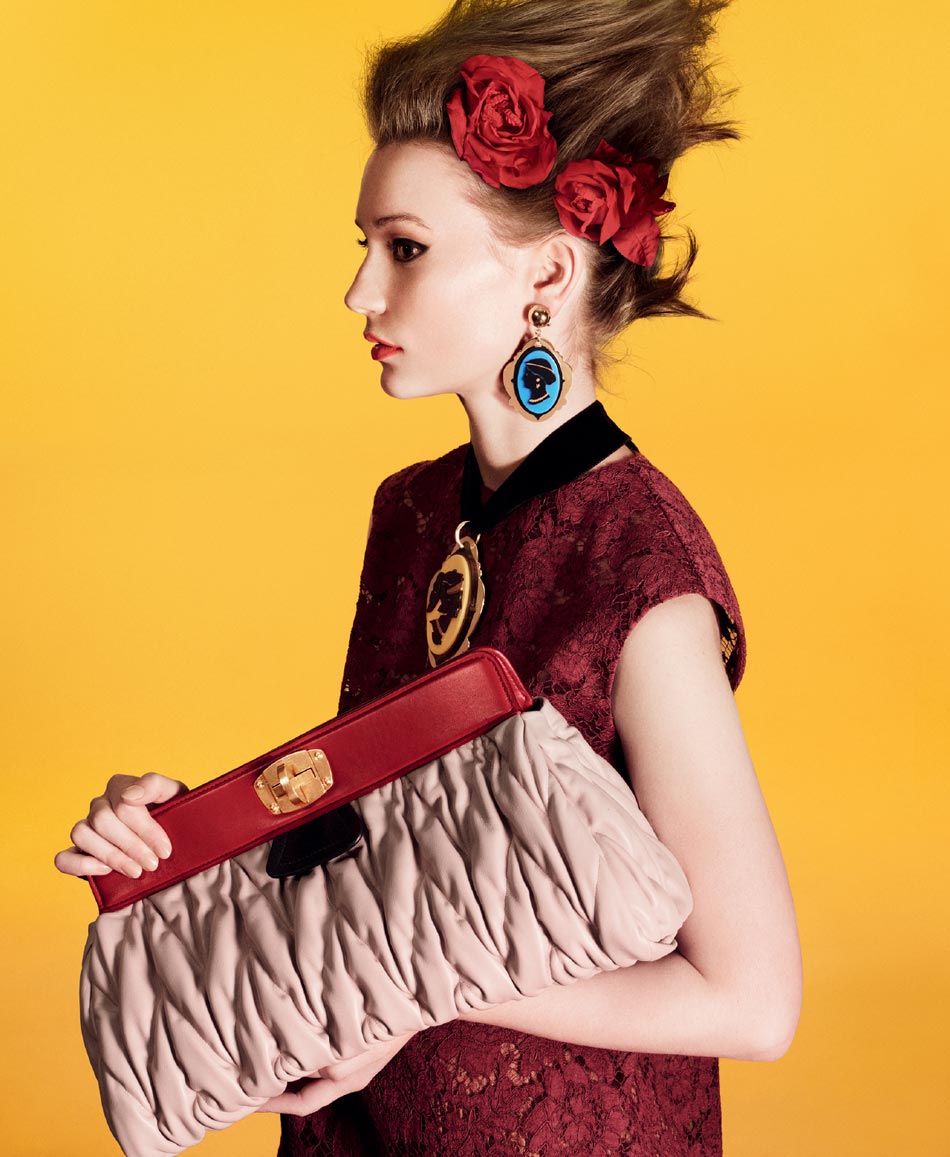 Photographed by David Sims.
Givenchy Spring 2012 Ads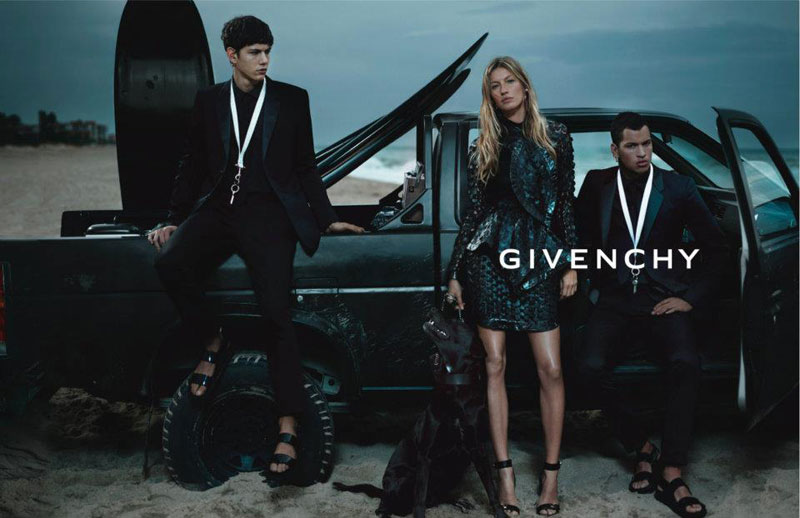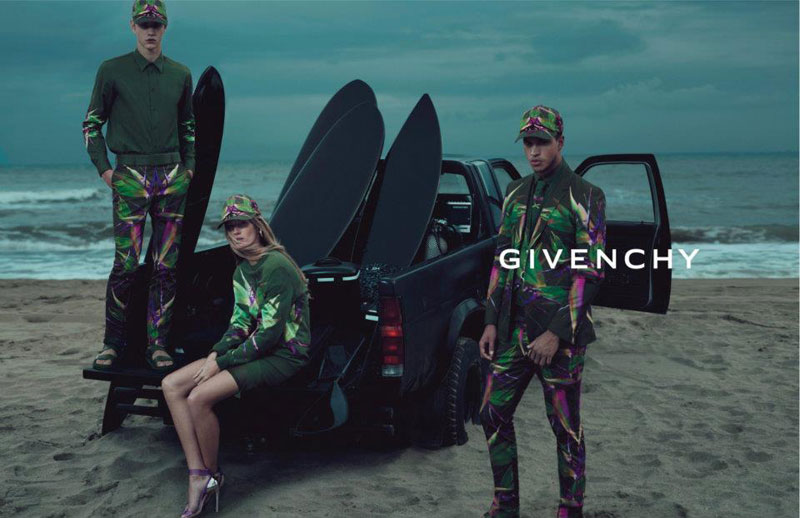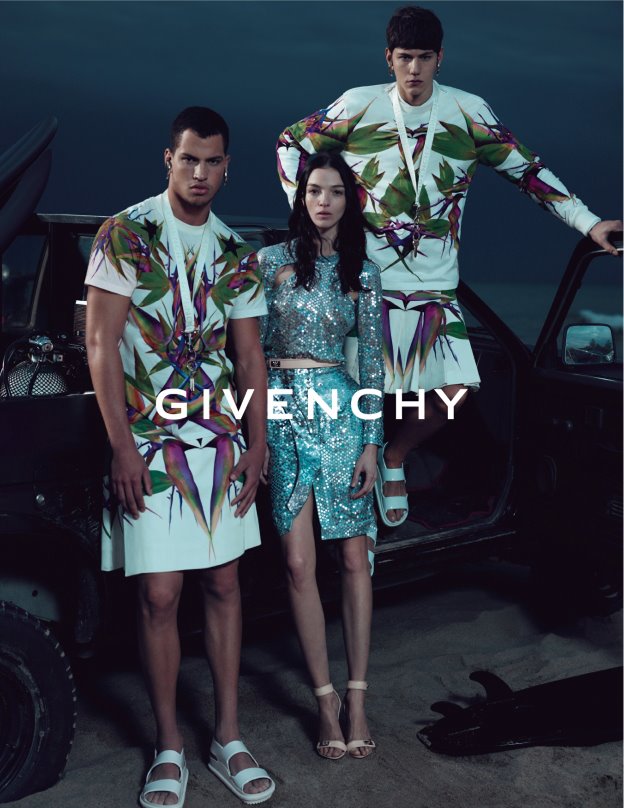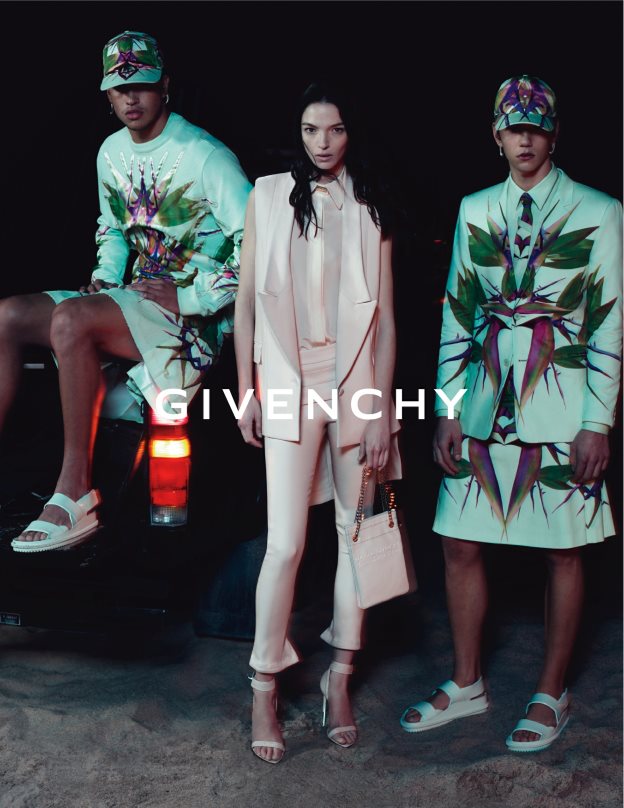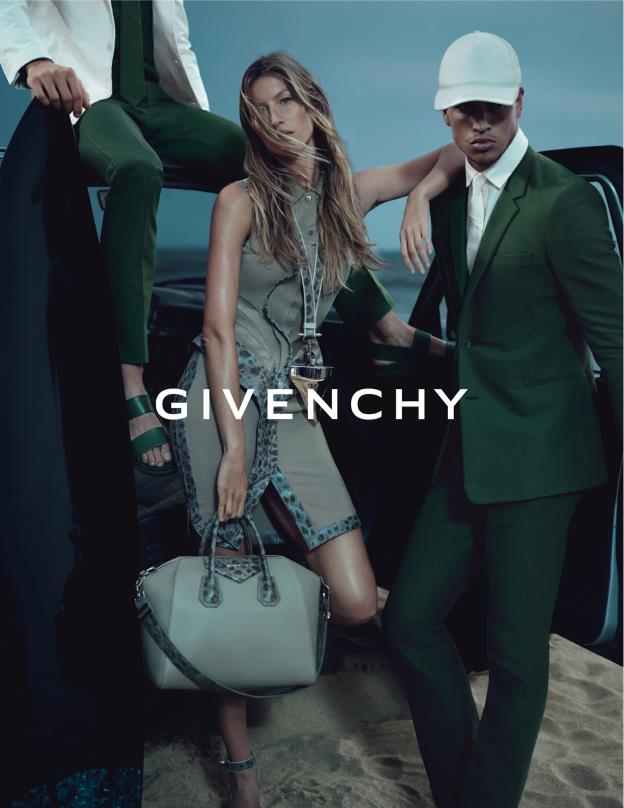 Photographers: Mert Alas and Marcus Piggot.
Natasha Poly for Dsquared2 Spring 2012
Lensed by Mert Alas and Marcus Piggott
True Religion Brand Jeans Spring 2012 ads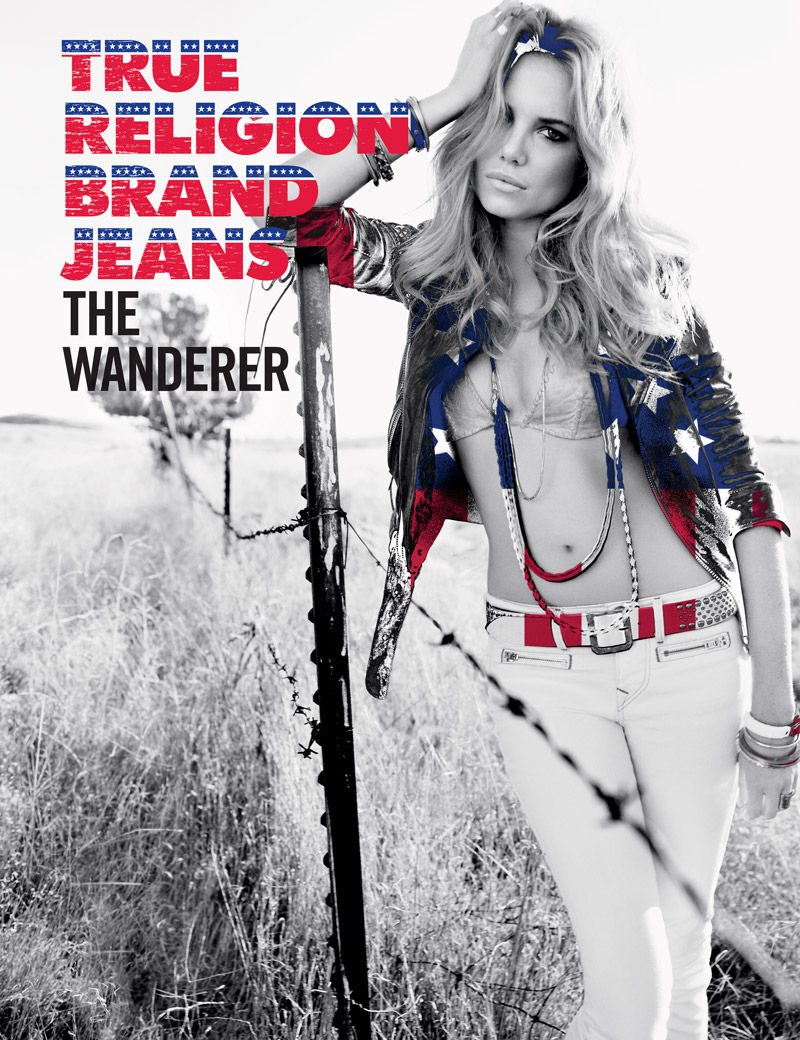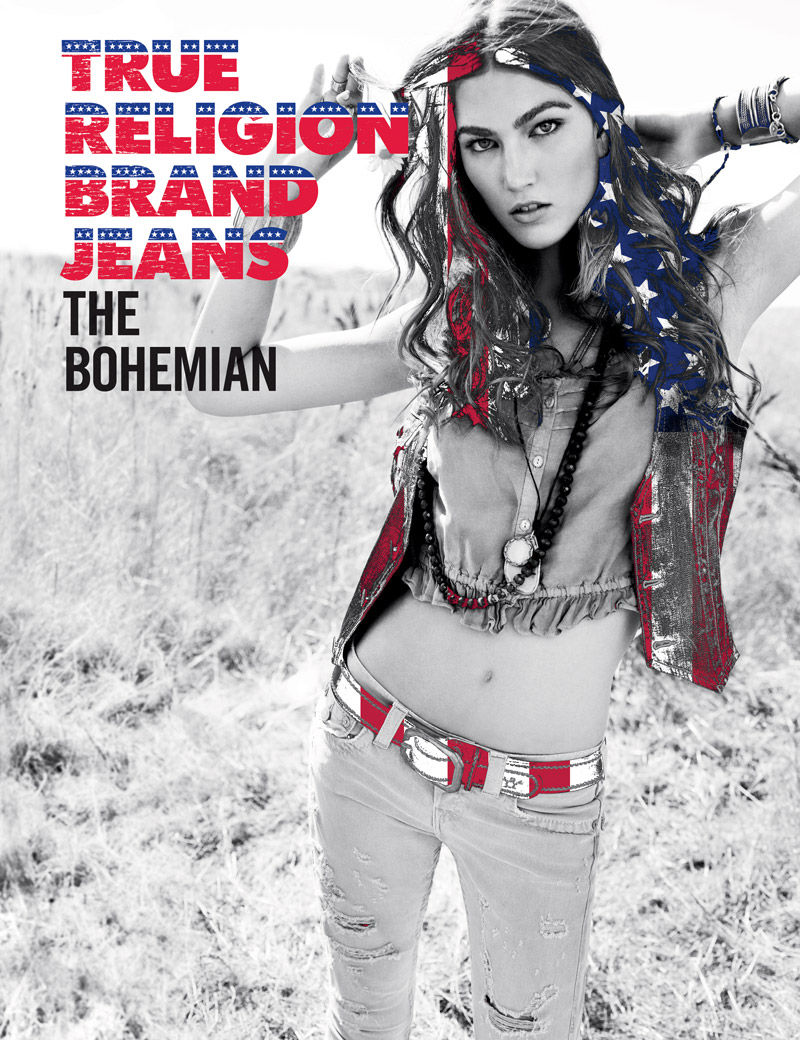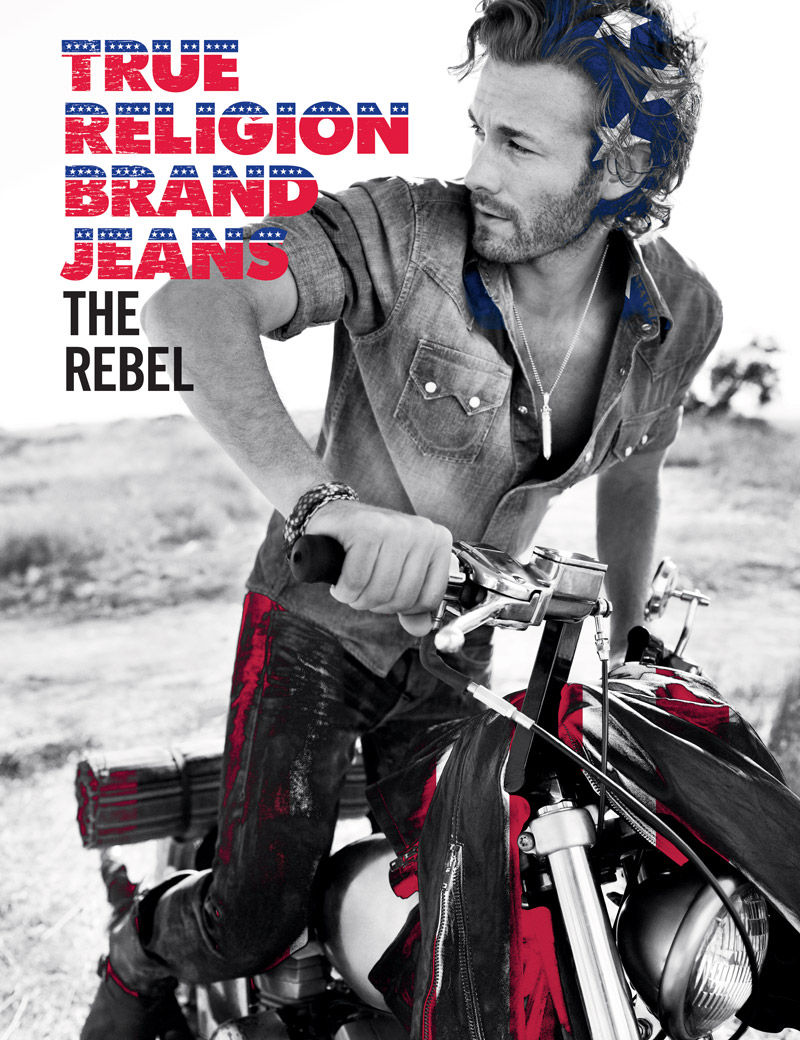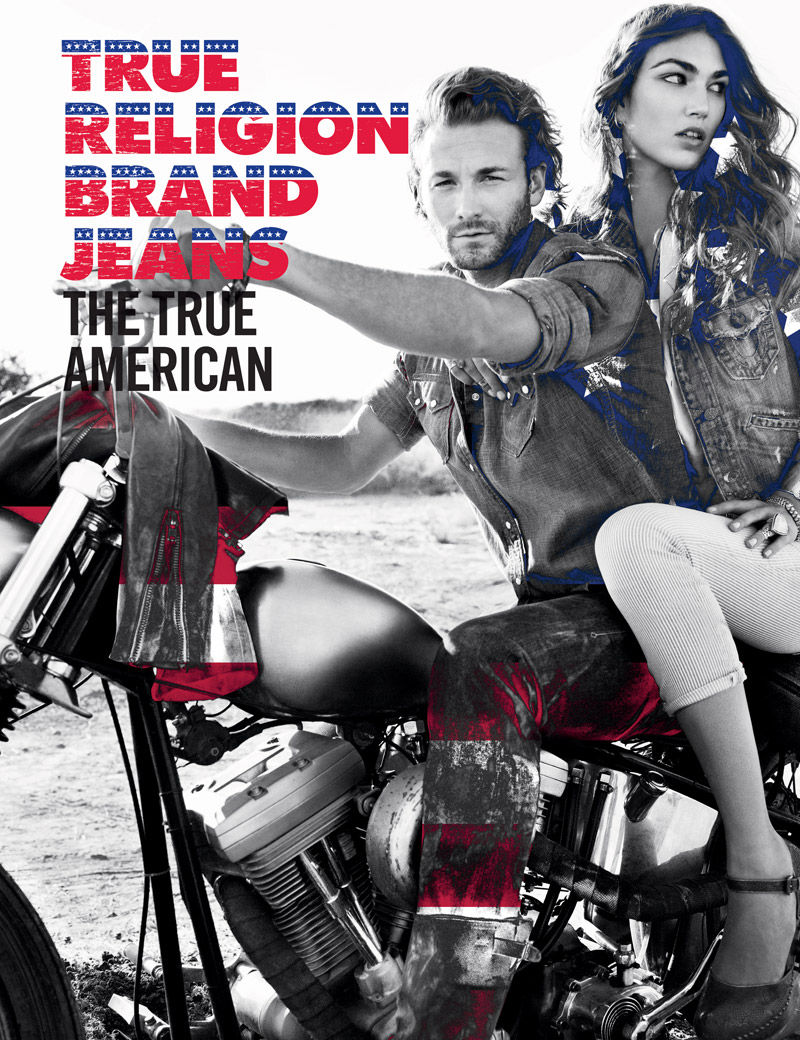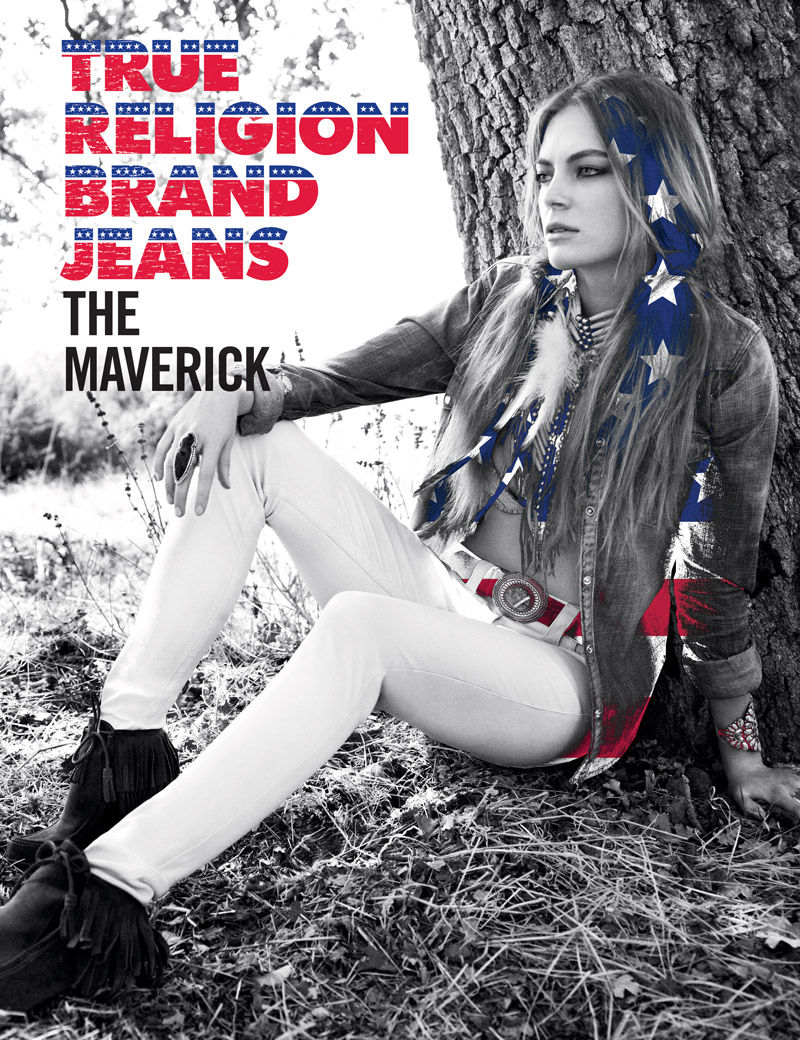 Candice Swanepoel for Prabal Gurung Spring 2012
Photograoher: Daniel Jackson.
Constance Jablonski for Sonia Rykiel Spring 2012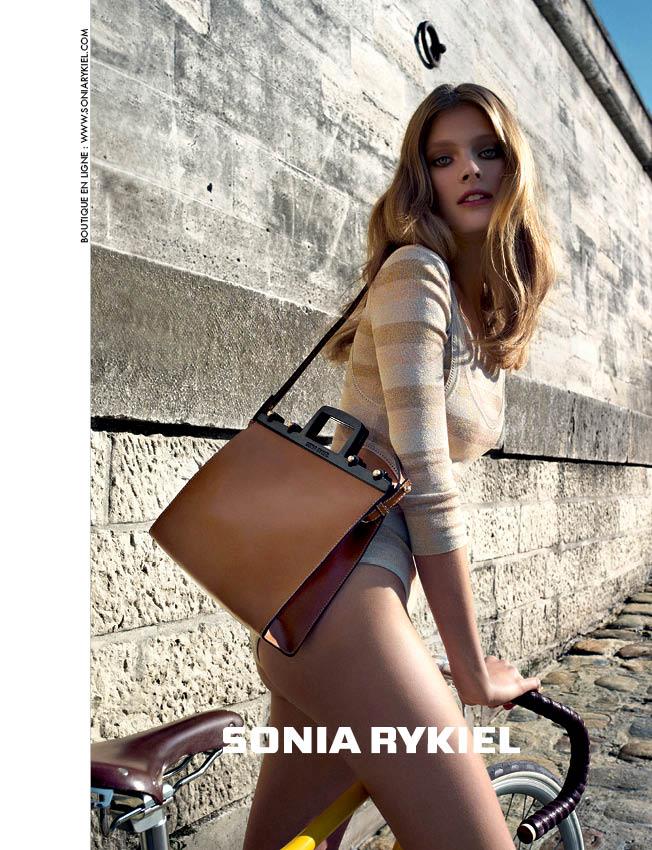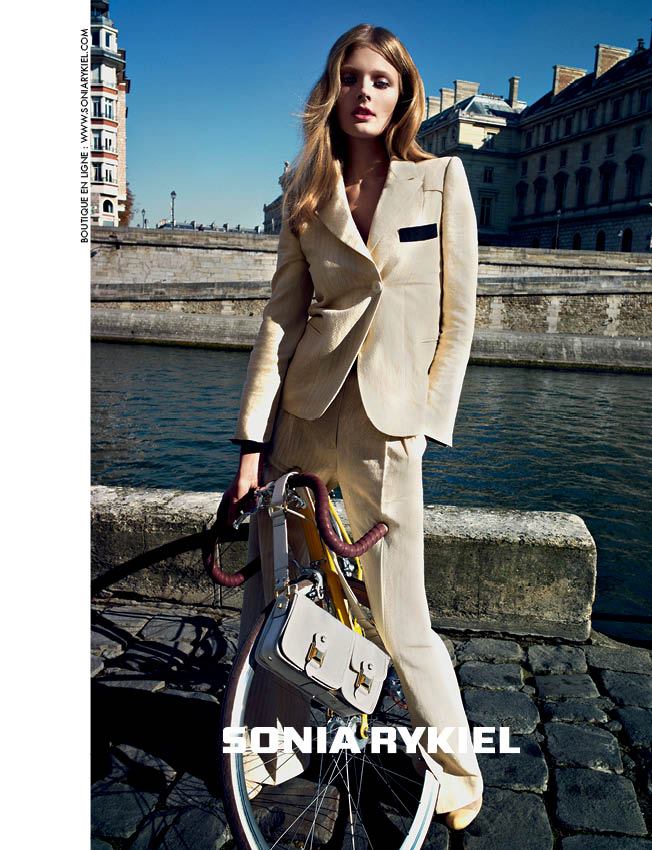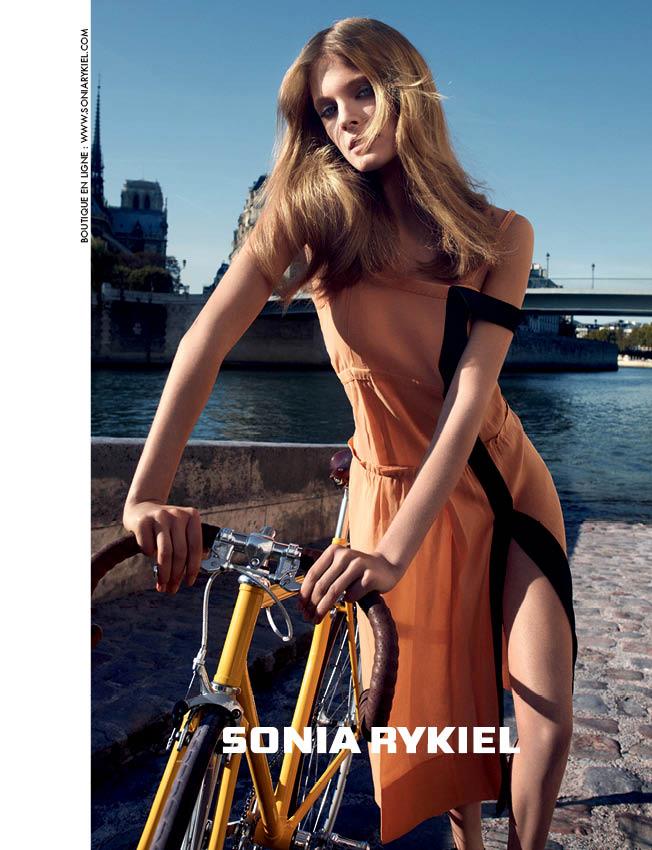 Alexander McQueen Spring 2012 Ads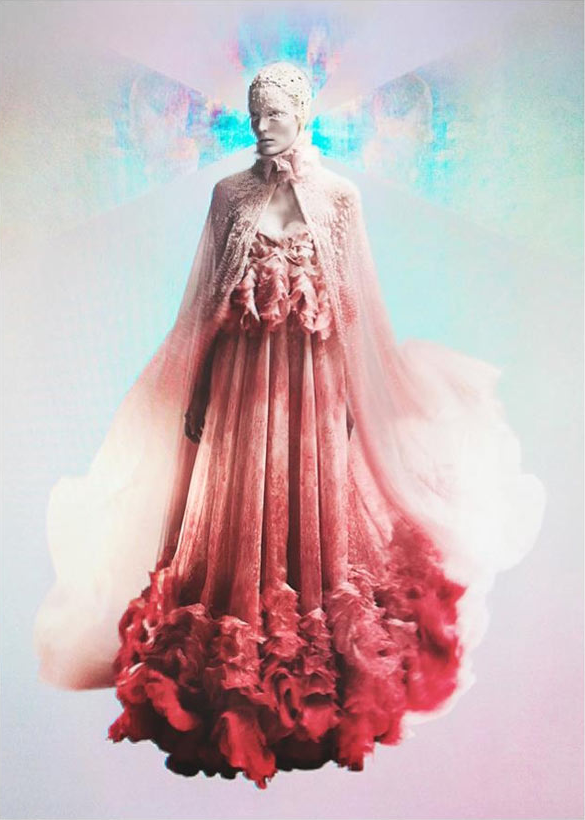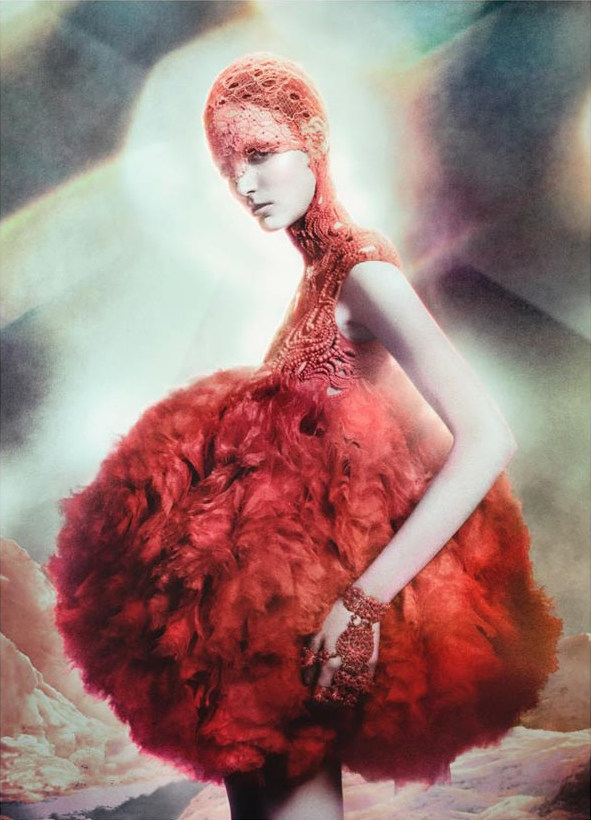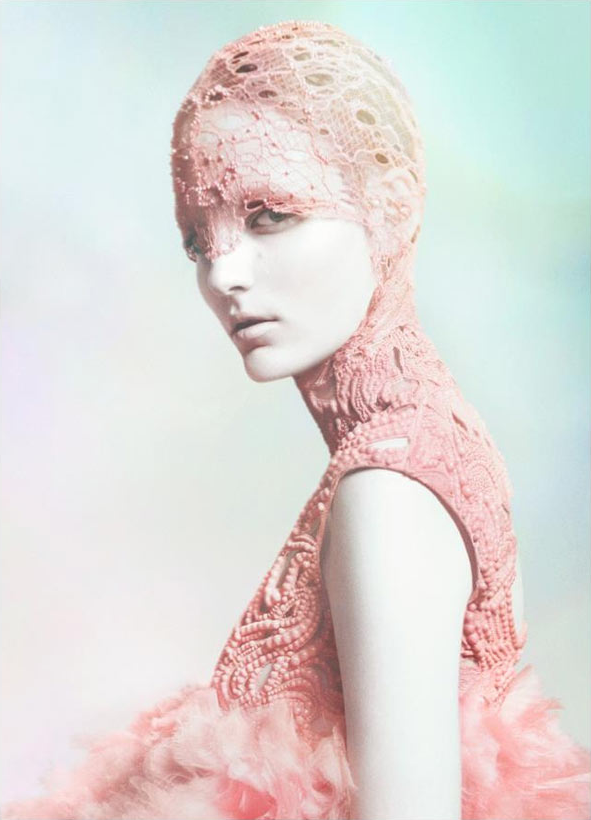 Shot by David Sims.
Model: Zuzanna Bijoch.
Calvin Klein Jeans Spring 2012 Ads
Captured by photographed Mert Alas and Marcus Piggott.
United Colors of Benetton Spring 2012 Ads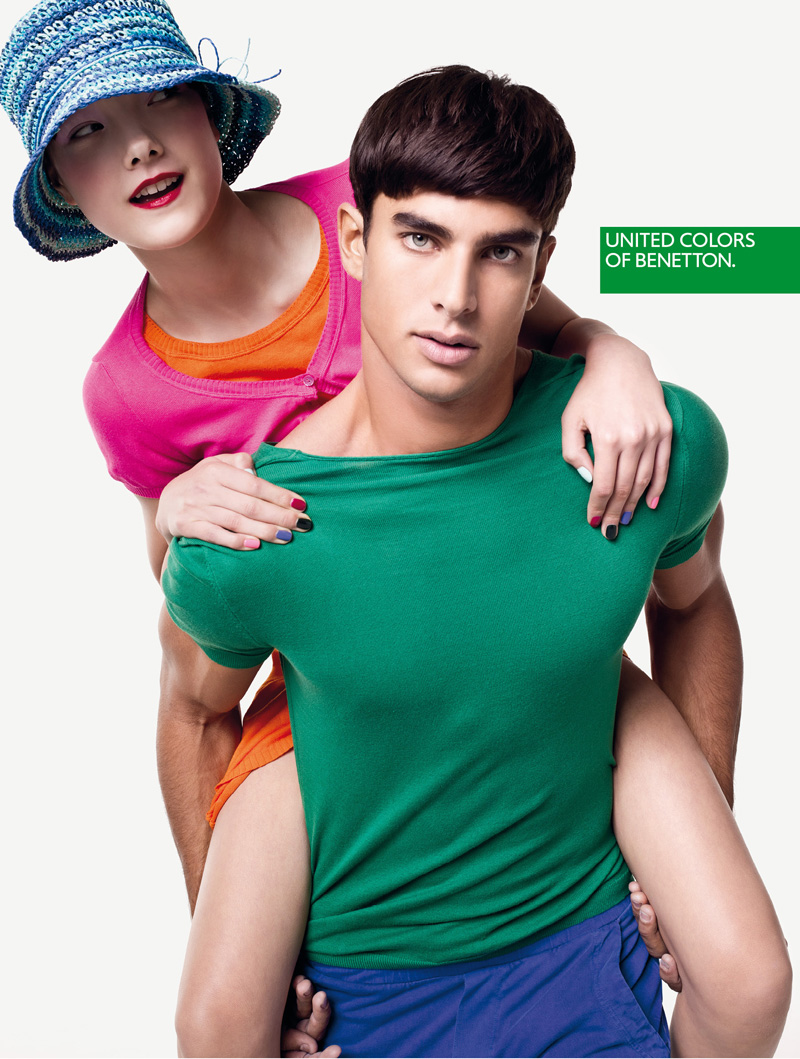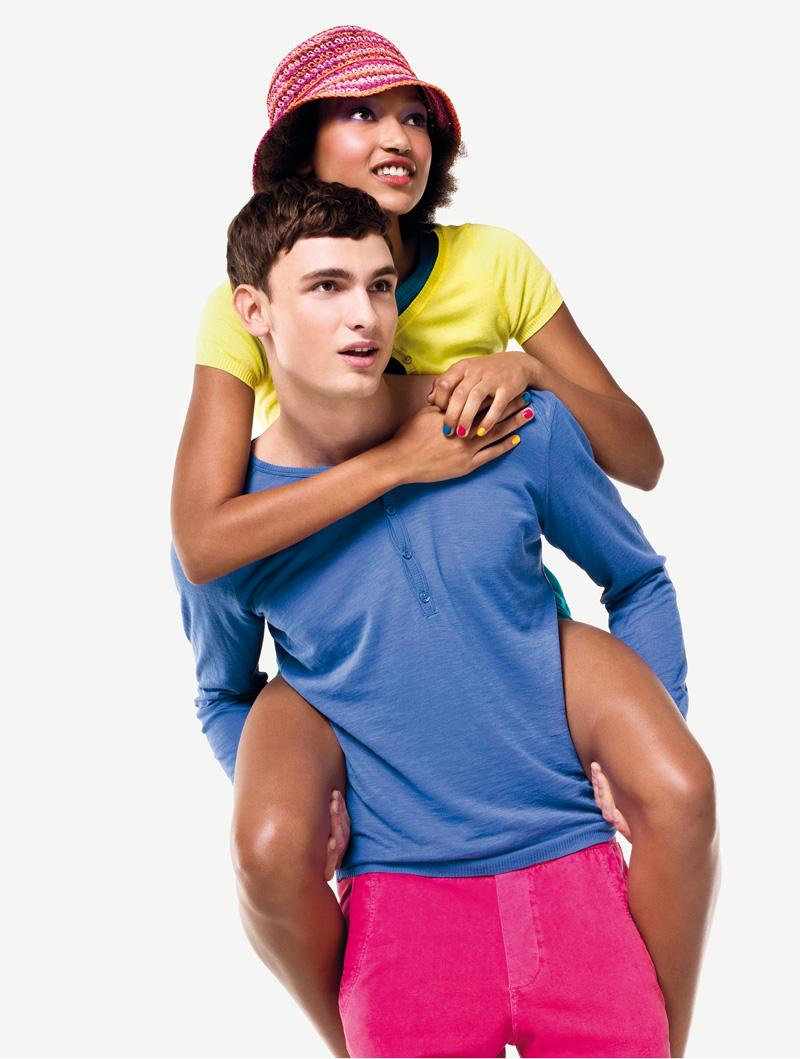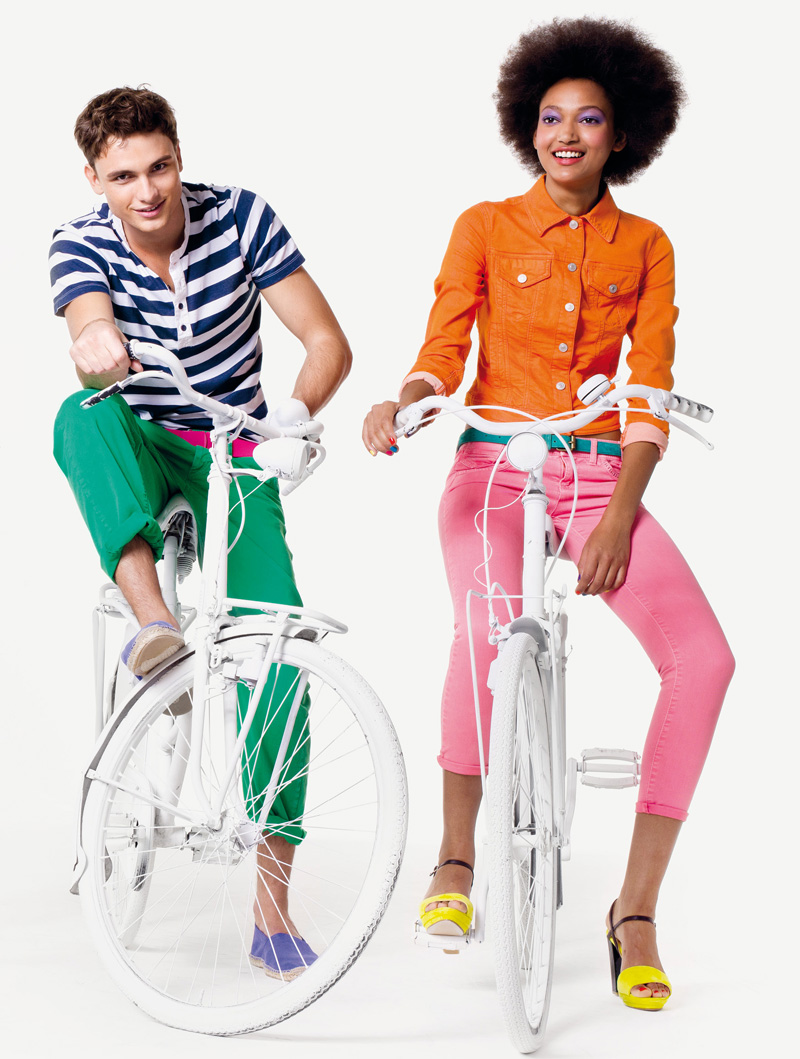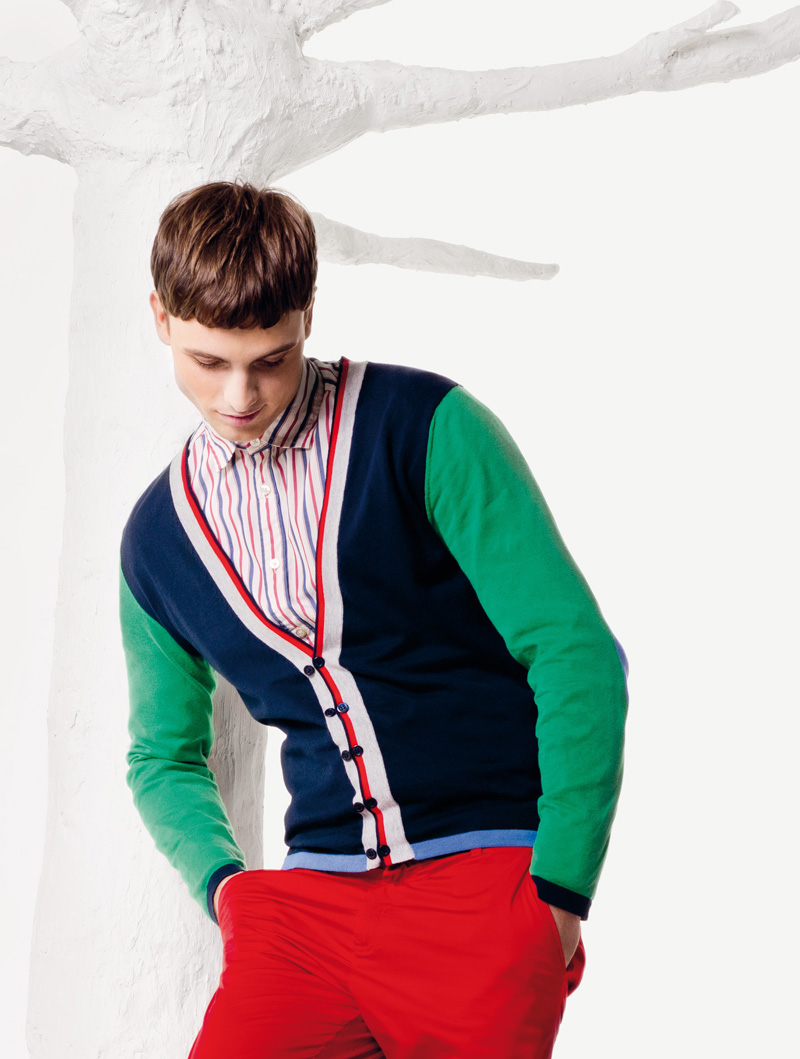 Lanvin Spring 2012 Ads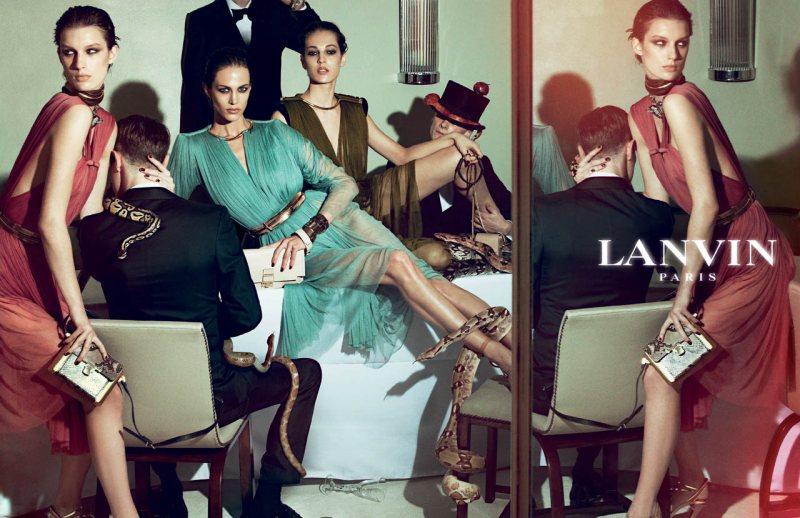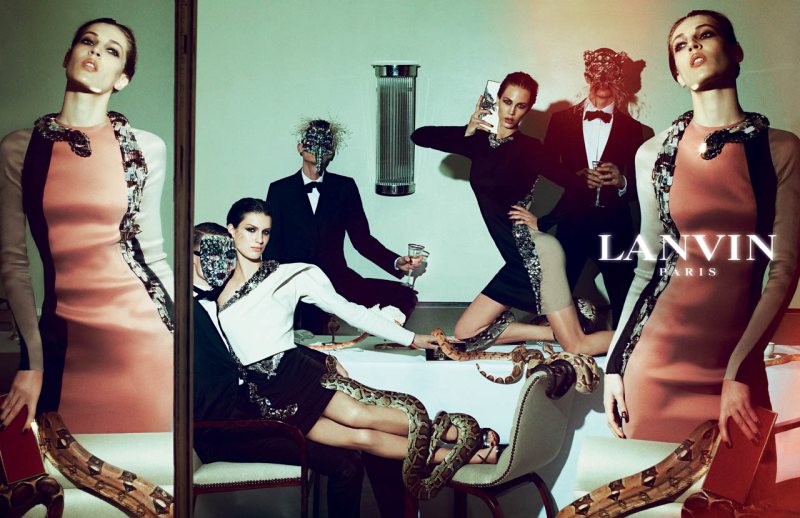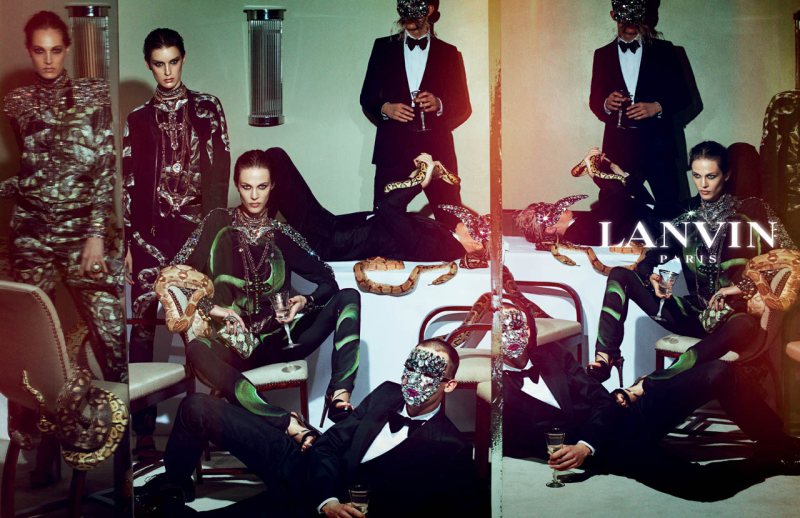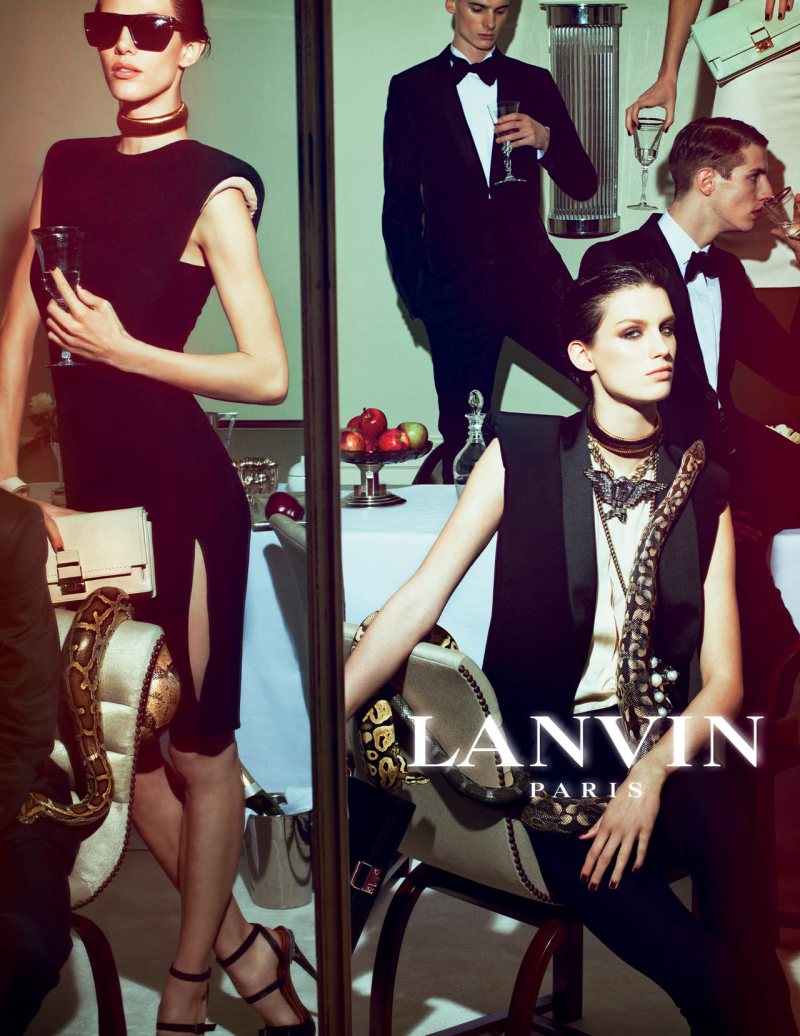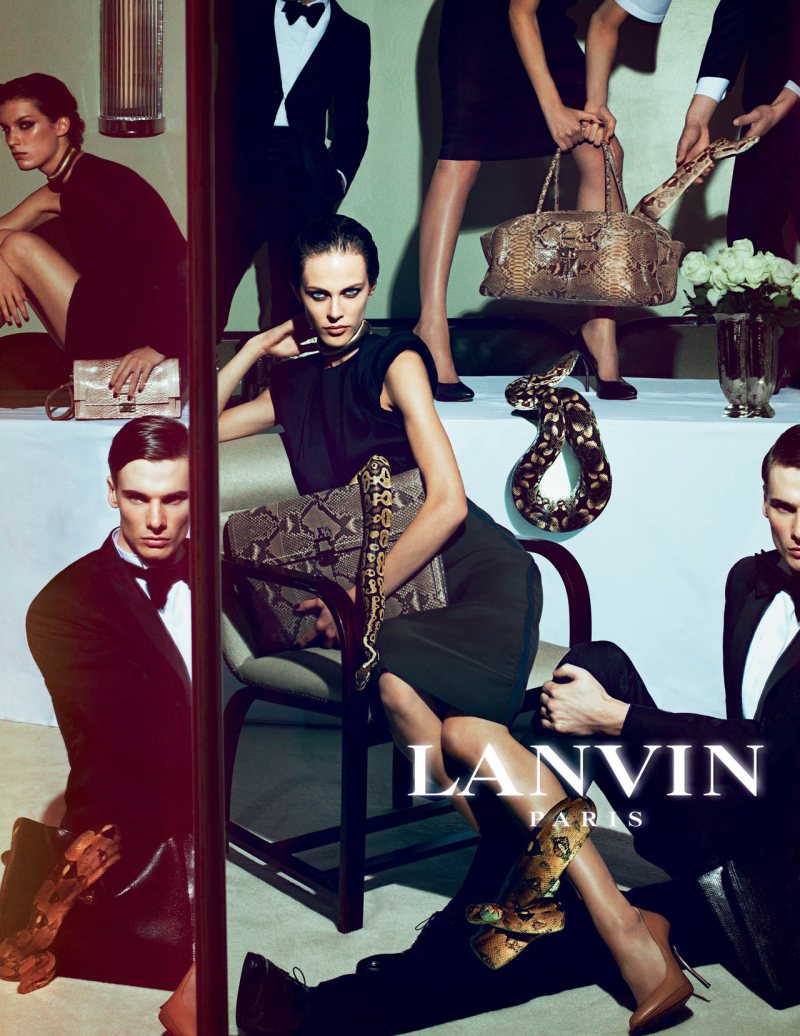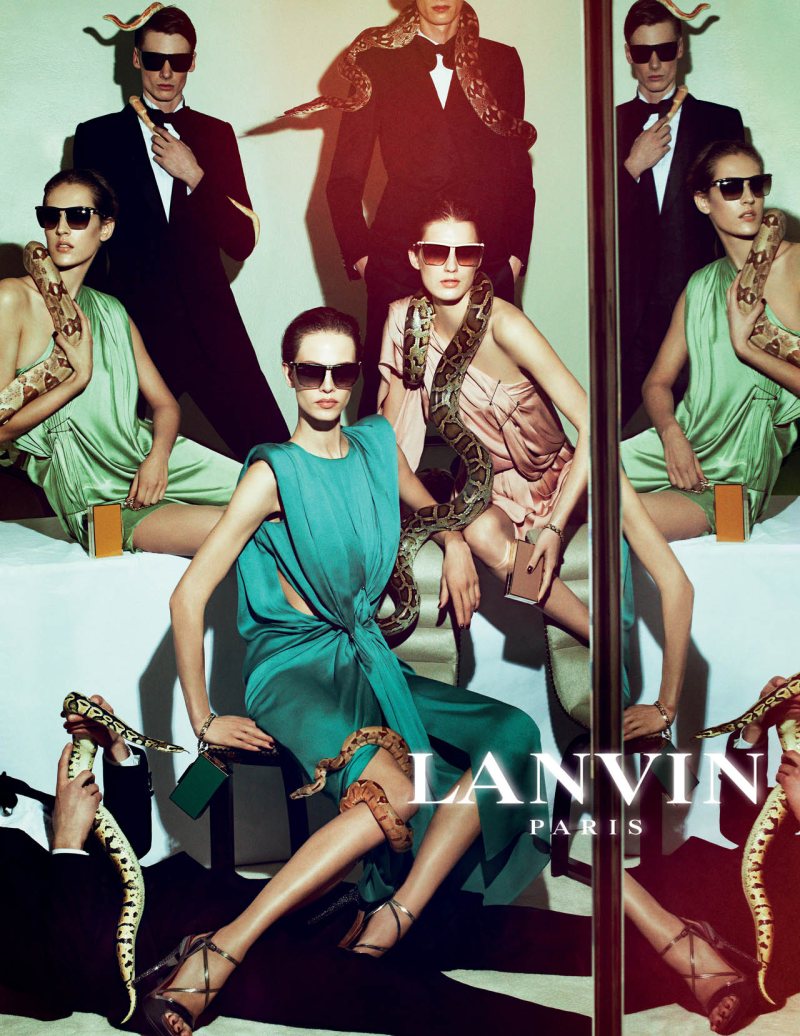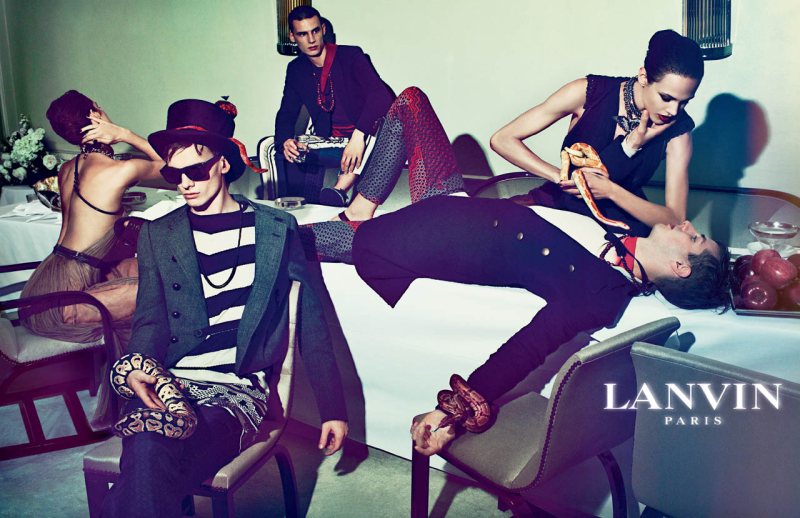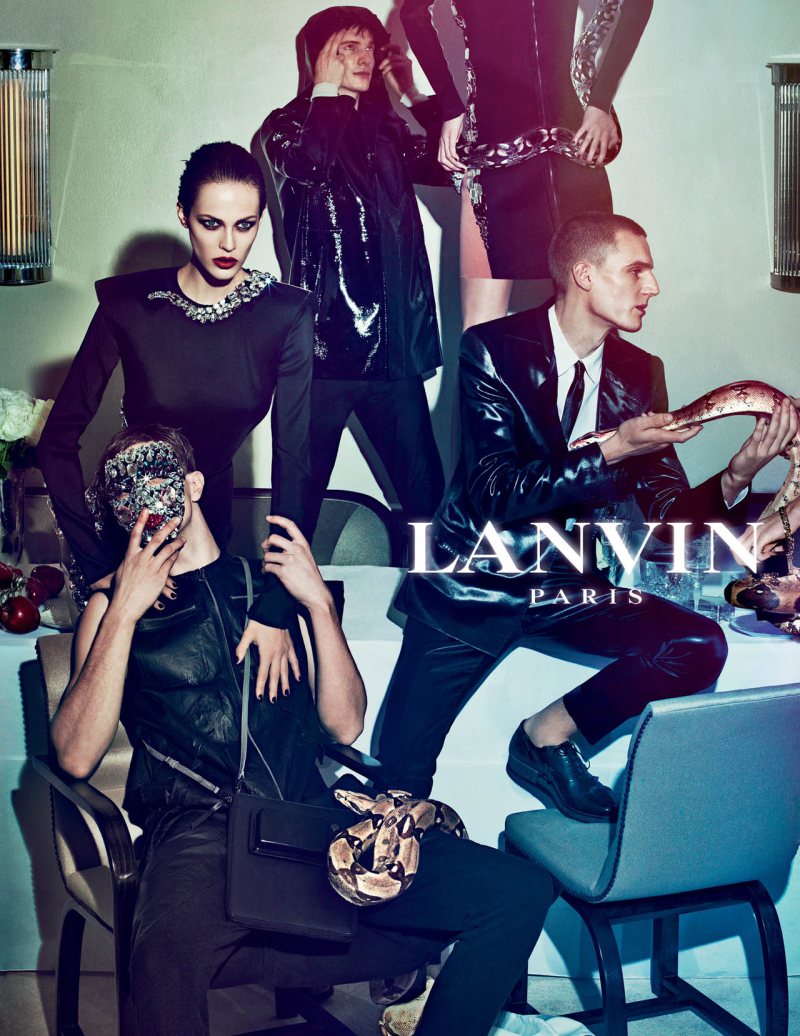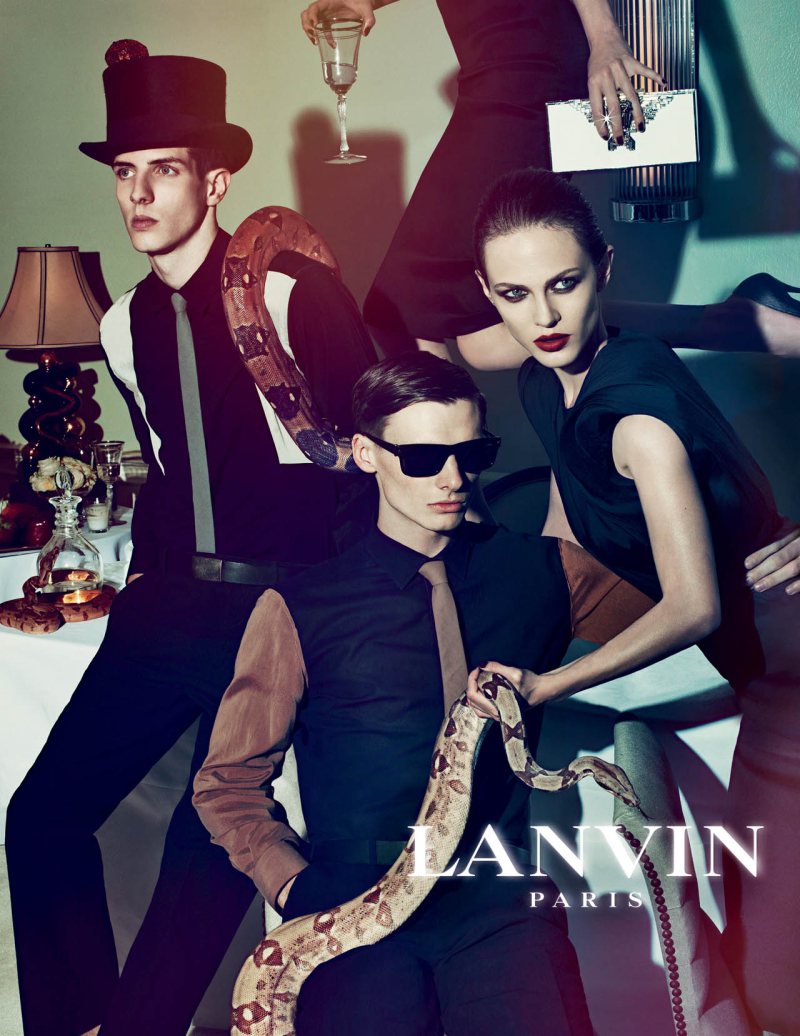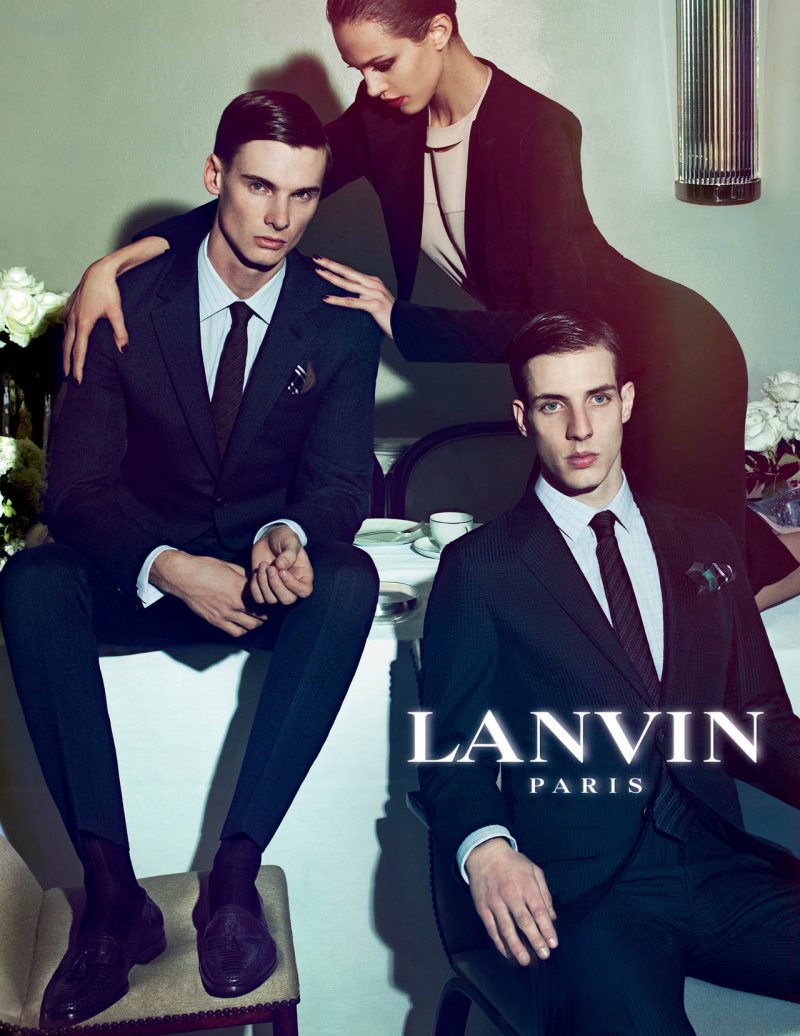 Snapped by Steven Meisel.
Trendy Springtime 2012
Always Look On The Bright Side Of Life Lyrics - Monty Python
Always Look On The Bright Side Of Life
words and music by Eric Idle
Some things in life are bad
They can really make you mad
Other things just make you swear and curse.
When you're chewing on life's gristle
Don't grumble, give a whistle
And this'll help things turn out for the best...
And...always look on the bright side of life...
Always look on the light side of life...
If life seems jolly rotten
There's something you've forgotten
And that's to laugh and smile and dance and sing.
When you're feeling in the dumps
Don't be silly chumps
Just purse your lips and whistle - that's the thing.
And...always look on the bright side of life...
Always look on the light side of life...
For life is quite absurd
And death's the final word
You must always face the curtain with a bow.
Forget about your sin - give the audience a grin
Enjoy it - it's your last chance anyhow.
So always look on the bright side of death
Just before you draw your terminal breath
Life's a piece of shit
When you look at it
Life's a laugh and death's a joke, it's true.
You'll see it's all a show
Keep 'em laughing as you go
Just remember that the last laugh is on you.
And always look on the bright side of life...
Always look on the right side of life...
(Come on guys, cheer up!)
Always look on the bright side of life...
Always look on the bright side of life...
(Worse things happen at sea, you know.)
Always look on the bright side of life...
(I mean - what have you got to lose?)
(You know, you come from nothing - you're going back to nothing.
What have you lost? Nothing!)
Always look on the right side of life...
Starwatch
Surrounding me
Mystery man.
The temperature INDOORS in February... brrr...
Sciez.
Dovemates
Banana Organic Kiss
Aline Weber lensed by Emma Summerton
L'Oreal Superliner 2012 - Doutzen Kroes
MM-Personal - The private archives of Marilyn Monroe by Loïs Banner, photographes by Mark Anderson
John Galliano S/S 2012
Gucci Forever Now - Charlotte Casiraghi
Photographer: Peter Lindbergh
Rose gold version Kelly bag by Pierre Hardy for Hermès
1,160 diamonds.
3 bags in the world.
Price?
Peanuts... $1.9 million each.
MAC - Marcel Wanders Spring 2012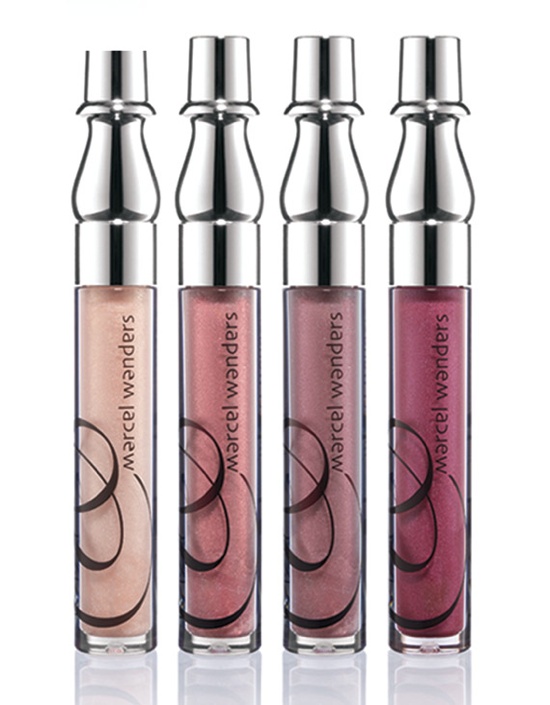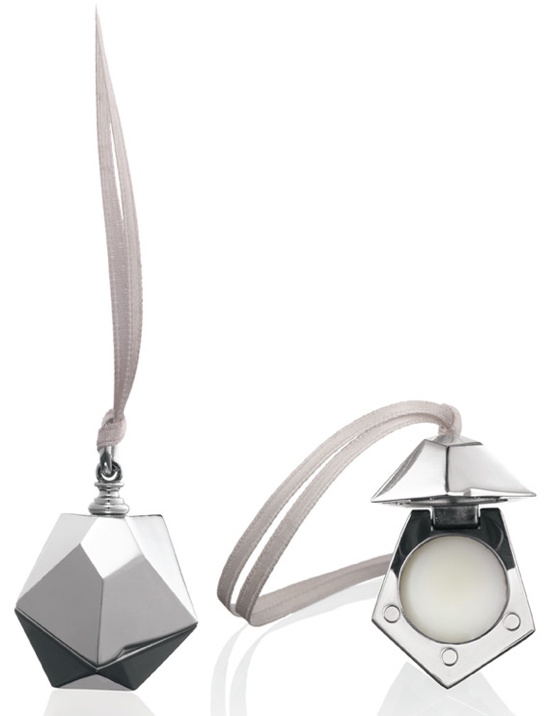 Las Vegas by Chanel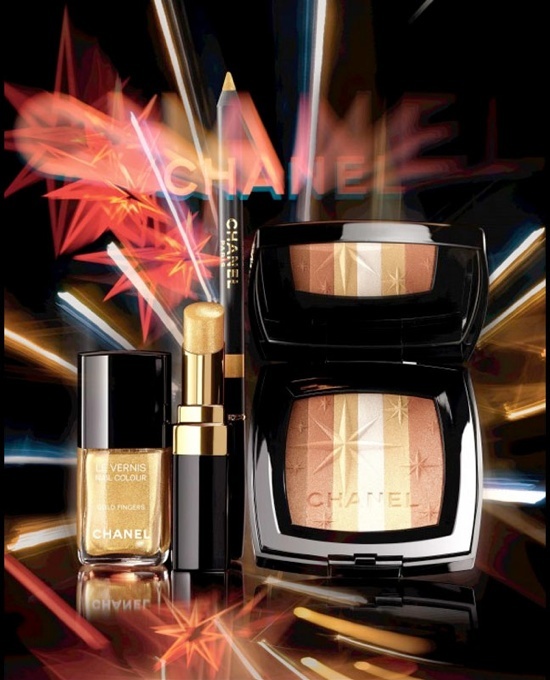 Molton Brown
International Women's Day, March 8 2012
VOGUE Paris March 2012 & FERIA juice
Didn't really rock my boat :(
Feria granate apple is delicious though :)
Aline Weber for VOGUE NIPPON April 2012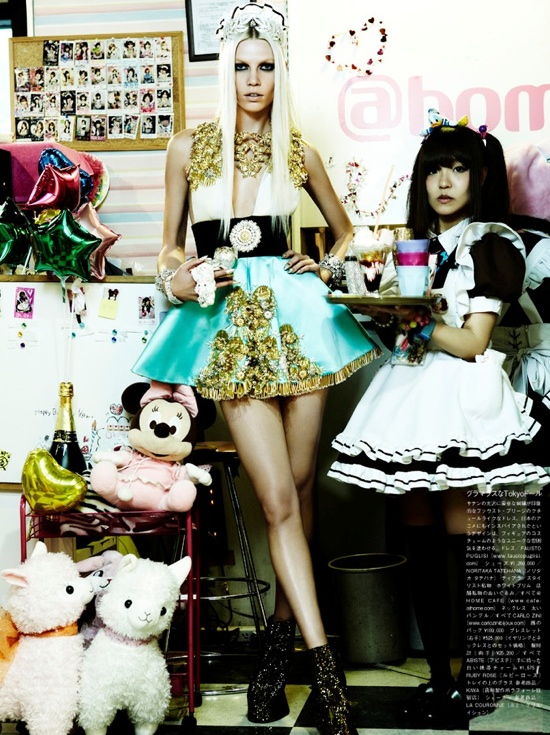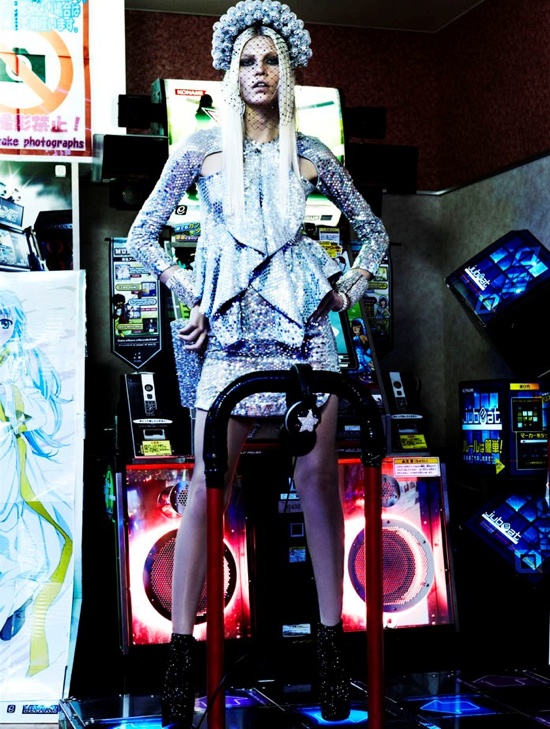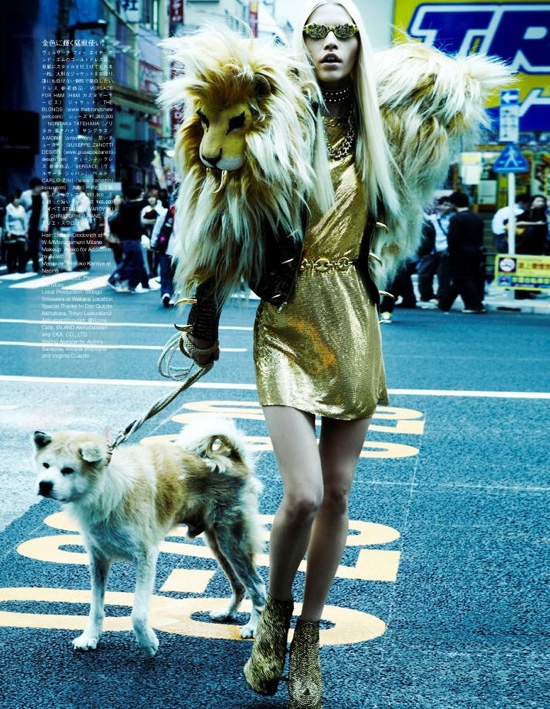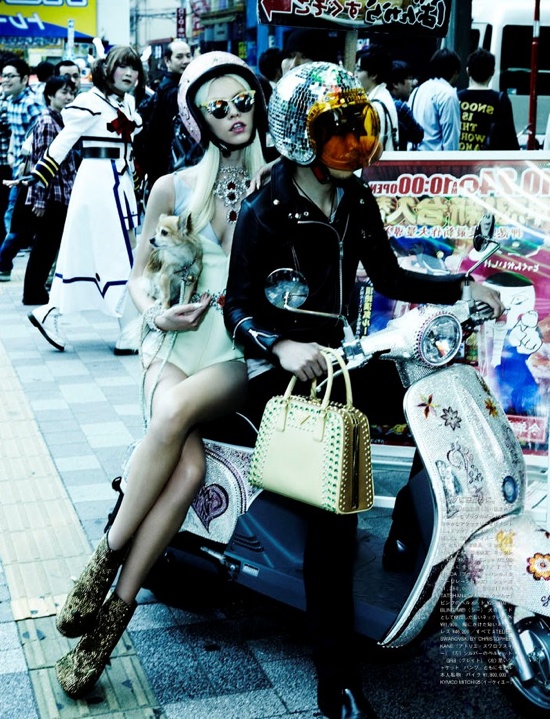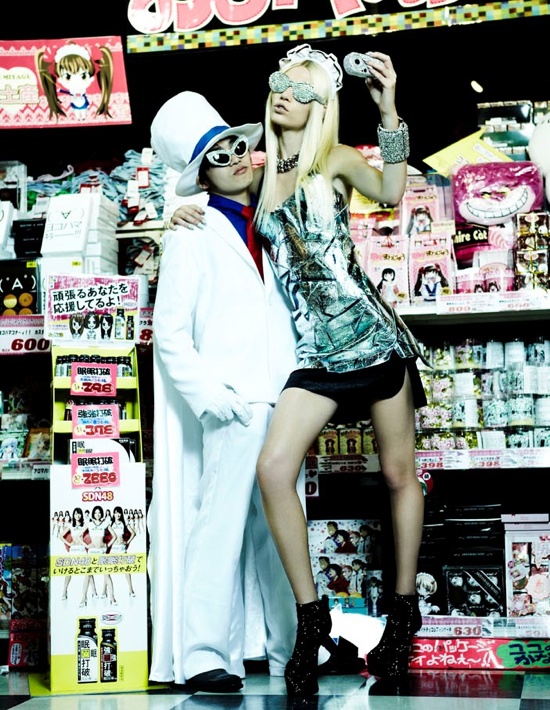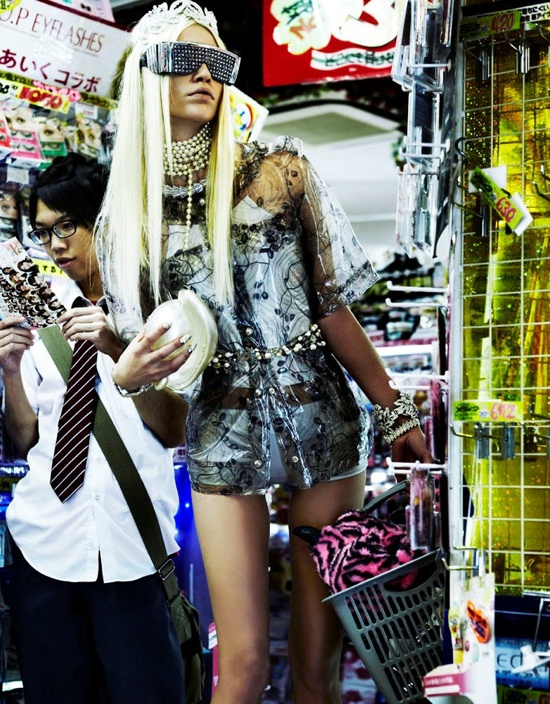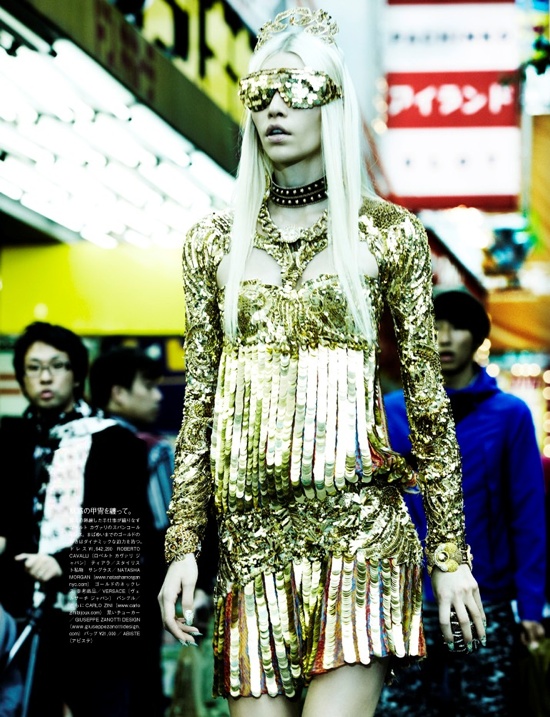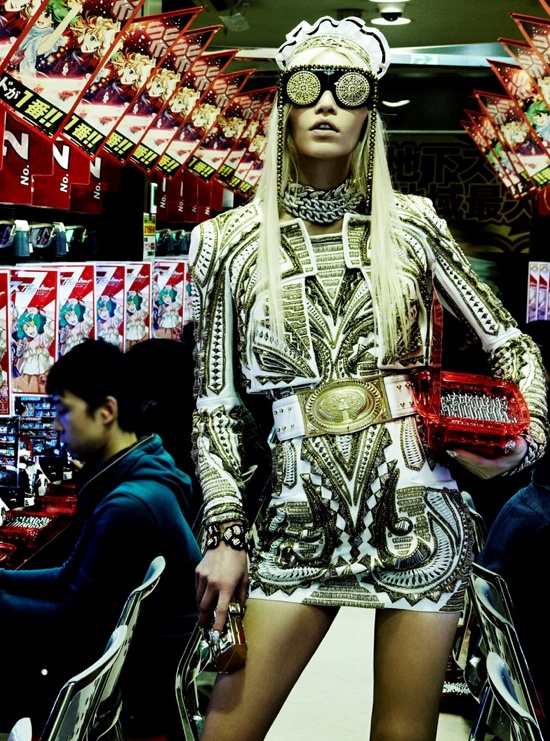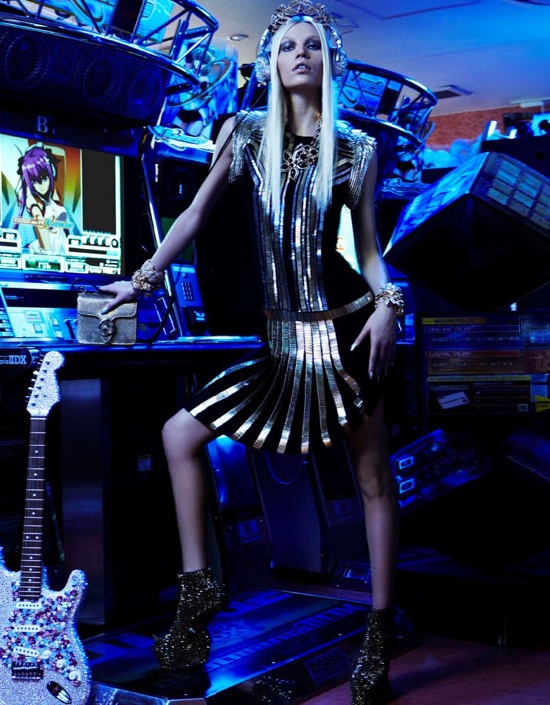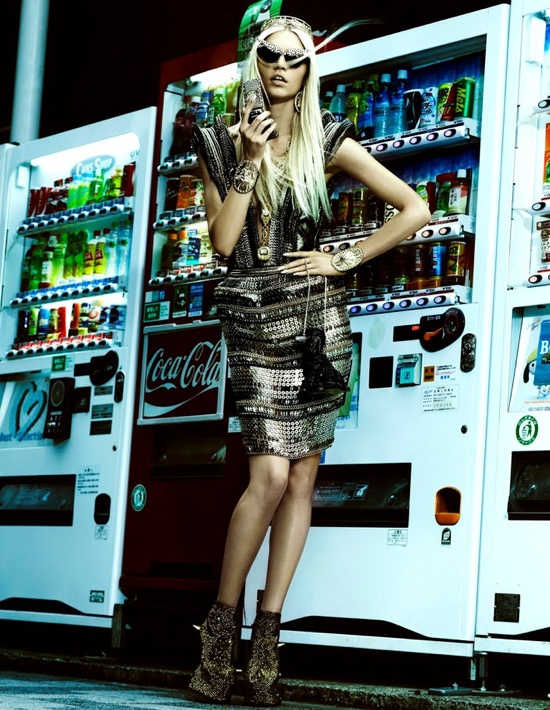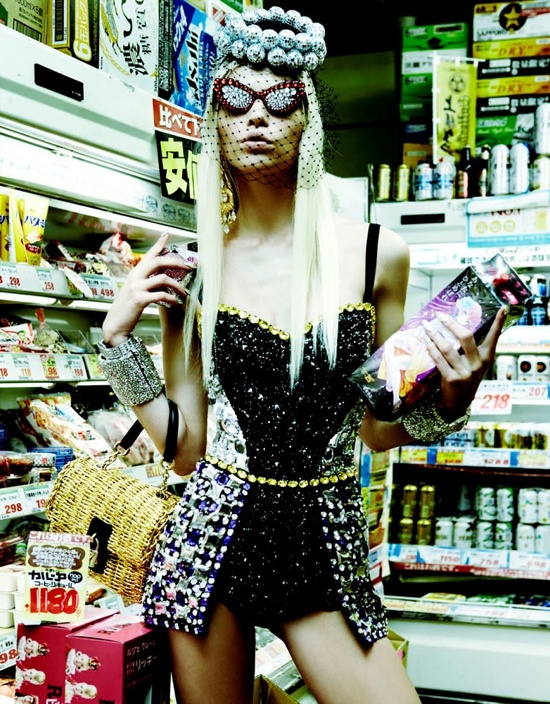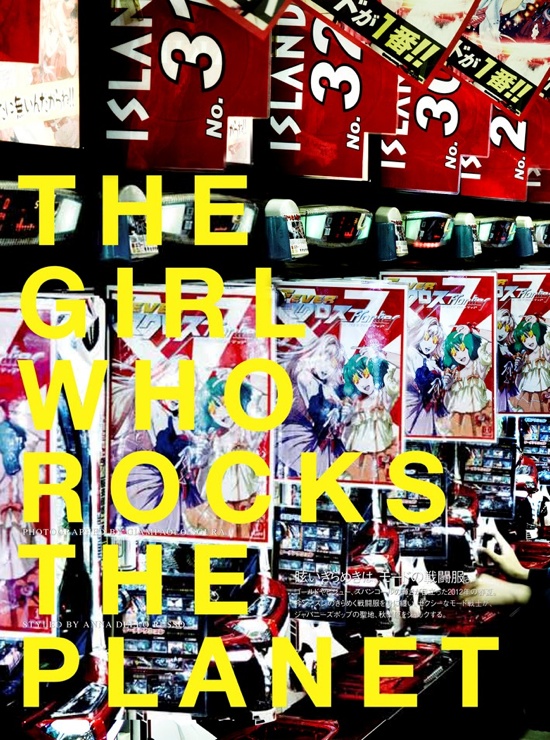 VEEERRRRYYYYY Anna dello Rosso!
Shot by Giampaolo Sgura.
This Must Be the Place
Heavy stuff in a psychedelic way.
Nicely and colourfully shot.
Long journey towards lightful recognition.
The Help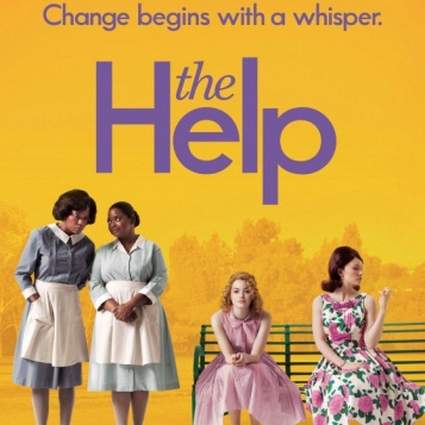 Very black versus white
slightly oversentimental
but killing time charmingly surrounded by American clichéees.
ABSOLUT 2012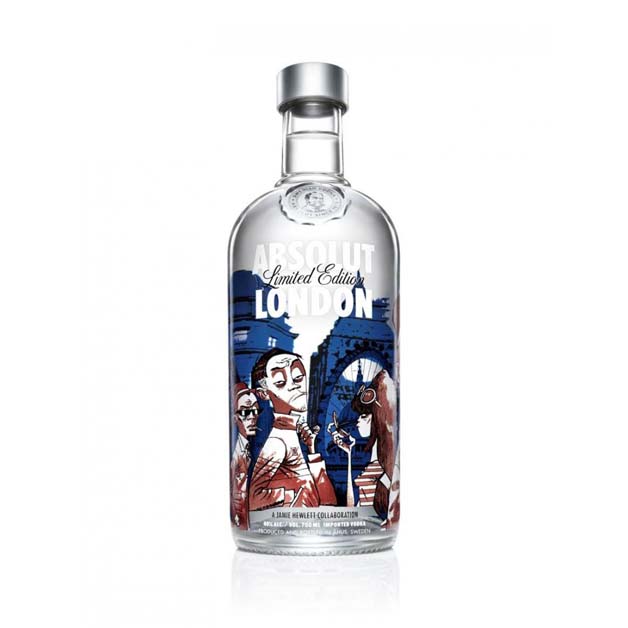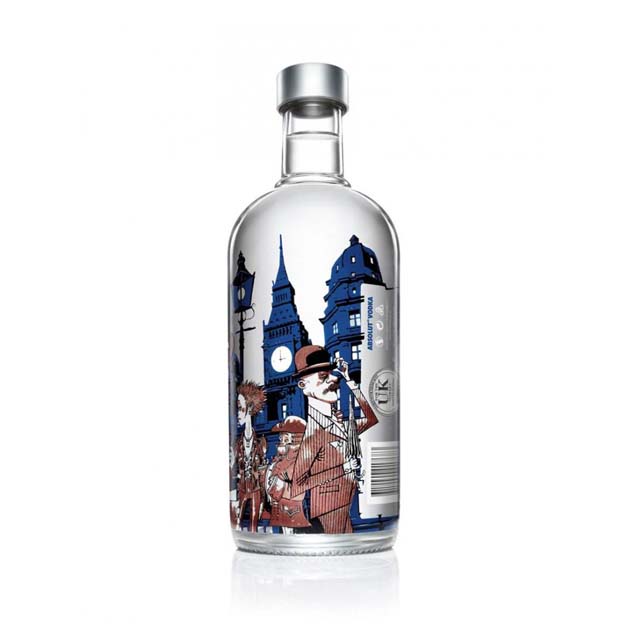 Moodliner by Lucide
Michelle Williams GQ February 2012
Without Marilyn's curves
a bleak copy cat
still cute, though.
Dragon's Blood Sculpting Gel by Rodial
Justin Timberlake - Play Sport - Givenchy
Cats - Hans Silvester
Divine Decadence - Lara Stone, Andrej Pejic & Willy Cartier
W Magazine December 2011 snapped by Paolo Roversi.
Jenna Jameson - Rebellion series shot by Gavin Bond
Kati Nescher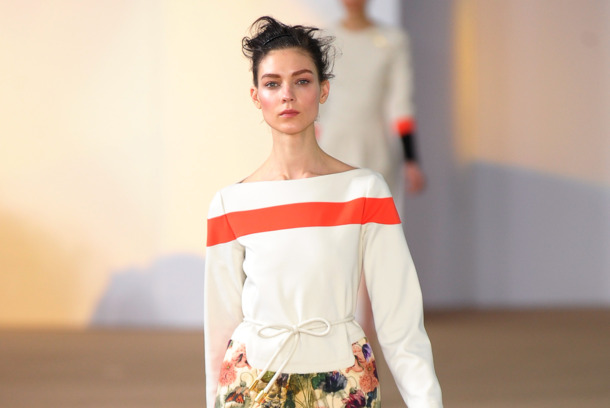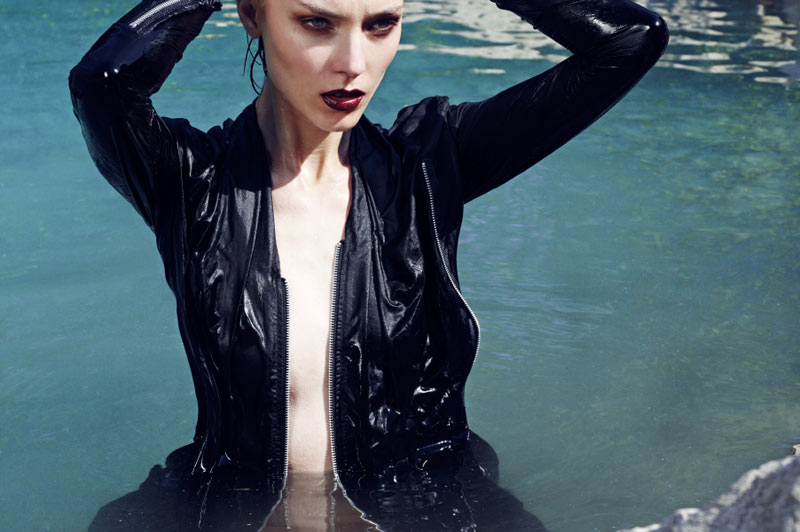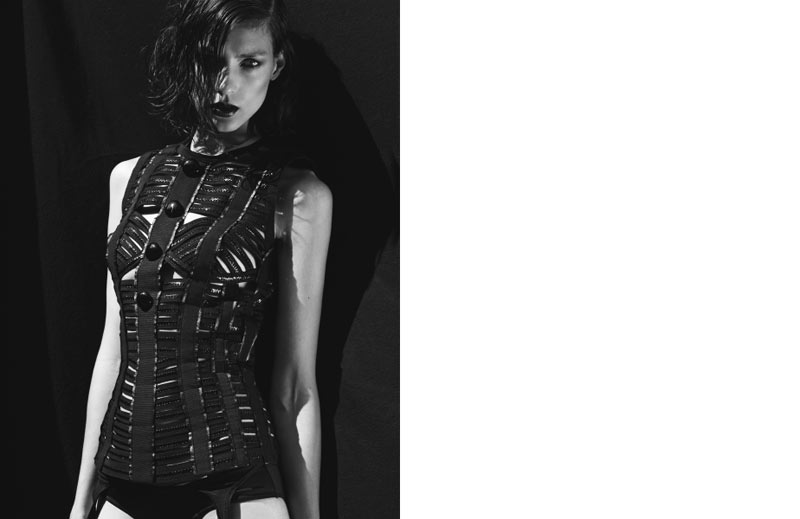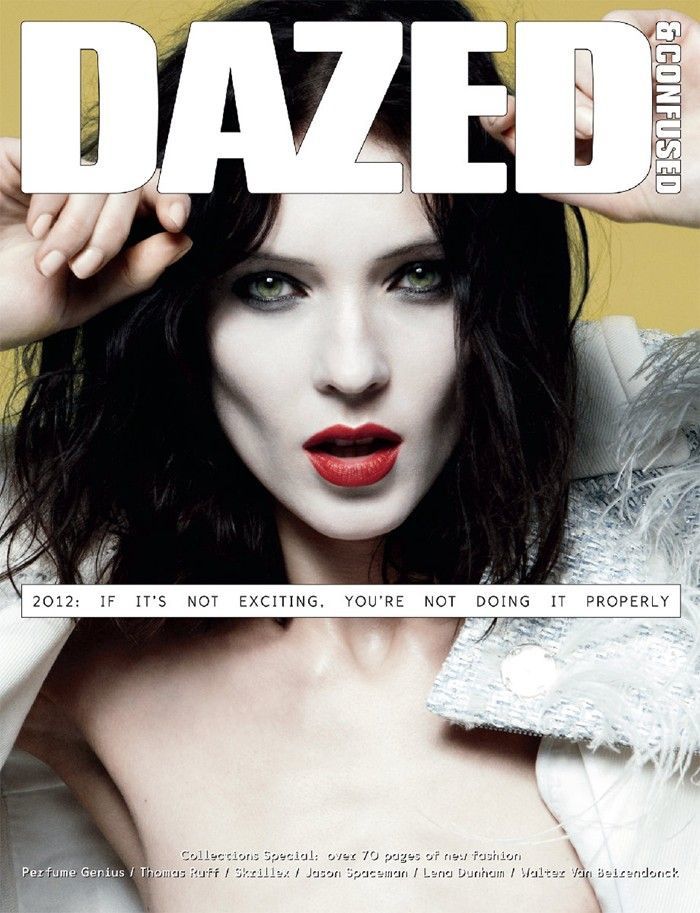 ROBERTO CAVALLI WOMENSWEAR A/W12
PHOTOGRAPHY BY 
MORGAN O'DONOVAN
Love the sunglasses...