Acne Sunglasses 2012
Boxx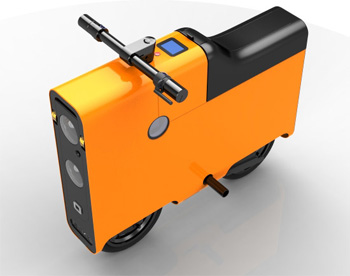 Electric two wheeler.
Levi's Pedro Winter
Pedro Busy P Winter x Bleu Noir x Levis Black Trucker Jacket
Chanel n°5 pour monsieur Brad Pitt
Well, well, well...
Gerhard Richter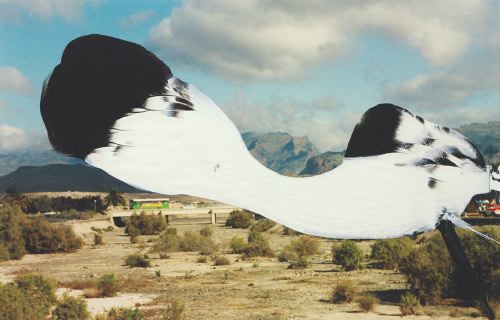 Filtering
Tottelini as a kid
Buy happiness?
Muse in RayBan
SWEDEN WON!!! - EUROVISION 2012
Maybe one should watch it for Slovakien Max Jason Mai's board...


Singing Love is blind - blindfolded
as the Lituanian Donny Montell

apparently will do
sounds a bit ...
LAME, though.
The Swedish winner Loreen.
Wen Fang - Pince
Iggy Pop - Après new CD...
T
-shirt
Iggy Pop
Eleven Paris
Gina Stewart Cox - Bracelet Duo Knot
Bracelet Tillie by Mulberry
Lou Lou de la Falaise
Taurus. May 4  1947 - November 5 201
1.
An icon in fashion.
RIP
Joy, Love, Hope & Peace candles by Nadia Narain
Pierre Bettencourt
Mario Biondi - IF
OPI New York City Ballet Collection
L'Or Electric by L'Oréal
Quiksilver CALM SEAS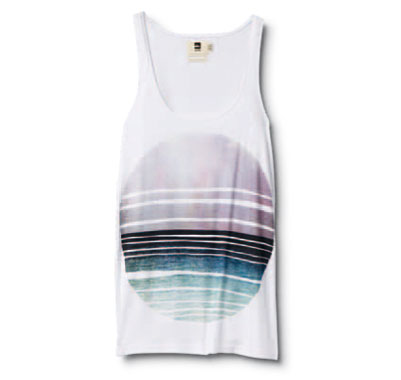 Jessiann Gravel in Lovecat Magazine #4
Lensed by
Pierre Dal Corso.
A Thin Line - by Charles Guo for Numero China May 2012
Kate Moss - Beyond the Glittering shot by Nick Knight
For
AnOther Man
Spring/Summer 2012.
Chantal Thomass Lingerie A/W 2012 - Carnival
Photos by Ellen von Unwerth.
KENZO x VANS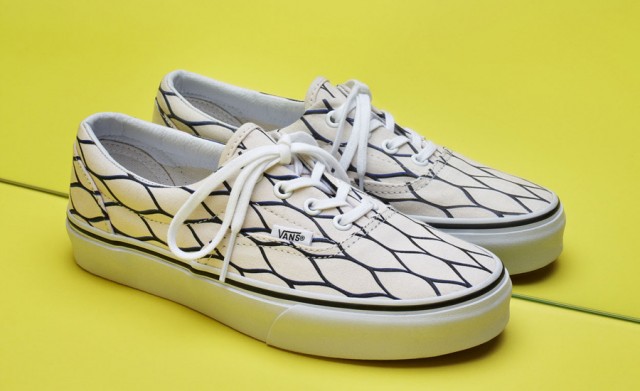 The winners in Cannes 2012
So the party is on.
Below some movies in competition.
Moonrise Kingdom
Let's admit Tilda Swinton is taaalllll....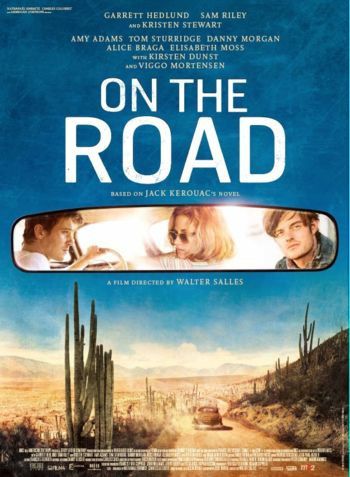 And some of the winners were:
The Dane Mads Mikkelsen
best lead actor.
In "The Hunt" directed by Thomas Vinterberg.
Michael
Haneke director of
"Amour"
Ken Loach director of The Angel's Share.
CANNES 2012
Palme d'Or (Golden Palm):
Amour directed by Michael Haneke
Grand Prix (Runner Up):
Reality directed by Matteo Garrone
Best Director:
Carlos Reygadas for Post Tenebras Lux
Jury Prize:
The Angel's Share directed by Ken Loach
Best Screenplay:
Cristian Mungiu for Beyond The Hills
Camera d'Or (First-Time Filmmaker):
Beasts of the Southern Wild directed by Benh Zeitlin
Best Lead Actor:
Mads Mikkelsen in Thomas Vinterberg's The Hunt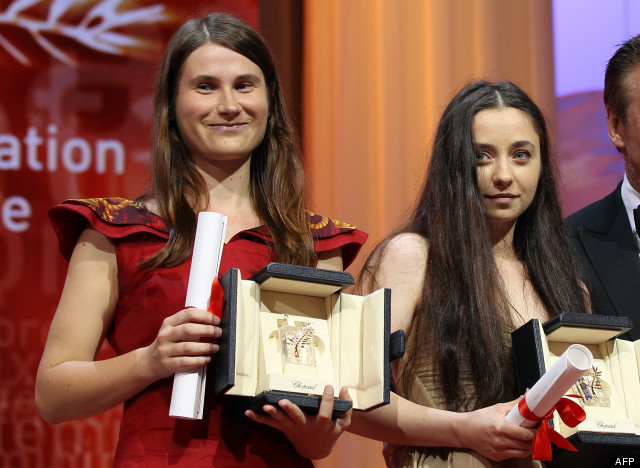 Best Leading Actress (Tie):
Cosmina Stratan & Cristina Flutur in Cristian Mungiu's Beyond The Hills
Un Certain Regard
Un Certain Regard Prize:
After Lucia directed by Michel Franco
Special Jury Prize:
Le Grand Soir directed by Gustave de Kervern & Benoît Delépine
Best Actress (Tie):
Suzanne Clément in Xavier Dolan's Laurence Anyways
Émilie Dequenne in Joachim Lafosse's Loving Without Reason
Special Distinction of the Jury:
Djeca directed by Aida Begic
Pierre Dal Corso mix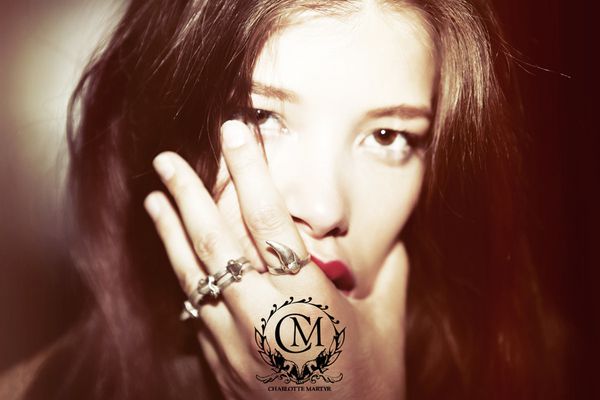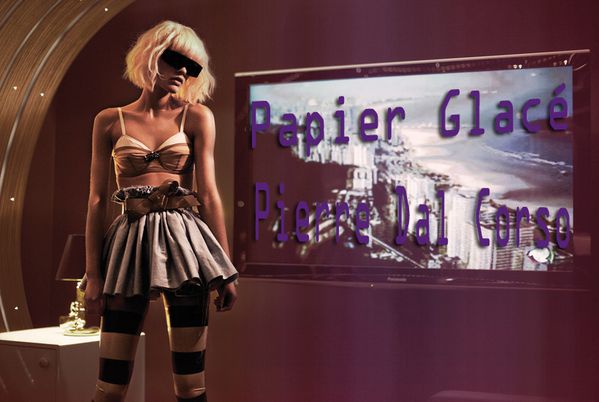 Laura Blokhina lensed by Pierre Dal Corso
L'EDITO MAGAZINE FEBRUARY 2012
i-D Summer 2012 - The Free Spirit by Kayt Jones
Models: Arizona Muse 
Jessica Alba
Death watch - dvd
Swedish Max von Südow had a part in Tavernier's movie, too.
A bit sad
as it comes close to life
in its sf way
Tipping the velvet - Sarah Waters
What a surprise by random picking a book in English and falling into a Lesbian world
with "mary-anne's" & "toms" in music halls
set in the end of 1890-ies London.
Well written
and splendidly researched.

Today I dived into something totally different
Anne Rule's
serial killer serie based on actual crimes.
Human malice
is truly worse than fiction.



Have a FABulous weekend ;)
Gucci - Horsebit Cocktail
Baccarat Zoo designed by Jaime Hayon
Charles Bradley - No Time For Dreaming
First album aged 62...
She's in vogue - eyewear 2012
AS29 bijoux
Abercrombie & Fitch Tracksuit
TOMS espadrilles shoes
aMUSEments
My muse's health problems could fill up an encyclopedia...
New chapter is on its way
Being an/a (over?)caring mum
is a constant battle worrying.
Erwin Olaf - Hotel & Dawn/Dusk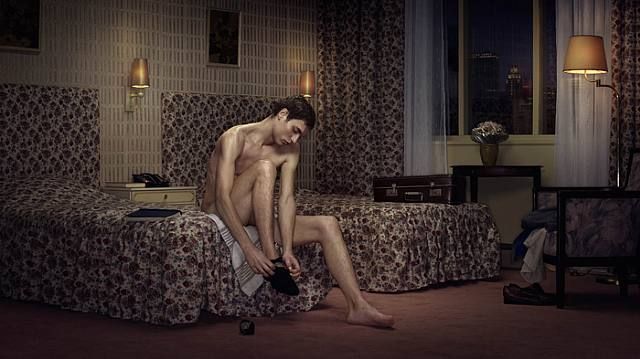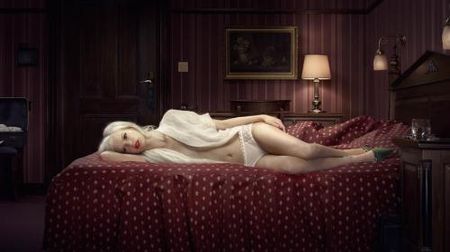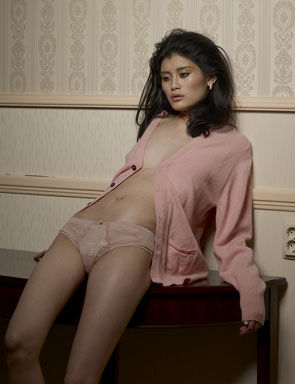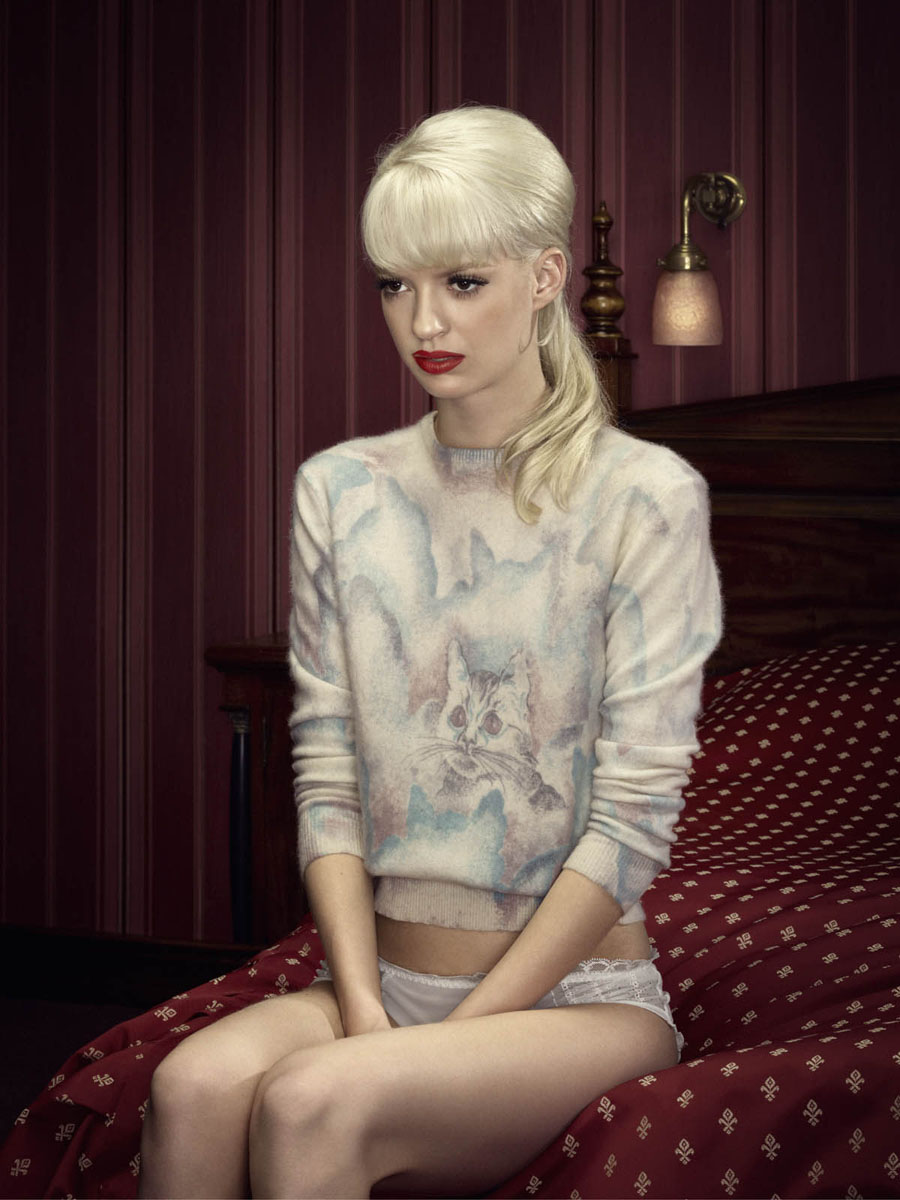 a-morir Sunglasses
barracuda-studded
Aldo Shoes 2012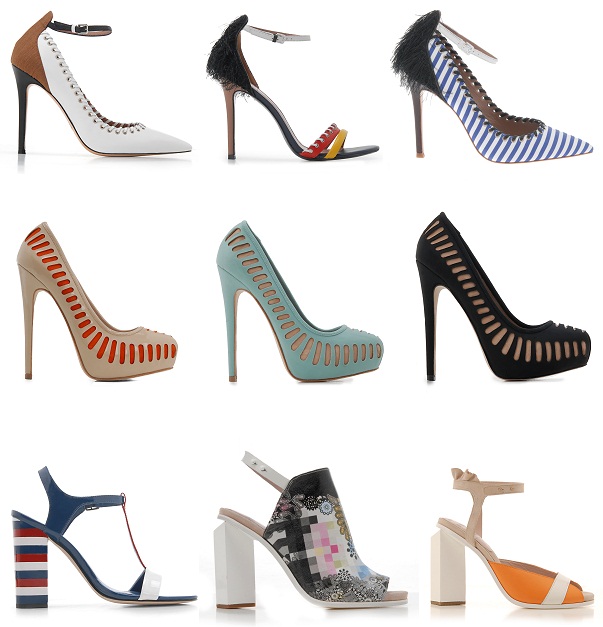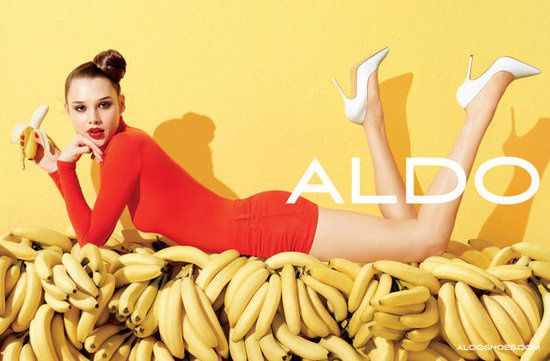 madonna x aldo shoes
Flora by Gucci Collection - The Garden
GUCCI - New Bamboo Collection
Chloë Moretz for MAX MARA A/W 2012
Smart Fortwo
Matte Black Wheels, Yokohama S-Drive 195/40/17 and 225/35/17 ...
TeZukA by choreographer Sidi Larbi Cherkaoui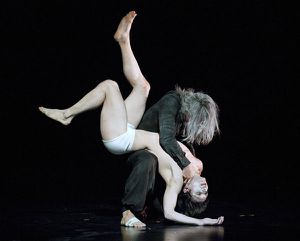 Rita Ora - R.I.P.
The Soup - La Courtisane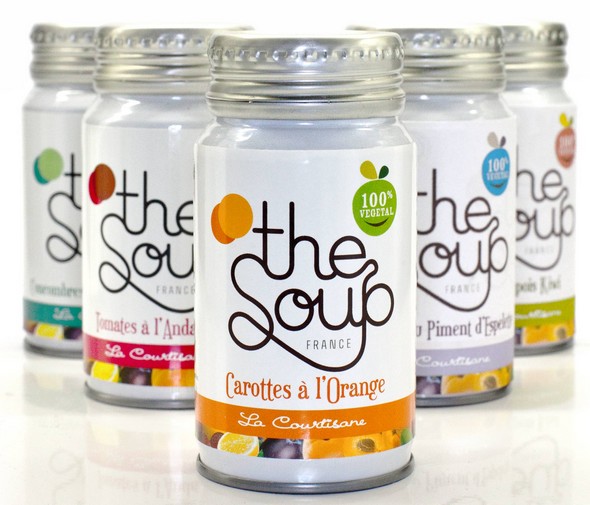 Enchanted Lotus - de Beers
Beautiful losers
DIOR - Secret Garden shot by Inez van Lamsweerde & Vinoodh Matadin
Model 
Daria Strokous
Bell & Ross - BR 03 Military Ceramic Kaki
FYI
I'm going to split my blog in two so that you loyal followers
(thanks for all your sweet encouragements and private proposals ;))
can be updated by my feelings and private life without boundaries
at a "secret" blog for members only
&
fabs.blogg.se
will all be about photo, fashion, Art etc
That way I tell the truth without boundaries and don't have to restrict myself by censoring certain parts...
'Water Sign' by Luis Monteiro for Vogue India May 2012
Model Jessianne Gravel-Beland
Vongy
The beautiful church I got married in
ten years's ago
Sept 7th 2002.
Stop the war in Syria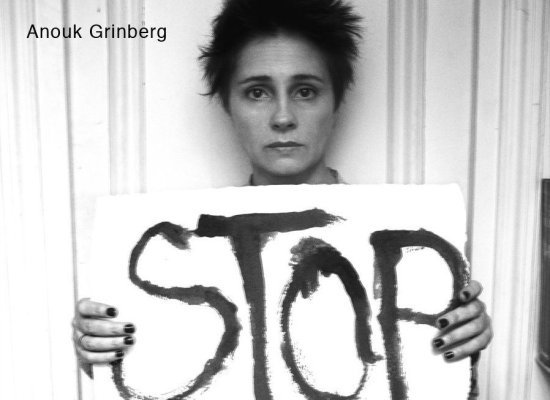 Brights by OPI
Myriam Schaefer - a baglady
0n the road with Kirsten Stewart in Ray Ban
Ray Ban RB4140 colori 768/51
Adaptation of Jack Kerouac's novel.
Grey gardens with Jessica Lange & Drew Barrymore
My sequioa shoulder bag
Handy.
Giovanni Ribisi
Sagittarius. Dec 17 1974.
Filming in up coming Contraband, Ted, Waco The other side & The Gangster Squad.
Rhum Express - dvd
Low expectations
so...
I liked and enjoyed it
though the Amber Heard bit was unnecessary...
I do like Giovanni
Ribisi, though.

Always weird characters.
Texas Killing Fields DVD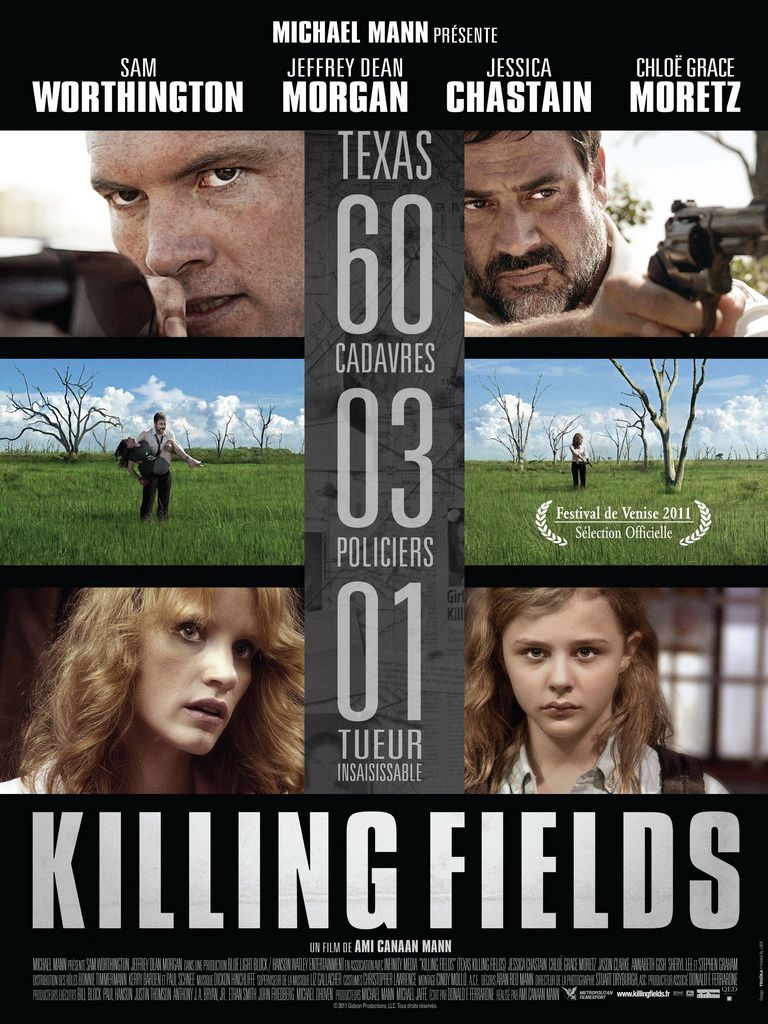 Didn't thrill nor grasp
nice settings though.
Glen Luchford
Walter Steiger 2012
Alberta Ferretti 2012
DYSON vacuum cleaner
Chaumet - Bee My Love
Andrej Pejic for Gaultier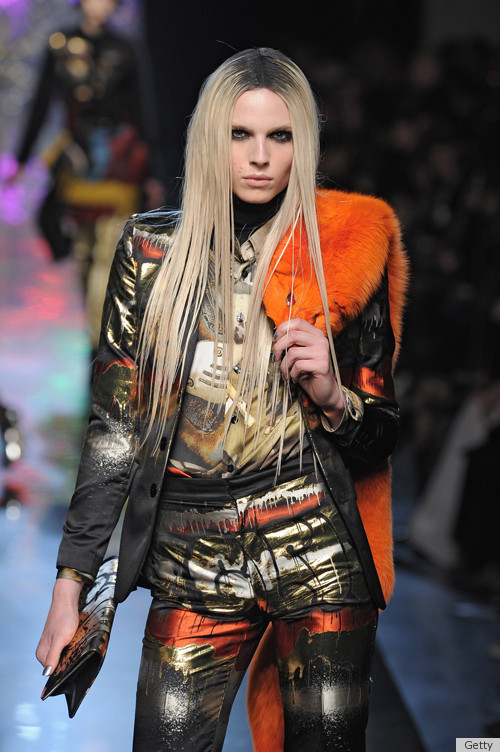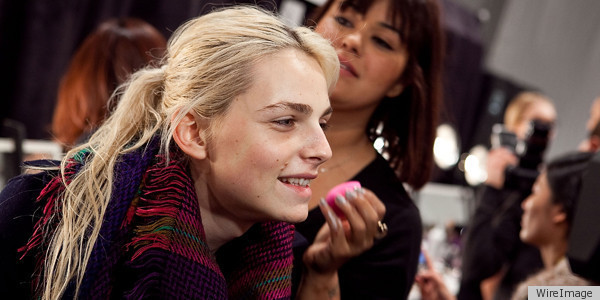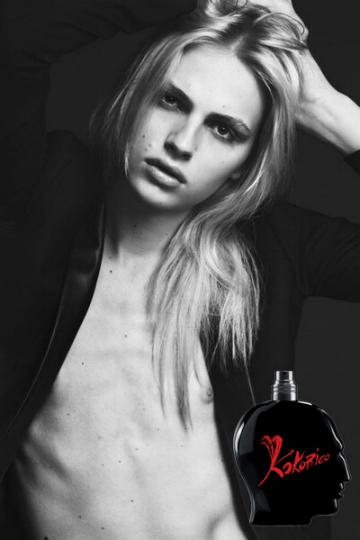 Charles Bukowski
Tottelini, my son
Rarely get any pics
but FINALLY...
Martin Mica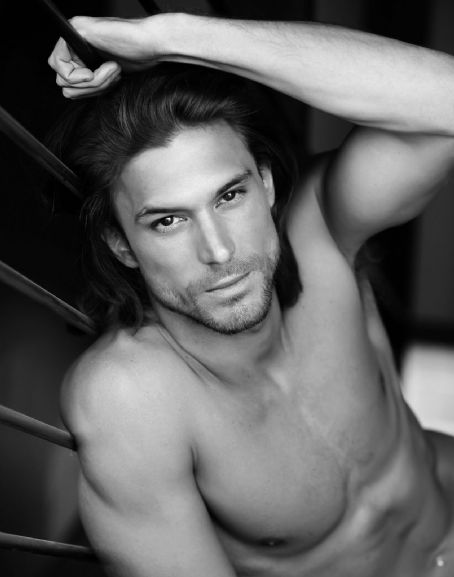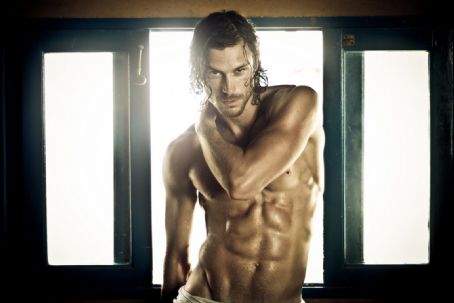 Skinny - bracelet by Messika
Excenevez April 15th 2012
More Muse
Missing her badly!
The stairs I fell down from
A bit steep - isn't it?
I can still sense where the marble hit me under my ribcage
The difference between a wife and a husband in France
H's due Sept 2àth 2013!
Due date note April 30th!

Indeed!
In France MALES come first
at least in H's world...
Muse's latest
Darcel Disappoints
Guido Mocafico - Pomellato
Illesteva sunglasses
Zac Posen &
Illesteva Sunglasses
MAC x Beth Ditto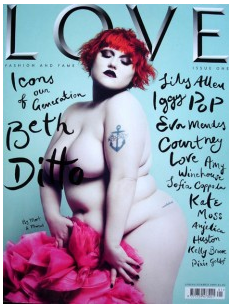 Alexis Bittar
Miss Havisham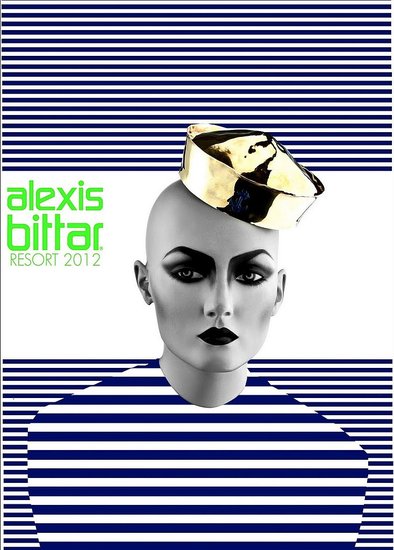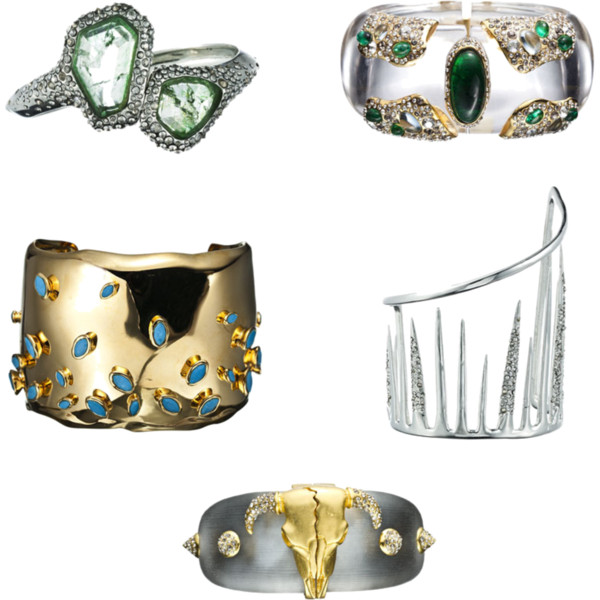 Gaultier Classique X Collection L'Eau
Ferrari 458mimetica camouflaged - Lapo Elkann
Versace Venini
Alessandro Mendini for VENINI
RETRO sunglasses
CARRERA PORCHE DESIGN Carrera Sunglasses
Cathy Waterman - jewelry
Parallell universe
Wish I exist
as a "happy version"
in a parallell universe...