FOOD TRUCK: Cantine California
French fries mittens by ASOS
MINI COVETEURS
Comments
for being there for me
when the going gets tough
and I get lost
comforting me
with stories of your own
jokes
and even
proposals of marriage...
make passing days easier
betrayal of love and trust
has its consequences
soon I've put this disaster
behind me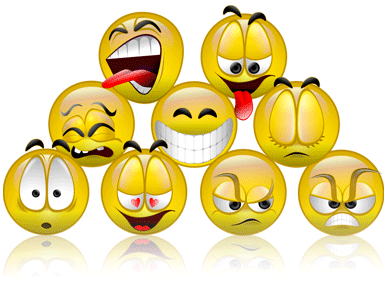 FRANKENWEENIE
Will figure out a way to get to the cinema complex
as the movie is released TODAY.
SCARY HALLOWEEN 2012
To you all!
I will have a calm evening on my own.
Jimmy Choo x Rob Pruitt:
DIOR - LILY'S BODY
Skyfall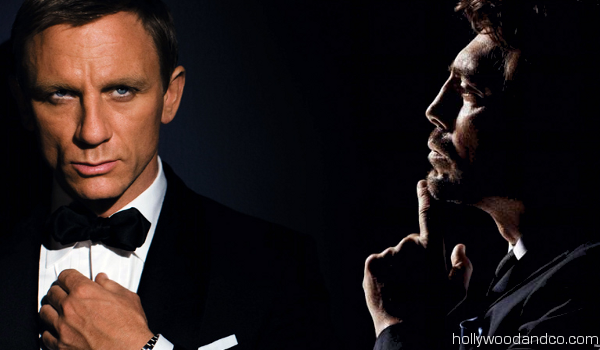 Praised but I found it
BORING...
A 2nd toad trip to Annecy
This time I prefered
to stay at home
no more insulting rides
with infantile dumb remarks...
 H
took a very loOOOOOong shower
in the early morning
not leaving
A drop of warm water for me...
washed his hair
with my "exclusive" shampoo
and
dressed up
(can't remember
when H last showered
at home
 cared about what he wears
or
how he smells
to/for me...)
H
the ever caring gentleman
for toads
buying something sweet
at the bakery
for them to share on the trip
(which takes barely an hour
and
bringing special cd:s
to listen to in Toada's car...
When we took the muse to St Raphael
a 12 hour drive
H didn't take a break
for us
to eat once!
NEVER EVER
has H
bought even the tiniest
crumble
to digest
on our travels
to Annecy or anywhere else
JAMAIS!
H
coupling and courting
the toad
 an entire day
makes me PUKE!
Retching 
over him not behaving appropriate.
I'm so ashamed of H
devastatingly disgusted
I seriously doubt 
I'll  be able to talk with him again.
FY FAN!
A good thing, though
this cements that I'm leaving.
H
has insulted and neglected me enough.
His disloyalty is such a turn off.
He should stick with his own kind.
The toad and such.
They are a perfect match.
Not my cup of tea.
The last tomato in the garden
Lucio Palmieri
Stretch it!
Wide angle lens for iPhone
Stormy weather this weekend.
Used the new lenses from my muse ;)
Lauren Hutton mix
Saint Laurent Paris A/W 2012-2013
Polka DOT by Marc Jacobs
James Hopkins
Niagara falls
VOGUE PARIS November 2012
Emmanuelle Alt
chief editor for Vogue Paris.
A hit!
It might be Lauren Hutton on the cover
but....
I LOVED
the latest Vogue Paris November issue
that I received in the mail box today.
After the disasterous October version of the monthly magazine
with George Michael and Kate Moss on the front
whicht felt so desperately UNINTERESTING and lame
(and made me consider quitting Vogue Paris forever).
So...
finally Emmanuelle Alt,
who took over after brilliant Carine Roitfeld,
has edited a number
I get inspiration from and FULLY enjoy.
Hooray!
PETA HALLOWEEN 2012 with Sharon Needles
Angry day!
Missed the bus...
Checked and saw that it's been OVER FOUR!!! years
since H
had the gentlemannerism
to give me flowers.
Last time was in September 2008!
That ladies and gentlemen
- I do know the latter exists -
makes
FOUR Valentines days with NADA
Four August 2nd (Catholic church wedding in Vongy - RIEN
Four birthdays September 2nd
&
Four marriage (at the mayor's office) anniversaries September 7th.
ABSOLUTELY ZERO!
This from a man who claims to give a MALE acquaintance of his
(besides who owes H over 3000 Euros)
an orchide for 35 Euros
at this person's pizzeria's FIRST anniversary.
That's PRIORITIES
especially from a husband who says he LOVES ME?! 
which I must say
is highly DOUBTFUL and QUESTIONABLE!
So please
do ERASE
the days above from the calendar
or at least my memory for ever more
I want to forget
like in one of my favourite movies
"Eternal sunshine of a spotless mind"
(a movie H detests)
..
Disney princesses by Thomas Kurniawan
Digital manipulation.
Kristen Stewart & Robert Pattinson's Vampire wedding pic
Kristen, Aries Born April 9 1990 & Robert, Taurus
Born May 13, 1986.
Little white wolf
Message on a ring
Ideals
Vampire/Gothic wedding
Spotted these characters
probably on their way to a local wedding October 20 2012
always on Saturdays in France.
The wedding of vampires Lol555broek Beatty & Jef Tigerpaw.
Pics above found at http://slfix.com/?p=415
Elaine Goodheart
southafrican painter
of the Vampire Wedding picture above.
Chloé attitudes - expo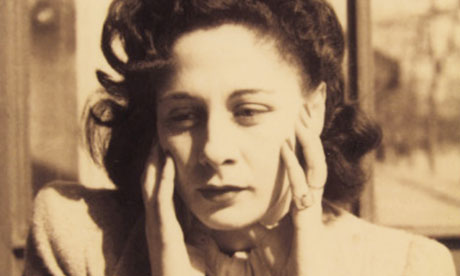 Above.
The founder of Chloé
Gaby Aghion.
Below some days ago with Karl Lagerfeld.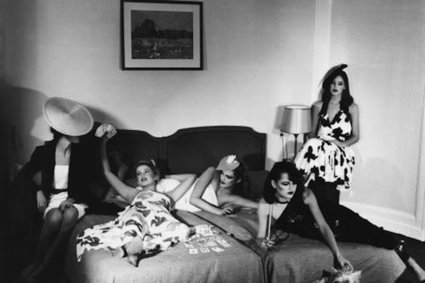 The brand Chloé celebretes its 60th anniversary this year
with an exhibit at the Palais de Tokyo in Paris
"Chloé attitudes".
A hug to Totte!
Because you need and deserve it!
MISSONI x LINDEX
I'm at the library so I can't show you a pic but be sure I will Monday!
My muse sent me a surprise gift that I opened in the car.
It was a wonderful cardigan
in black/white/grey/silver
from the Missoni collection for Lindex this October!
She is a pet!
 Included were also the 4rth season of Sons of Anarchy
and
my B12-pills (being vegan/vegetarian makes me having a total lack so I store up my body ;)
to avoid being fatigued.
Thanks - the universe's best daughter & muse.
TWELVE YEARS - 2000 10 20 - FIASCO EVENING
since I met my husband in person.
Him visiting Sweden and Malmö for the first time.
After a romantic weekend at
 in the appledistrict of Österlen,
close to the "fishertown" Simrishamn where I grew up
we have stayed together for better and worse...
IN LOVE I TRUST
Here in Thonon
it's
they do love their cheese...
 Writing the above at the library before going to the supermarket.
The evening became a boring disaster.
H barely touched the raclette I had prepared.
We watched a lousy Danish! movie. The Substitute/Vikaren.
Paprika Steen was an alien substitute teacher...
I fell asleep in the sofa watching boring surprisingly lame Homeland.
H hinted that I was more or less a moron expecting him
to care about "our" special days.
H doesn't give a shit and never will...
Valentine, Marriage anniversary, birthday, Christmas, New Year
whatever
he doesn't care.
Please can anyone tera those days from the calendar
or
hypnotize me to forget?!
Always...
DAMOISEAU rhum
La Gitane by Van Dongen
Woman of Montmartre.
Kiki de Montparnasse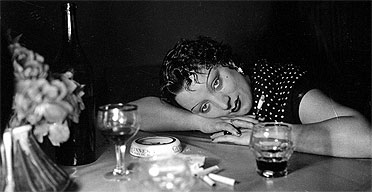 Muse to ManRay among others.
Sadness
 The last weeks have been filled with worries about health
for my kin...
It consumates a lot of my strength.
It's terribly sad that my dear uncle and Godfather Alfred
has cancer under his ribcage
and that his gullet had to be removed.
This former starplayer in IFK Simrishamn
and my hero when I grew up.
 When was life fair?
MAC x Carine Roitfeld
AZELIA BANKS - DEFINITELY ATTITUDE!
Hello Kitty spa in Dubai - of all places!
HELLO KITTY HELLO ART! -art book
Germany - Sweden 4-4 !!!! World Cup Europe Qualifers 2012
Sweden
did one of the greatest football comebacks!
Co
ming back from 4-0 down to draw the mighty Germans 4-4 at the Olympic stadium in Berlin.
Germany were 4-0 up until the 60th minute,
but Zlatan Ibrahimovic and the rest of the Swedish team
rallied the troops and scored four goals in space of thirty minutes.
The Germans started the match brilliantly with Lazio striker Miroslav Klose scoring a quick brace. Arsenal center back Per Mertesacker made the 3-0 goal at the stroke of half-time, before Mesut Ozil normally playing in Real Madrid  gave  Germany a comfortable 4-0 lead in the 56th minute.
And then... twenty eight minutes before the end, Sweden by nowadays PSG's Zlatan Ibrahimovic scored one back for the visitors followed by Michael Lustig and then Johan Elmander who made i4-3 at stoppage time, Rasmus Elm finalized an outstanding comeback for Sweden with a superb volley to the far post of Manuel Neuer.


Rita jeans by Miss Sixty
Stop the water while using me! - shampoo etc
Repetto Military ballerina
Daddy of the year... Dave Engledow?!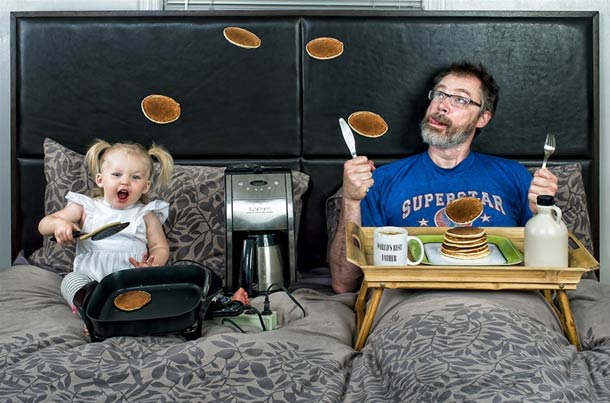 Self proclaimed World's-Best-Father....
Solange Azagury Partridge Heart, Hotlips and rings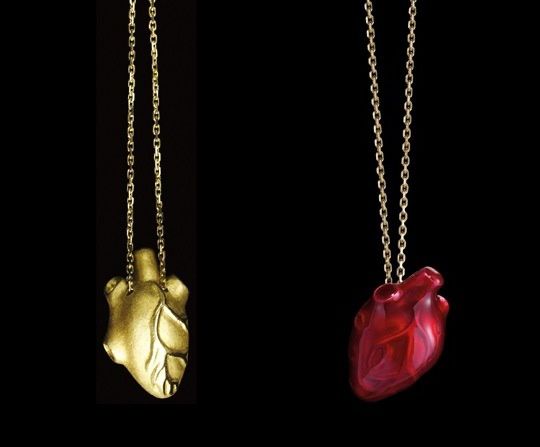 Gas Bijoux, bracelet against breastcancer
The French female magazine Marieclaire
is devoted to the cause.
Louis Vuitton - Empreinte ring collection
Annette MESSAGER - Continents noirs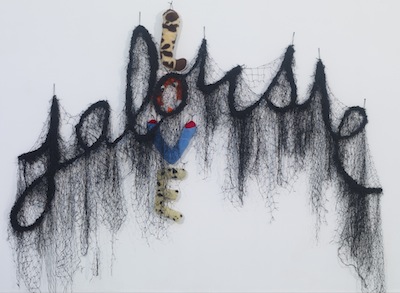 Continents noirs 
 Octobrer 13 2012 – February 3 2013
Musée d'art moderne et contemporain, Strasbourg
Open windows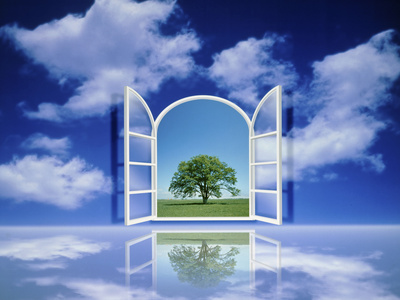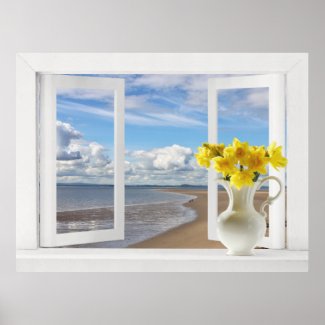 Dior Diva Diorific Vernis - Nail polish
901 Diva, 751 Marilyn, 207 Diorling & 011 Lady.
Baptiste Giabiconi - OXYGEN
Hello Kitty vegan
Hello Kitty x MISHA mix
Hello Kitty x MISHA
Beautiful muse II
GET WELL!!!
Stillness
Life is...
"Bijoux de Diamants" Collection by Chanel 80th Anniversary
In was in 1932 that Gabrielle "Coco" Chanel imagined and designed
the "Bijoux de Diamants" Collection.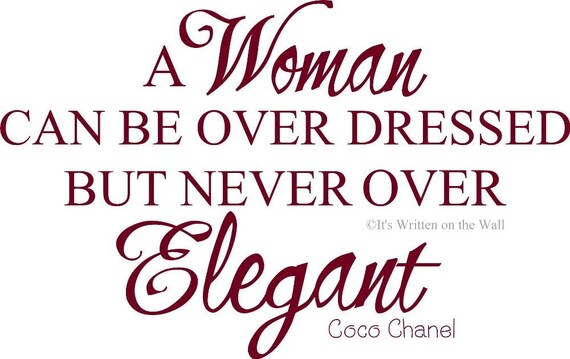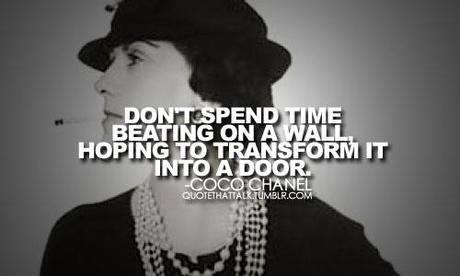 Still damn sunny -outside!
but 15 degrees Celsius inside
brrr....
so H put on the radiators...
Petit Bateau & Carven
Squirrels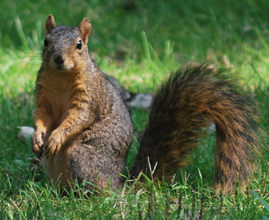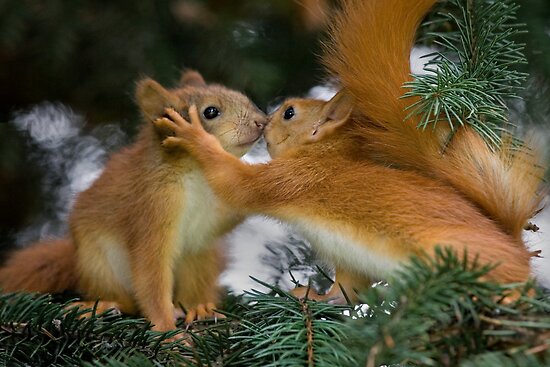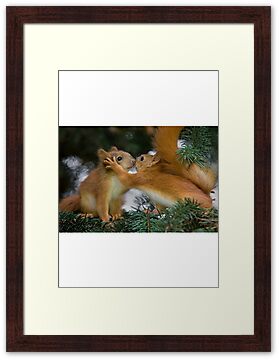 Have a wonderfully wicked weekend!
Phonelenses for iPhone
 From my sweet muse!
The result will soon be seen on this blog ;)
Matt & Nat wallet
Nice surprise  gift from H...
Kirsten Stewart mix
Ruud van Empel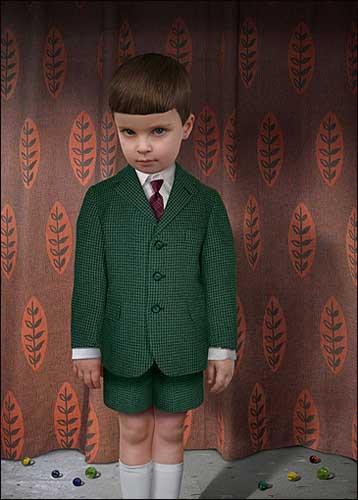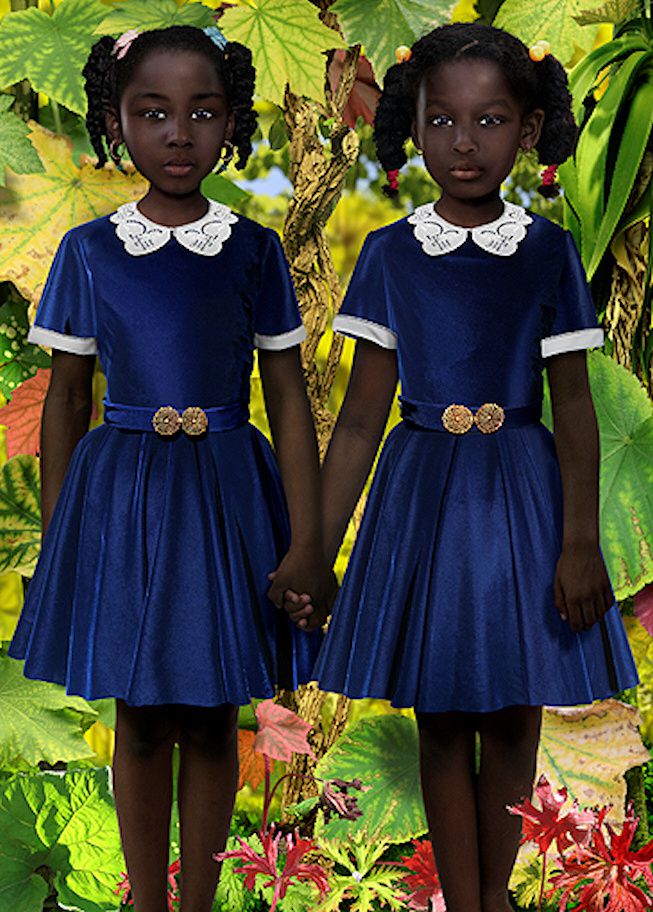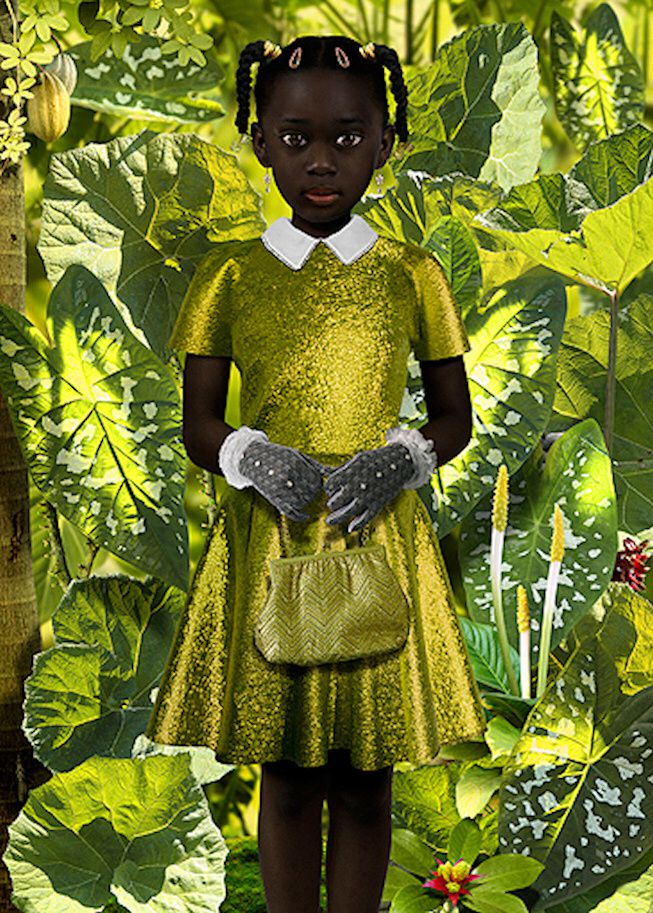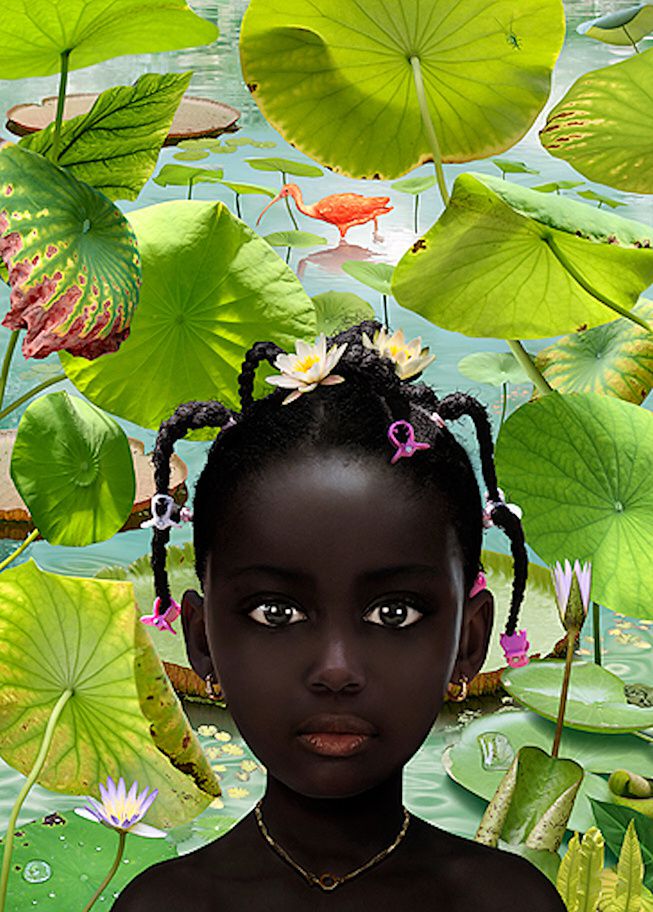 CLOUD ATLAS movie
Charlotte bag by Tommy Hilfiger
£255, from which   £100 from each sale goes to Breast Health International,
a non-profit foundation that advances breast cancer research and treatment.
Charlotte Gainsbourg is promoting.
Kitesurfer Bruno Sroka - SeaSailSurf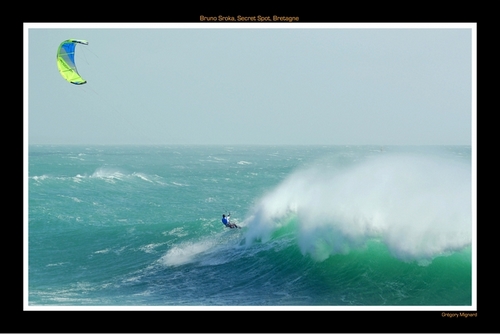 Gemini, born June 9
1976.
FREE PUSSY CAT RIOT!
Skull vodka - Crystal Head Vodka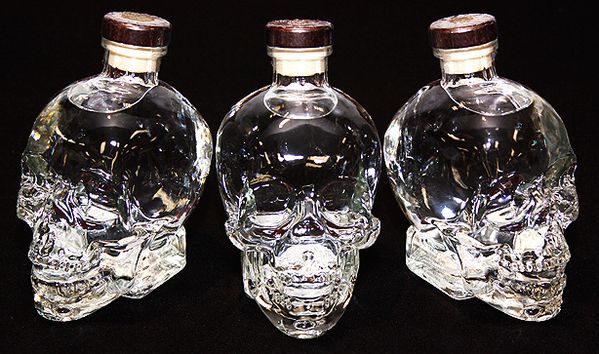 Promoted by actor Dan
Aykroyd.
Skulls in surf
Surf Déco Skull
Billabong
Notox longboard
Bad luck Brian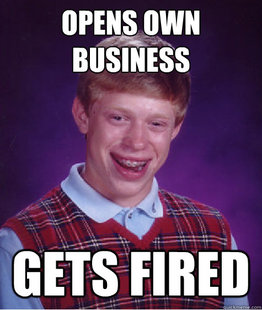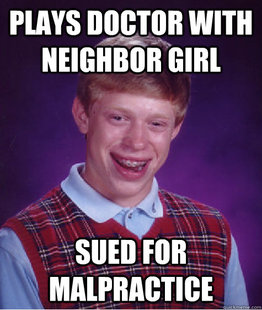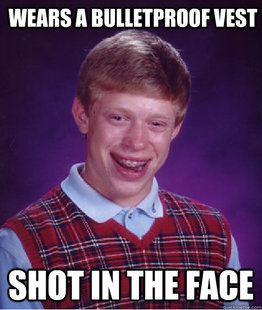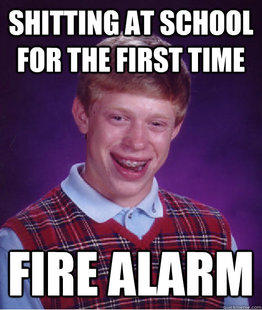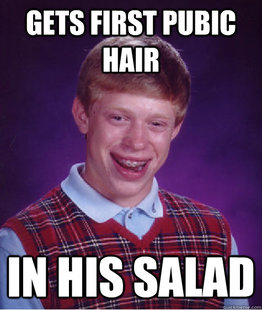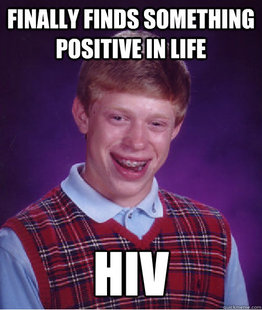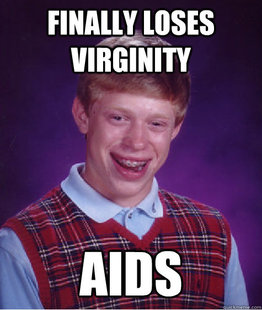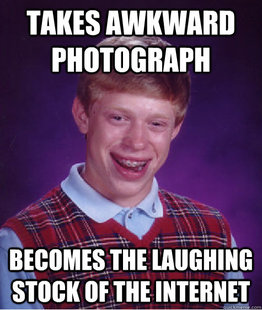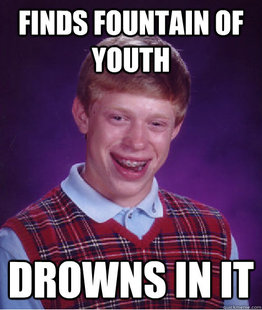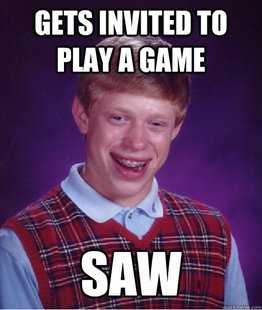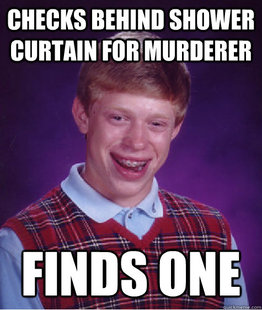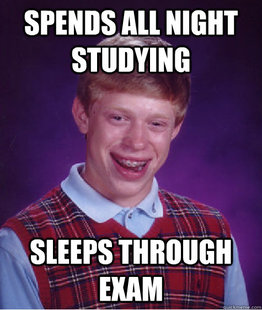 Ted soon at your cinema
Never too late... - Tim Robbins
Pastel cats by Tim Walker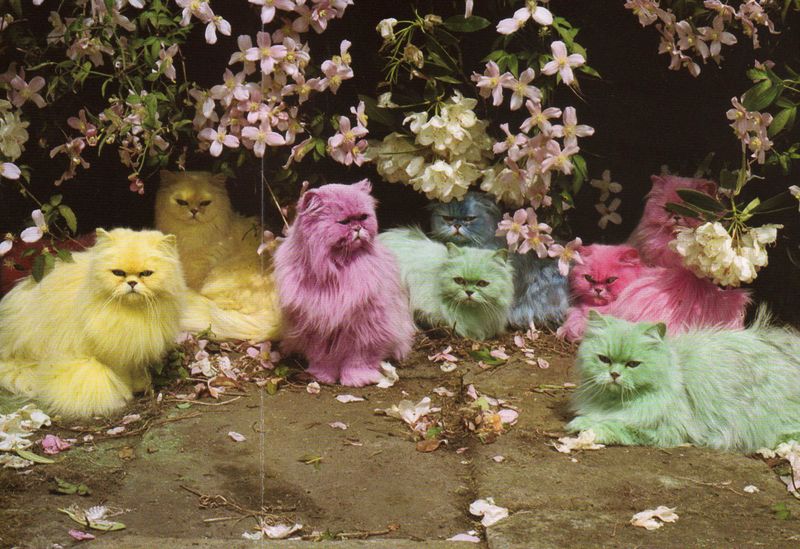 Happy Bithday Totte!
Miss U
wish I could be with U
Enjoy your morning, day & night!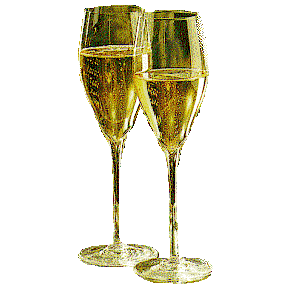 Not 30 yet though... ;)
Have a nice weekend!
Damon Baker
Dress Lamp Tree - Tim Walker 2002
Closed
Black butterflies Ruven Afanador
BB Brunes Long courrier
Tracklist de Long Courrier :
01. Grande Rio
02. Coups et Blessures
03. Bye Bye
04. Stéréo
05. Hémophile
06. Rue de Buci
07. Long Courrier
08. Lala Queen
09. Aficionado
10. Police Déprime
11. RIP
12. Au Garde à vous
Hummer for marriage
Le Standard cool fasionable new store in town
Expensive & neat.
Dogs around
I'm a cat person
dogs amuse & annoy me though.
Lac Léman enchants me
Transgender Andrej Pejic poly-bagged
Censored and withdrawn at several stores and poly-bagged at major stores.
Transgender model Stav Strashko for Toyota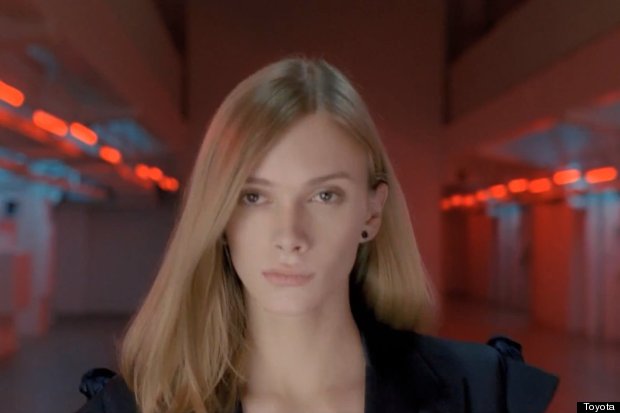 Pre-Labor Day Pregnant Bikini Contest
Houston, Texa, USA.
Not only in bikini
apparently meaturing other skills as well.
Miss Pregnant 2012.
Jennifer Clay 32 weeks into her pregnancy.
THE 8TH ANNUAL ROD RYAN SHOW PREGNANT BIKINI CONTEST. 
thebuzz.com radioshow

Nothing for H

he detests the female bodyshape

during pregnancy.

Katy Perry - Hello Katy for L'Officiel Sept 2012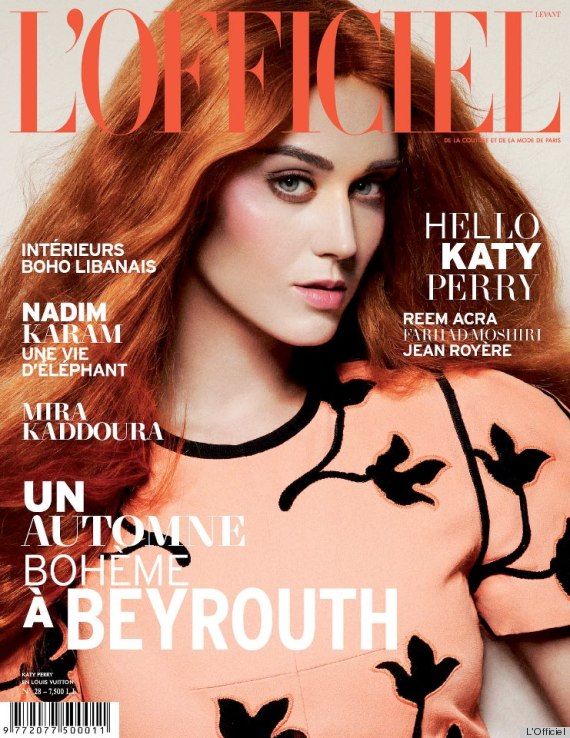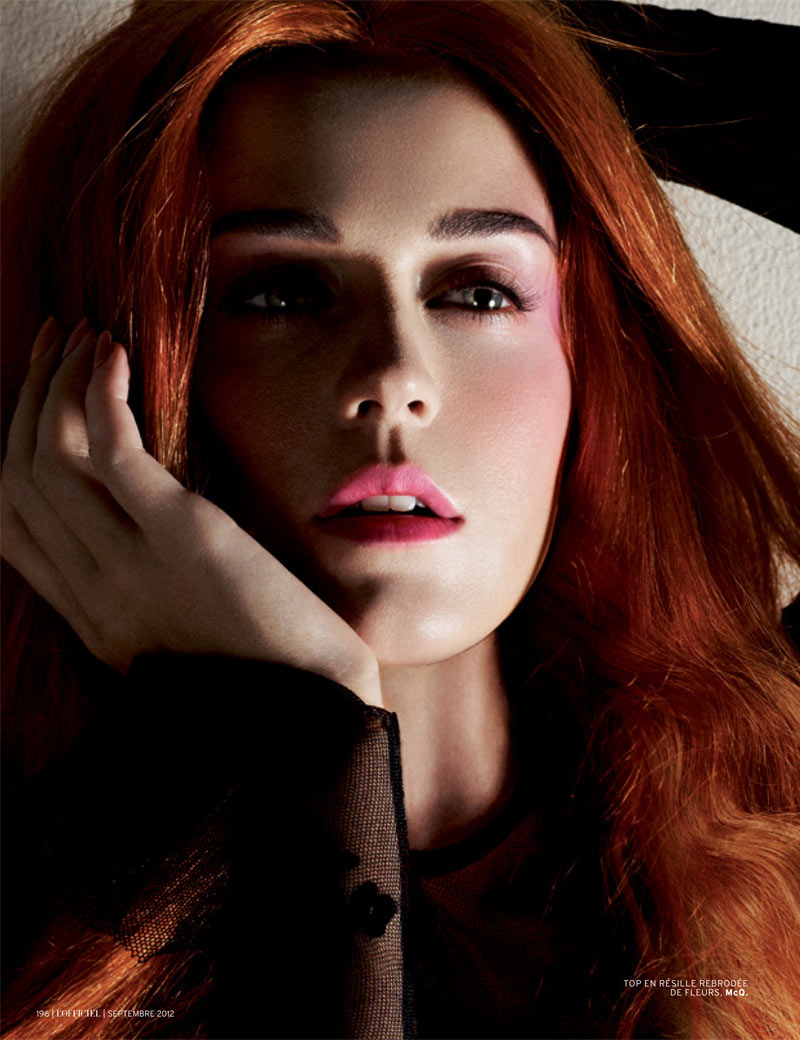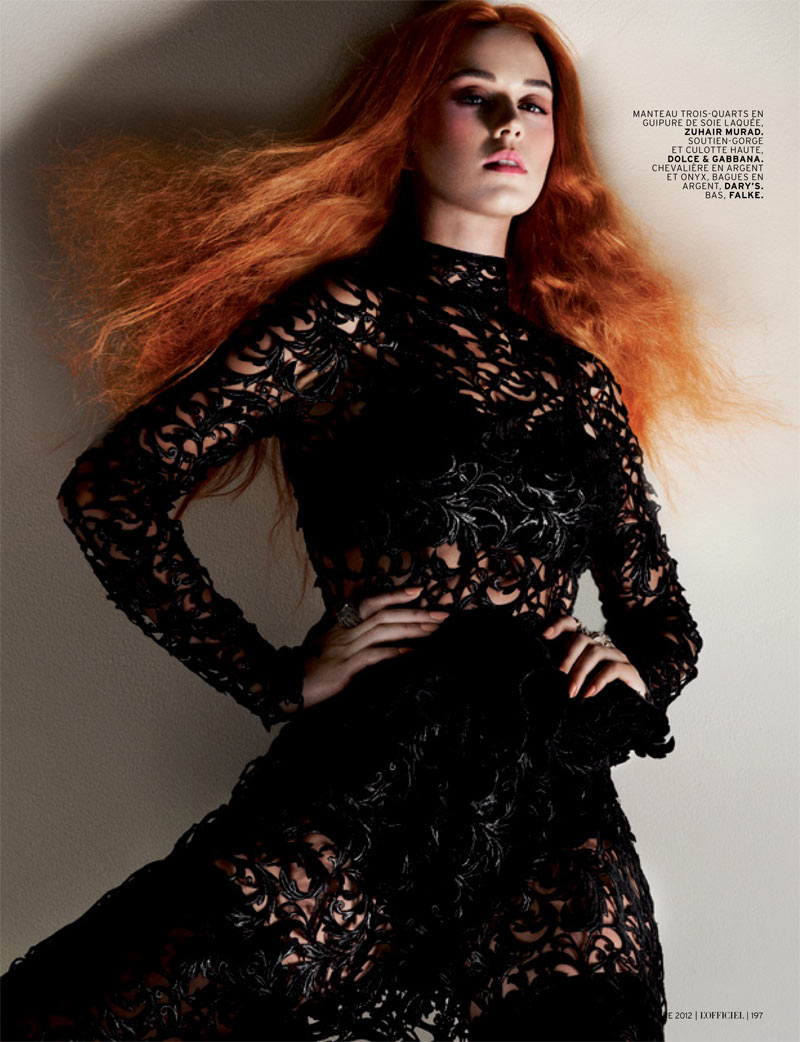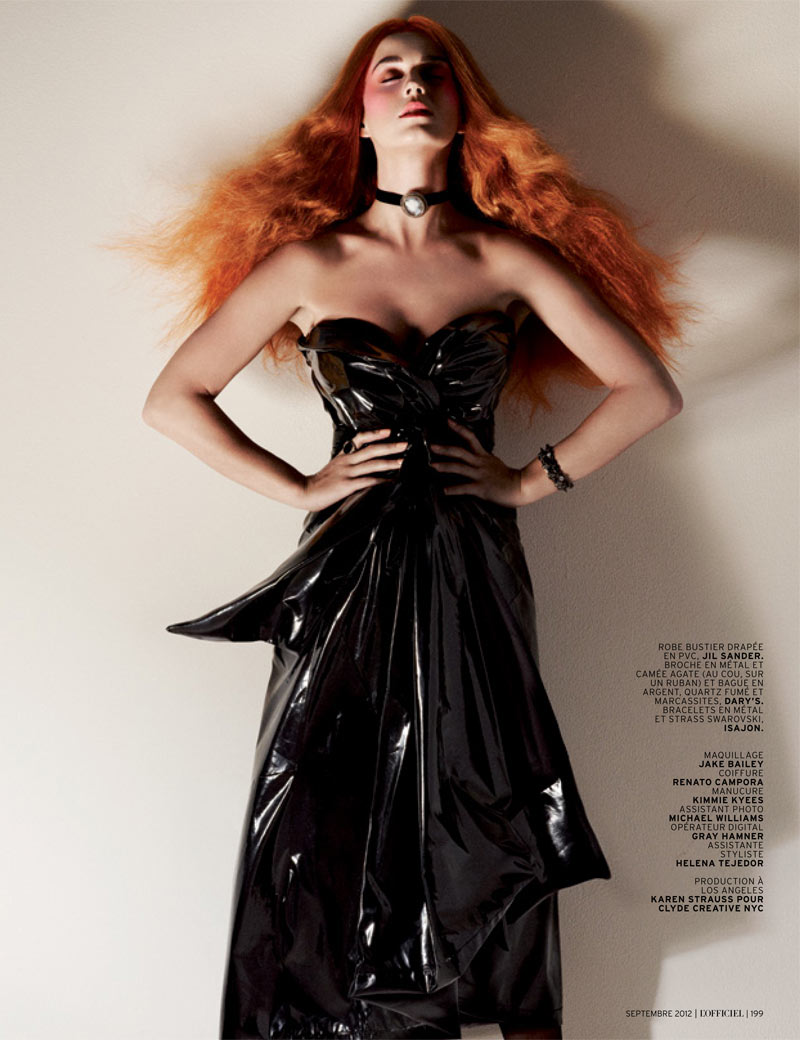 In my opinion she has never looked better.
Shot by Cuneyt Akerglou.
In need of some comfort & caress?
Beating heart stress relief pillow.
Cinnamon Bun Day, October 4th and it's official!
Ingredients
3/4 cup milk

1/4 cup margarine, softened

3 1/4 cups all-purpose flour

1 (.25 ounce) package instant yeast

1/4 cup white sugar

1/2 teaspoon salt
1/4 cup water

1 egg

1 cup brown sugar, packed

1 tablespoon ground cinnamon

1/2 cup margarine, softened

1/2 cup raisins


 
Directions
Heat the milk in a small saucepan until it bubbles, then remove from heat. Mix in margarine; stir until melted. Let cool until lukewarm.

In a large mixing bowl, combine 2 1/4 cup flour, yeast, sugar and salt; mix well. Add water, egg and the milk mixture; beat well. Add the remaining flour, 1/2 cup at a time, stirring well after each addition. When the dough has just pulled together, turn it out onto a lightly floured surface and knead until smooth, about 5 minutes.

Cover the dough with a damp cloth and let rest for 10 minutes. Meanwhile, in a small bowl, mix together brown sugar, cinnamon, softened margarine.

Roll out dough into a 12x9 inch rectangle. Spread dough with margarine/sugar mixture. Sprinkle with raisins if desired. Roll up dough and pinch seam to seal. Cut into 12 equal size rolls and place cut side up in 12 lightly greased muffin cups. Cover and let rise until doubled, about 30 minutes. Preheat oven to 375 degrees F (190 degrees C).

Bake in the preheated oven for 20 minutes, or until browned. Remove from muffin cups to cool. Serve warm.
Les Ballets Trockadéro ("Les Trocks") performing Part of Swan Lake. Ballet
A way to ease children's approach to classical ballet perhaps.
Awkwardly charmingly entertaining.
Jim Jones Revue
Hungry/single/messy but CHIC by Kookaï
Alcohol
Not today...
Some days are overwhelming
been quite over sensitive lately.
Stud heart bag by FrenchConnection
Cartier Collection le must
Human trafficking
Colourful pigeons - "Some pigeons are more equal than others"
A «pigeon apparatus» was build by artists Julian Charriere and Julius Von Bismarck.
The machine works as a bird trap with a conveyor belt mechanism.
Inside the machine the pigeon gets automatically airbrushed in different colors.
Project done in Copenhagen & Venice.
Chestnut
Fade Into You lensed by Pierre Debusschere for Dazed & Confused November 2012
Model Suzanna Bijoch
Fred Lebain
Cannabis Vodka & Absinthe Cannabis Vodka
Absenta Rodnik Cannabis
Absinthe Túnel Cannabis
Apparantly sold legally in Prague...
Personally I'm AGAINST the legalization of cannabis/marijuana.
Guess I'm out voted.
Onyx by Peugeot - Peugeot Onyx, Peugeot Concept Scooter Onyx & Peugeot Concept Bike Onyx
The Boathouse turned grey downstairs
"Galaxy" Nike Zoom Rookie