No thigh gap - Ashley Graham Barbie
Curvy supermodel Ashley Graham is being named one of Sports Illustrated's 2016 rookies and starring in a DNCE music video. She has been a force to be reckoned with in the fashion industry. Graham will also be honored with Glamour's Woman of the Year Award for her work as a body activist.

Mattel decided to make a Barbie after her. Ashley Graham zeroed in on her Barbie to wear a sparkly Opening Ceremony bodycon dress, a Sonia Rykiel cropped jean jacket decorated in patches and spiky Pierre Hardy boots — an outfit she'd worn herself in the past.

Graham also had another request for her doll: no thigh gap.

"She had to have her thighs touch. No ands, ifs or buts about it. And I asked for cellulite but obviously plastic and cellulite don't go hand in hand."
"It was important that the Barbie resembled me as much as possible. The thighs touching was one way to show young girls that it's OK for your thighs to touch, despite society saying that a 'thigh gap' is more beautiful."

Text from hollywoodreporter.com.
Unstoppable
PETA ads 2013 and mix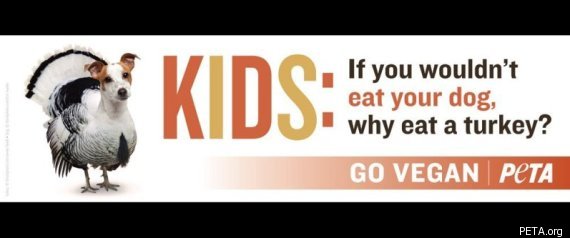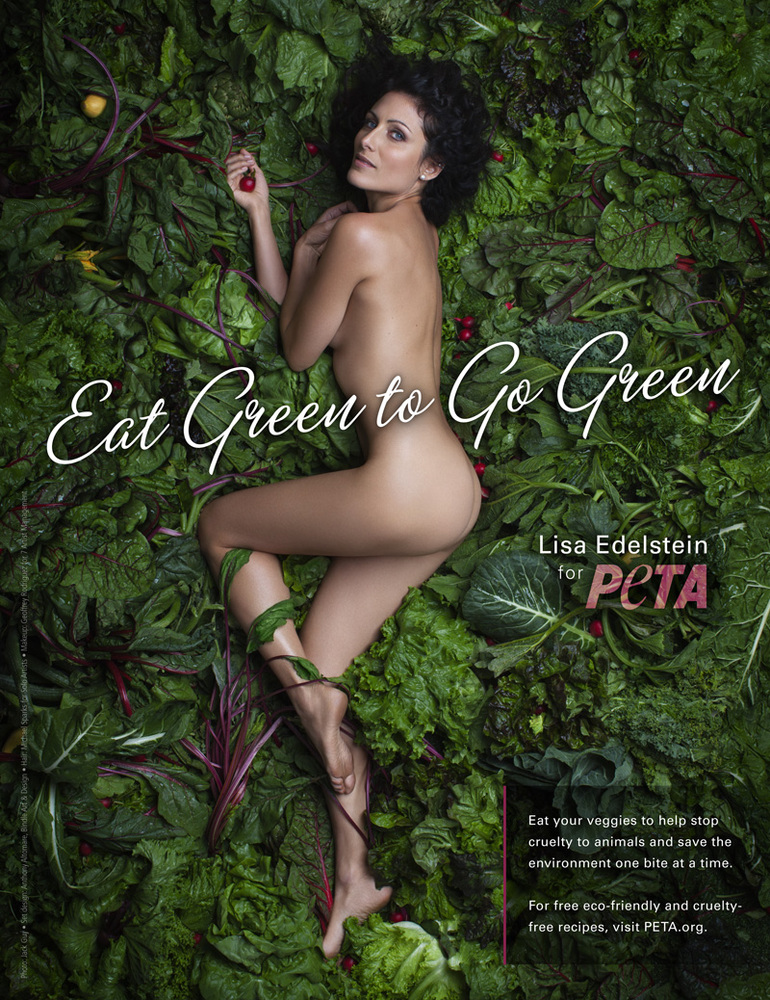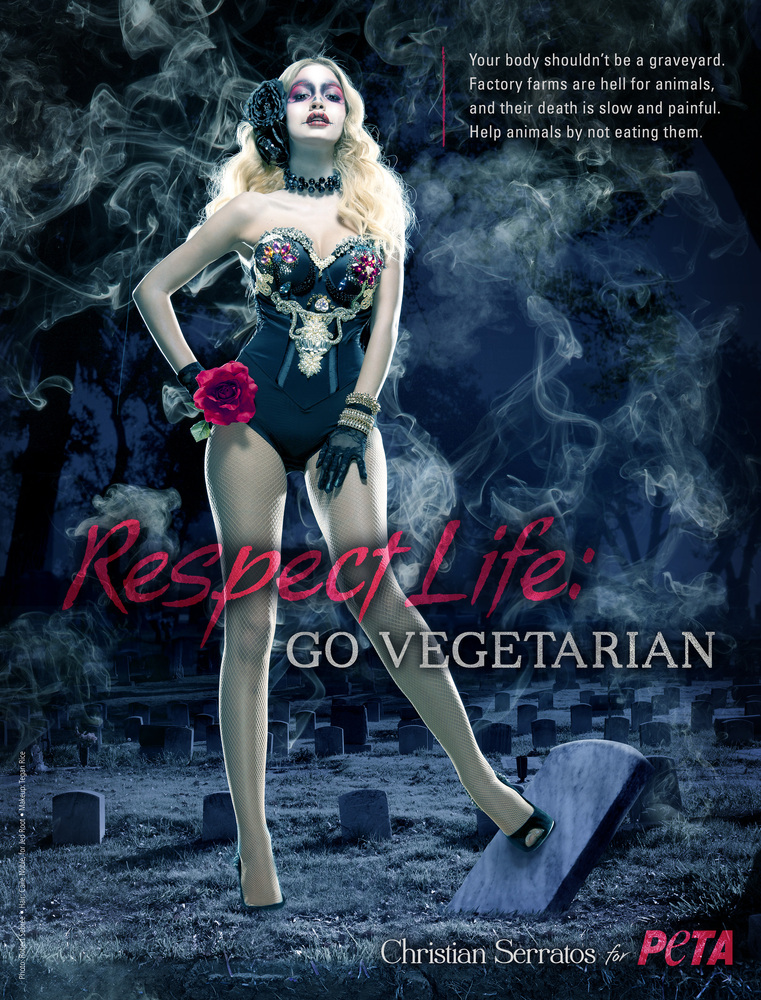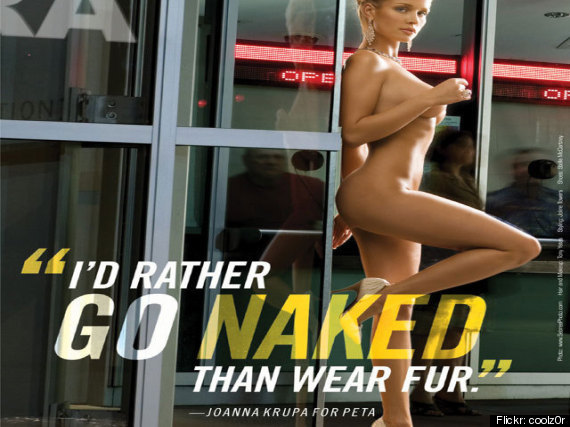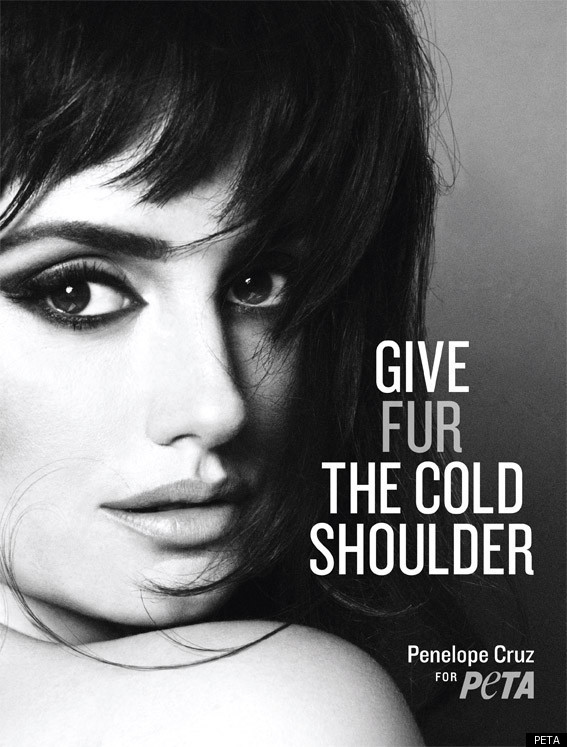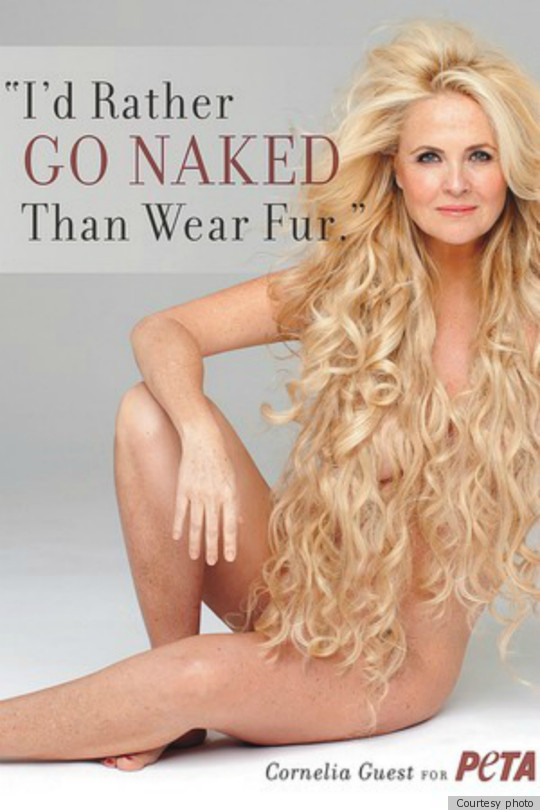 peta.org
The Story of Olga - Ellen von Unwerth & The book of Olga - Bettina Rheims &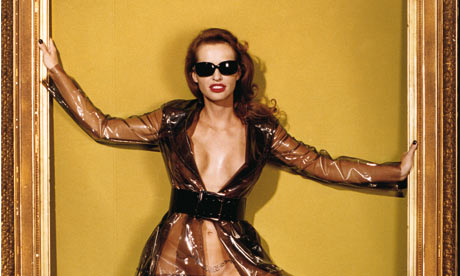 The book of Olga (Rodionov)
sponsored by her Russian multi-billionaire Sergueï.
 The follow up by Ellen von Unwerth:
The Story of Olga.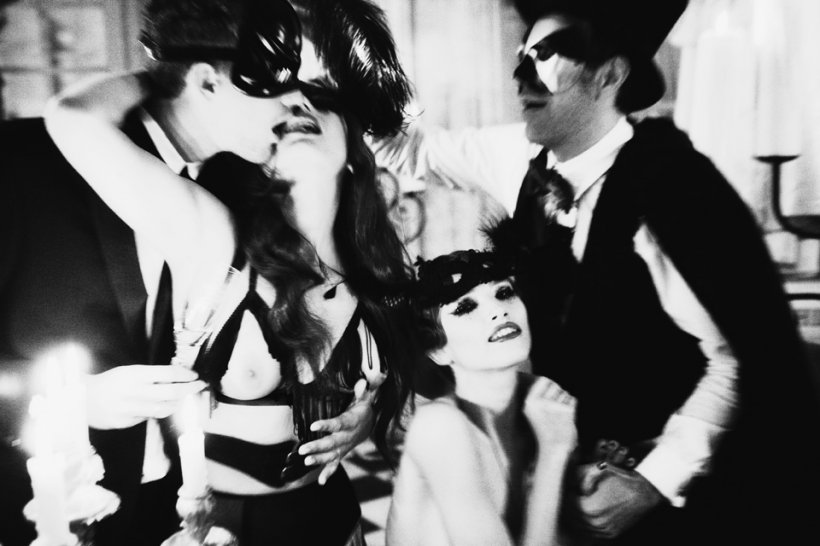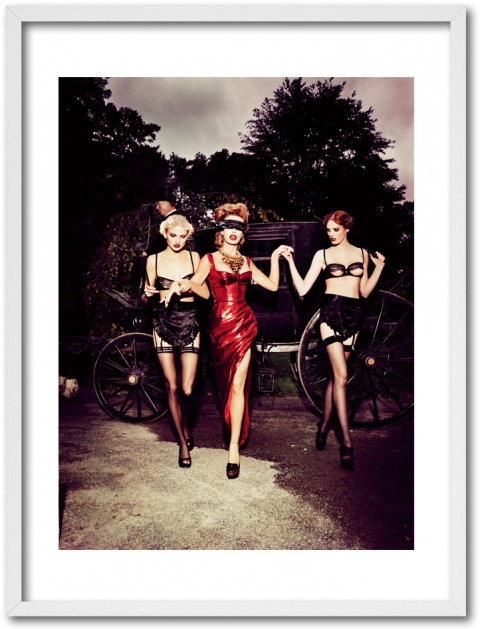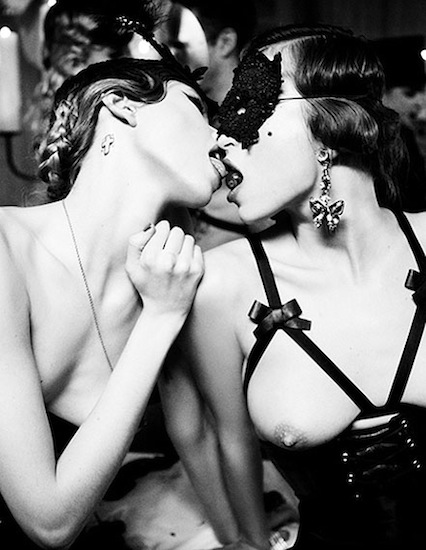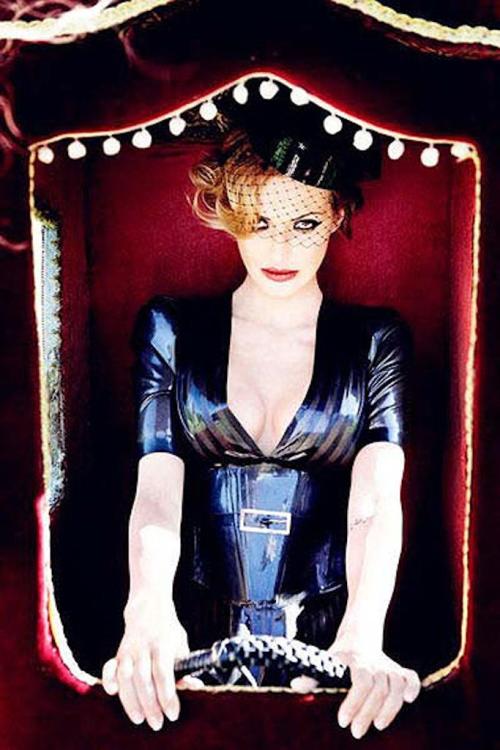 By Taschen.
Vampire mania - True blood - alchemygroup.com
Spring 2010 Collection form Alchemy Gothic 
'Romantique Vampiria'.
by
alchemygroup.com
PETA - Stay firm & fresh
Harley Davidson Night-Rod Special
Tattoed rose
Coco Ho professional female surfer
Coco Ho. Taurus, April 28 1991
chutzpah
Rape-aXe, the feamale condom against rape
Invention by South African doctor Sonnet Ehlers.
One out of two females risk to be tapet in South Africa.
Condoms with teeth is a new weapon against rapes.
Called
Rape-aXe
, the female condom is inserted by a woman much like a tampon. Of the effects of the condom on an attacker, Ehlers explained, "It hurts, he cannot pee and walk when it's on. If he tries to remove it, it will clasp even tighter… however, it doesn't break the skin, and there's no danger of fluid exposure." Further more, only a doctor can remove
Rape-aXe
once it's lodged on, meaning that hopefully, police can be on standby to make an arrest when the injured assailant look for medical help.
THO-RADIA radioactive make up 1930