#prayfornice
WHY? At least 84 killed in Nice... Innocent people and kids... Horrors of horror. Another attentat?! Or a personal tragedy? POURQUOI?
RIP #prayfornice
Air sculptures by Janet Echelman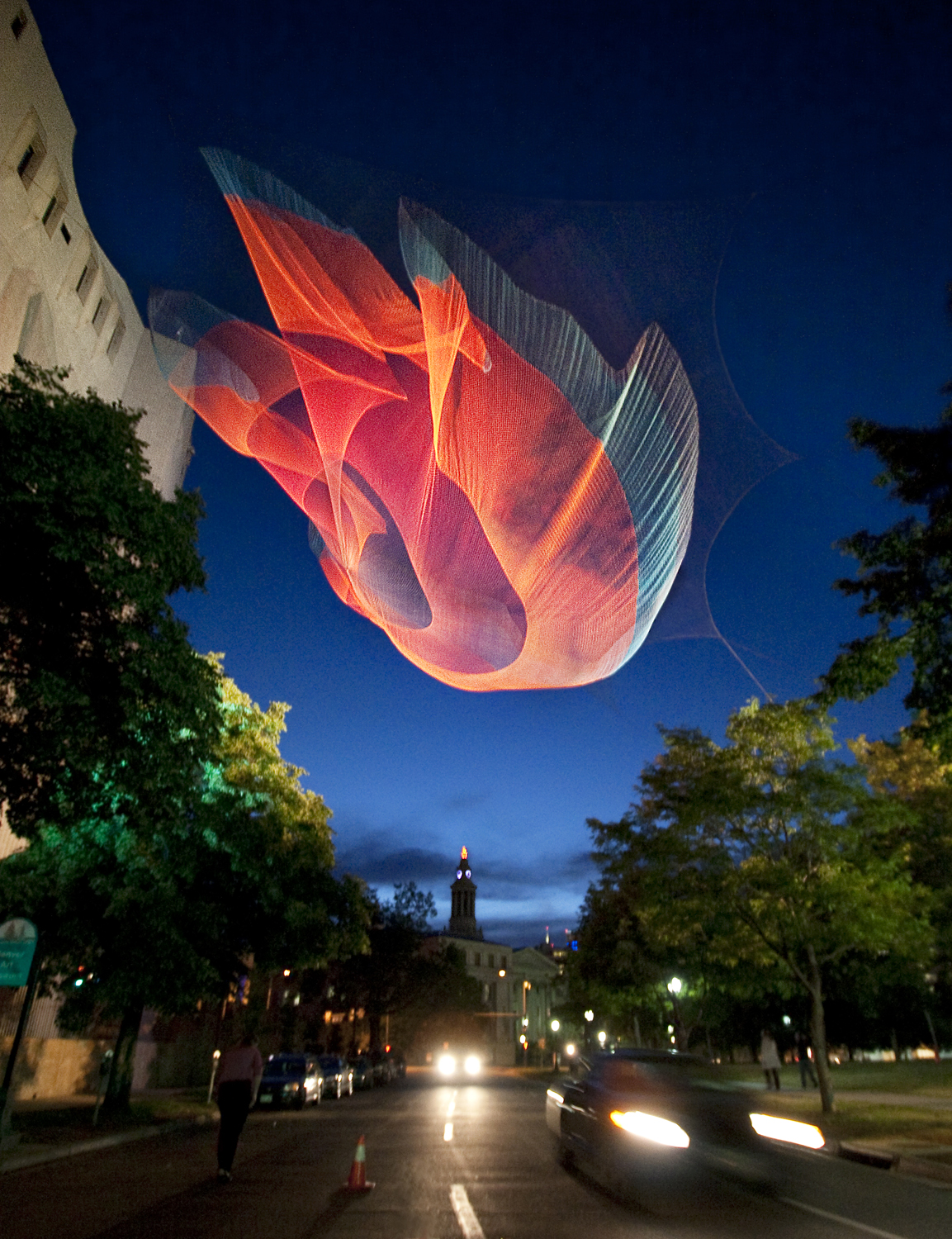 Aurora Borealis.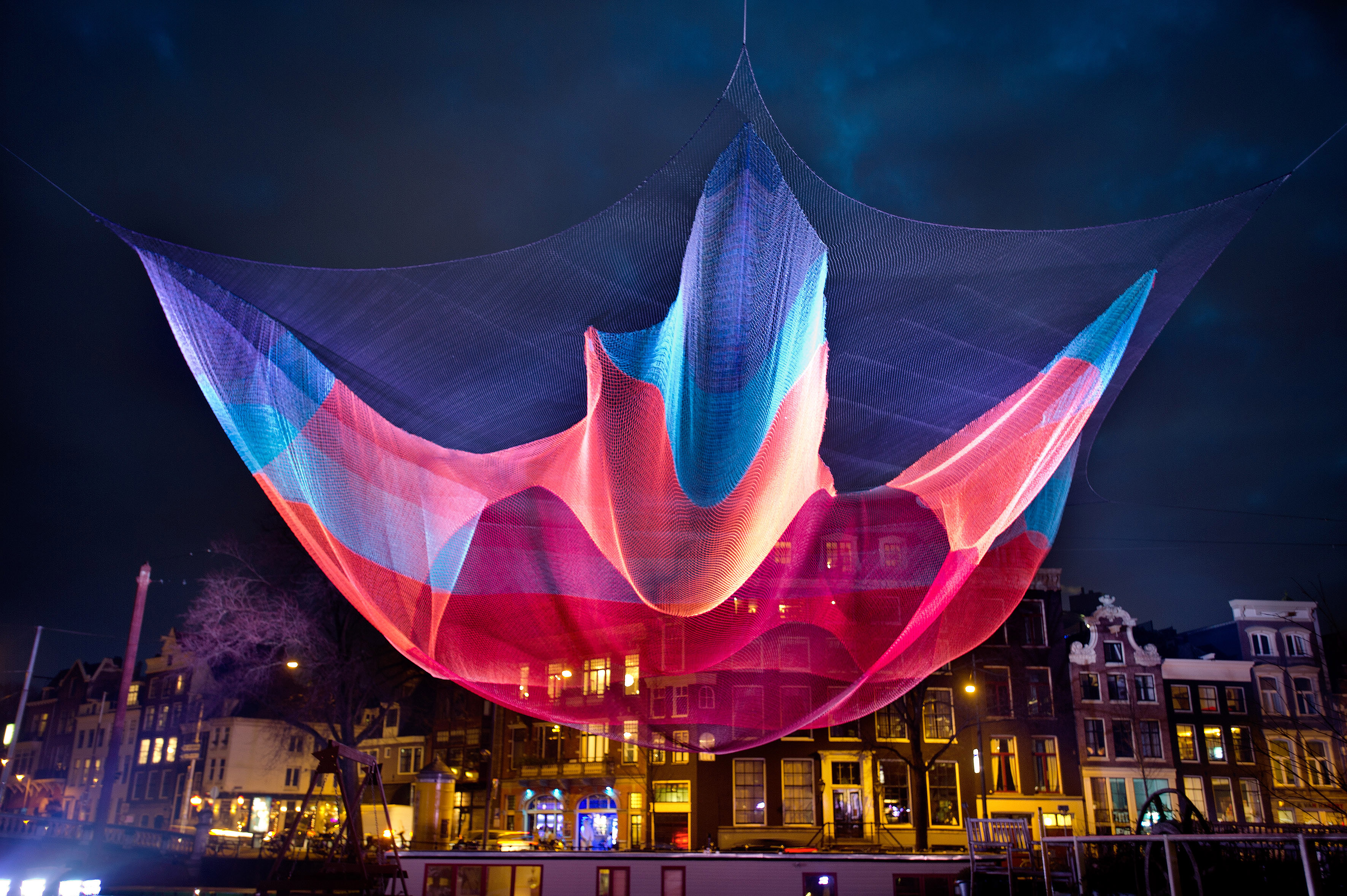 Janet Echelman's colorful air sculptures.
Frost Flowers
Frost Flowers blooming in the Arctic Ocean.
Frost flowers, crystals of ice
deposited on the sea ice
when water vapor bypasses the liquid phase and becomes a solid.
At the Barent Sea.
White rose play
White roses for Valentin
Aren't they beautiful?
I was a in a "down the dumps" mess
so H sure surprised me!
And if the guy at Casino
had accepted his check
(H lost his carte bleue some days ago)
we would have had champagne too!!!
Orange tulip