Warning!
Never ever take an Irish Coffee at Uncle Bean's! A real disaster!
Competition: Pepsi Challenge 2015


Pepsi Challenge 2015:
(bottles & cans designed
above by
Nicola Formichetti)
Pepsi's Can Design Contest.
Water
Surprise x 2
H had bought
(my favorite mineral water)
when he choose to drive alone
to the supermarket
and put them
outside my entrance
Saturday.
H refilled my huge water bottle.
(The tap has too much chalk
for my taste.)
I normally collect water
by a fountain.
Unburdens me
the water from town
myself.
Confusing.
BIO wine: Bonnezeaux - Au fil des vignes 2013
Au fil des vignes 2013
is a bio vine
character of lightheaded
joy
from the chenin grape.
Bonnezeaux.
Right shoes
Aargh, Louboutin
& Marilyn Monroe...
ZEN AGAIN - CLIPPER
My muse got me some tea.
"Zen again" by Clipper.
Mmm... Someone cares!
Bear Hug
Bear Hug Infusions
Available in Vodka Cranberry, Vodka Chocolate, Vodka Espresso, Rum Mango, Rum Wild Berries, Tequila Papaya and Tequila Chilli.
A Bear Hug
infusion for your cocktail, perhaps?
Blue hugs
Evian water: Goutte d'Evian
Absolut Mango
Barbapapa saft
Barbapapa saft at Carrefour.
Chantal Thomass goes light
Coca-Cola light by Chantal Thomass.
Virgo, September 5, 1947.
Guess Chantal is still my favourite when it comes to lingerie
although she was more champagne than coca in my mind.
No illusions left.
Kalashnikov
 Kalashnikov Vodka is based on a recipe approved by Mikhail T. Kalashnikov,
the designer of the AK-47 Rifle.
The first vodka to be created by combining salt, sugar, vanillin and glycerin.
Etalon vodka
- Etalon Original vodka 
- Etalon Birch vodka 
- Etalon Cedar vodka 
- Etalon Lemon vodka 
- Etalon Anise vodka 
- Etalon Rye vodka 

and 3 nastoykas: 

- Etalon Cranberry sweet nastoyka 
- Etalon Pepper bitter nastoyka 
- Etalon Cedar bitter nastoyka
Memory loss drink - Elephant
 It is said that elephants never forget.
I wish I could.
So a memory drink?
Only if it would select the good ones!
Lillet rosé
Lillet launches Lillet rosé
an apertif to chill
on hot summernights, perhaps?
Absolut elyx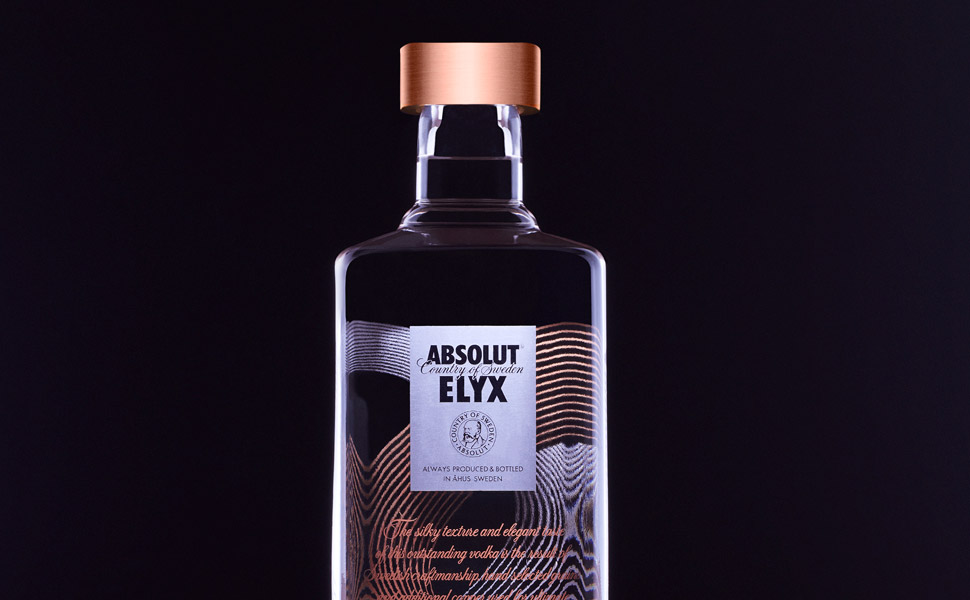 ABSOLUT ELYX
Absolut vodka
Superpremium
BOB'S COLD PRESS JUICE
Bob's Juice Bar
15, rue Lucien Sampaix – 75010 Paris
Tél. : 09 50 06 36 18
Bob's Kitchen
74, rue des Gravilliers – 75003 Paris
Tél. : 09 52 55 11 66
Bob's Cold Press – Coming soon
10, Passage Rochebrune – 75011 Paris
Site web : bobscoldpress.com
Dom Pérignon Design by David Lynch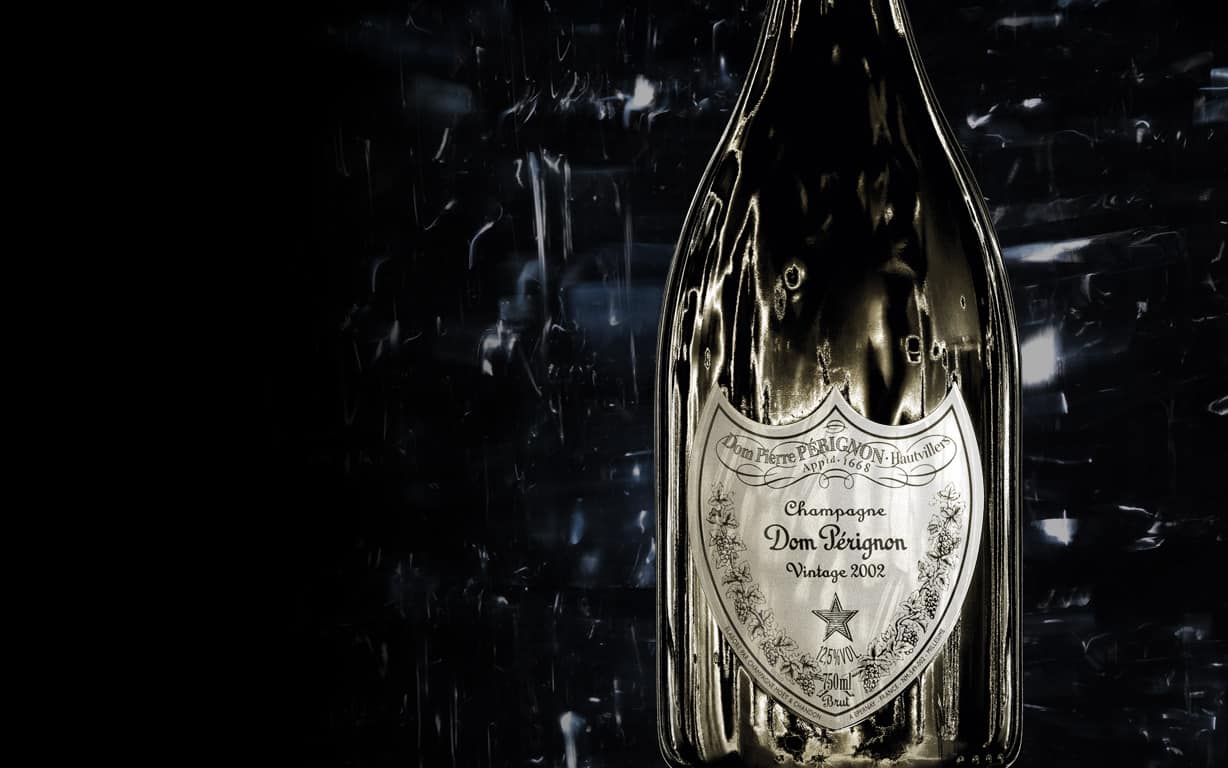 Coca-Cola light & diet by Marc Jacobs