Ural - Vorona & Solo in "Eastern Promises"
Ural's Vorona. 
Ural - Solo motorcycle.
The Ural Solo is a Russian bike 
that is essentially a copy of a BMW R71 
and designed to take a side-car. 
It was used by Anna (Naomi Watts) 
in David Cronenberg's crime thriller 
"Eastern Promises" from 2007. 
Vincent Cassel & Viggo Mortensen
in "Eastern Promises".
Darth Vader Car by Hot Wheels
Based on a Corvette C5.
Here life size
It's sold in Hot Wheels
mini car serie.
Alfa Romeo 8C Competizione
Alfa Romeo Competizione.
BMW 507 Roadster
BMW 507 Roadster.
Made for movies and the Riviera...
Louis Vuitton BMW i8 limited edition carbon fiber luggage
Louis Vuitton & BMW i8
limited edition
carbon fiber luggage.
Ferrari GT California
Red?
Or black?
That's the question.
Ferrari GT California.
Peugeot 402 Darl'Mat
What a beauty!

Lamborghini Egoista
"Purely for hyper-sophisticated people
who want only the most extreme and special things in the world."
To get out of the vehicle, the driver must remove the steering wheel,
rest it on the dashboard, open the dome with an electronic command,
stand up in the seat, sit down on the left-hand bodywork,
then swivel his/hers legs 180 degrees from the inside of the cockpit to the outside of the vehicle.
Designed by Walter De Silva.
Lamborghini Egoista unveiled in Italy for Lamborghini's 50th anniversary in May 2013.
1964 Aston Martin DB5 from James Bond's "Goldfinger"
James Bond's "Goldfinger" 1964 Aston Martin DB5.
1932 Studebaker Dictator
Range Rover USB and wireless mouse
Hummer for marriage
Onyx by Peugeot - Peugeot Onyx, Peugeot Concept Scooter Onyx & Peugeot Concept Bike Onyx
Ferrari Enzo Matt Black
Toyota GT 86 (2013)
Lamborghini VUS Urus
Smart Fortwo
Matte Black Wheels, Yokohama S-Drive 195/40/17 and 225/35/17 ...
Ferrari 458mimetica camouflaged - Lapo Elkann
LEXUS LF-LC LFA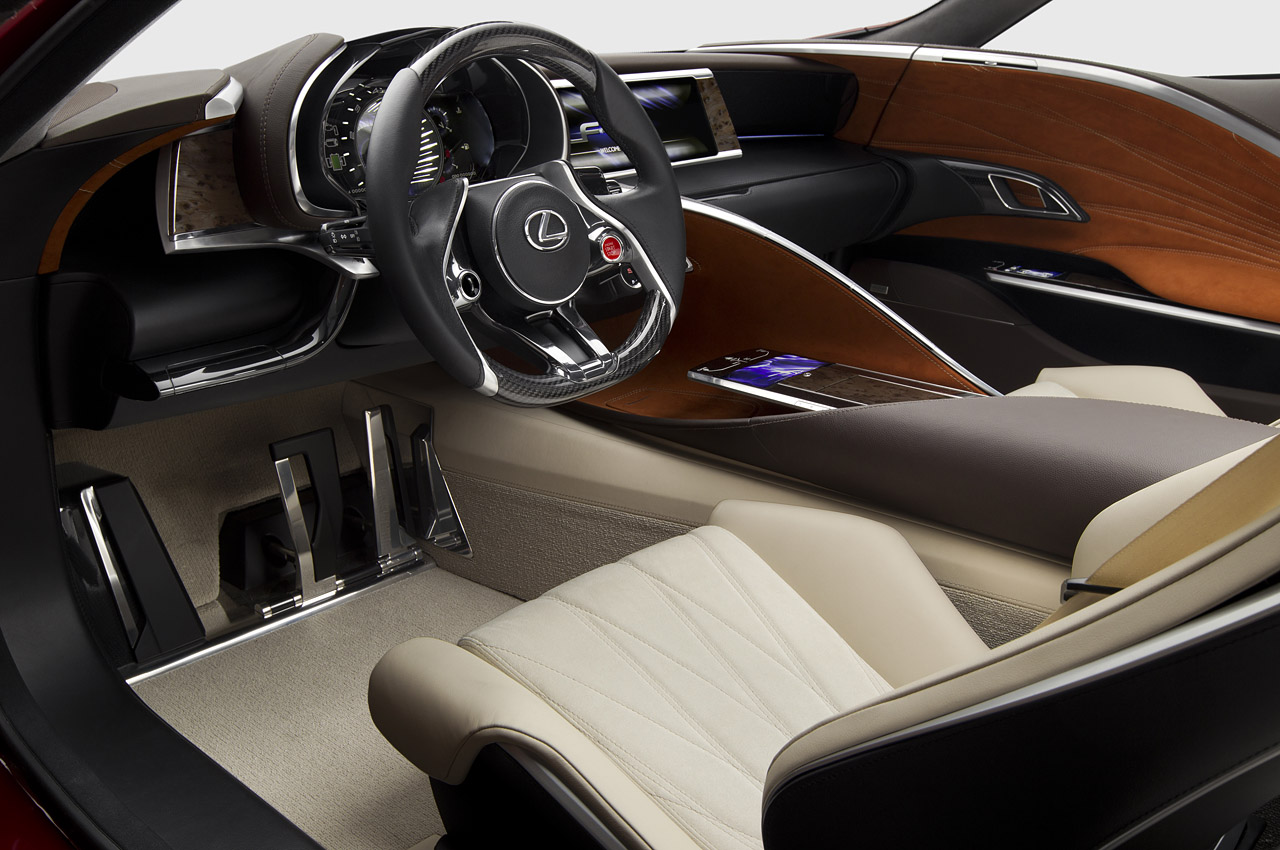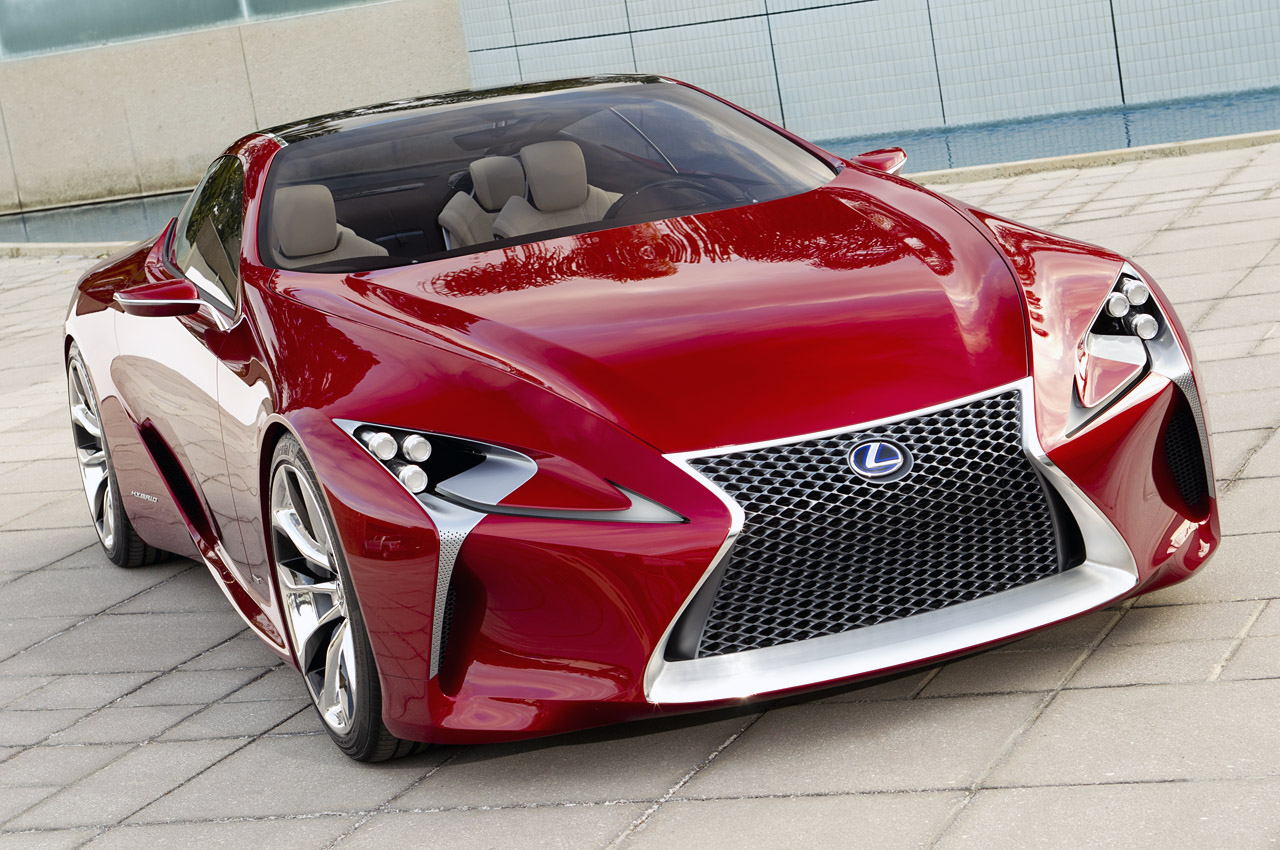 Mini Cabrio Highgate