Panter - Panthère de Cartier II 2014
The 100th anniversary
of
Panthère de Cartier II
2014.
The Panthère perfume
by Cartier.
Black Opium
Black Opium
by Yves Saint Laurent.
Tom Ford fragrances - Private Blend Atelier D'orient Collection For Connoisseurs
Asian inspiration.

Tom Ford presents Atelier d'Orient.
The fragrances are "Plum Japonais", "Fleur de Chine", "Shanghai Lily" and "Rive d'Ambre".

At Some/Things Secret - MAD ET LEN
MAD ET LEN
by the couple Sandra Fuzier and Alexandre Piffaut.

Essential oils and all natural ingredients from the south of France

Hand-made products including candles, perfumes and home fragrances.
Pierre Guillaume - unconventional nose...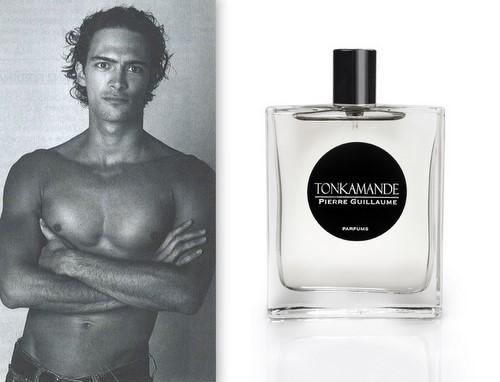 Martianus Capella defined the seven Liberal Arts as:
grammar, dialectic, rhetoric, geometry, arithmetic, astronomy, and music.
The Seven Arts are known as the "fine arts" with architecture, sculpture, painting, music, dance and literature and film most often cited. All are visual and performing arts.
Octavian Coifan first cited Perfumery as the "Eighth Art" …neither visual, nor three dimensional, but intensely experiential.
The nonconformist nose and chemist, parfumeur Pierre Guillaume, with lauded line of Parfumerie Generale fragrances has created a second brand with eight fragrances and honors Octavian Coifan by naming the new line "Huitième Art Parfums" (Eighth Art Perfumes).
Honey - Marc Jacobs
Nuits de Noho
ME - LANVIN
Le Beau Mâle - Jean Paul Gaultier by Kaylan Morgan
Jour d'Hermès - Hermès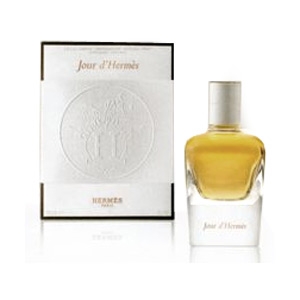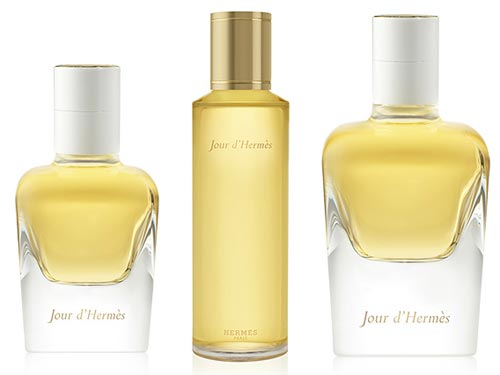 EAU DE COLOGNE DU COQ - GUERLAIN
Matthew Terry for Calvin Klein Dark Obsession
CIRE TRUDON x YAZBUKEY scented candles
Fendi - Fan di Fendi Eau Fraiche faced by Abbey Lee Kershaw
Desire - Dolce & Gabbana
Only mistake
using Scarlett Johansson as a face for it.
Nicki Minaj's Fragrance – Pink Friday
HERMÈS - FLACON CADENAS RECHARGEABLE
Amazingreen, By The Sea, WONDERWOOD, CDG2, Man - COMME des GARÇONS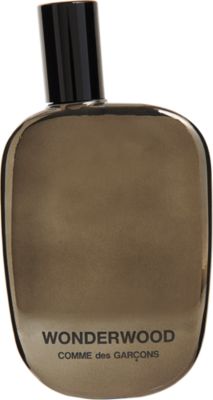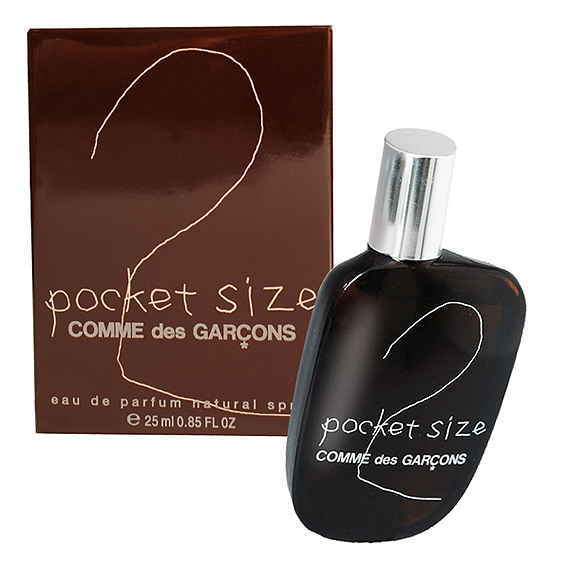 Acqua di Parma - Colonia, Prestige Edition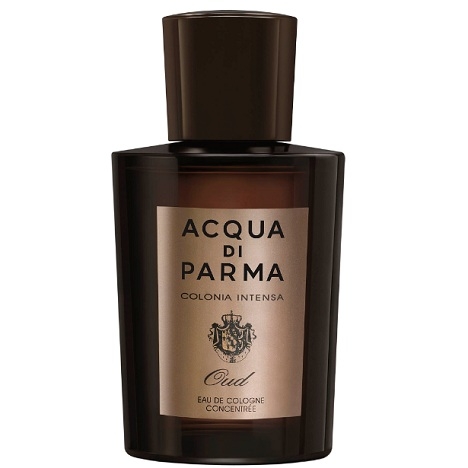 Ginger Collection by The Body Shop