Schiaparelli
A Virgo in my taste.
Elsa Schiaparelli.
(September 10, 1890 in Rome.)
Panda Café in town
Great chocolate at the newly opened
Panda Café.
The wall reminds me of
my wall at home in the Boathouse.
Except I have a real fire to lit
if I so wish.
It's cold by the Lac.
Marilyn quote
Sweet Marilyn Monroe.
Sweet Audrey Hepburn
Audrey Hepburn
This,
on the surface,
frail woman
who showed civil courage in life
and smuggled messages
in her shoe heels
to the Dutch Resistance
during World War 2.
Maya Angelou -RIP
Marguerite Ann Johnson.
(April 4, 1928 – May 28, 2014)
African-American author and poet.
Published seven autobiographies,
and
several books of poetry.
movies and television shows
spanning more than fifty years.
Congrats Tina Turner - married at 73
The Queen of Rock & Roll with her new husband.
Tina Turner
(Anna Mae Bullock)
Sagittarius November 26, 1939
one of these
warm brilliantly shining
personalities
who has gone through rough times
 (with an abusive
first husband and partner
 Ike Turner
Scorpio, Nov. 5 1931-Dec. 12 2007)
landed on her two feet and rose on her own.
 born baptist turned buddhist in 1974.
Tina 
 Turner has been termed the most successful female rock artist and has won eight Grammys. She has sold more concert tickets than any other solo performer in history. 
Tina Turner is spending her life between
Chateau Algonquin by Lake Zurich in Switzerland and

 at Villa "Anna Fleur" on the French riviera.
She became a Swiss Citizen this year.
Her new

 spouse and is the Caucasian/German record producer Erwin Bach, (Aquarius).
The poster from the movie about her life
"What's love got to do with it?" 
International women's day March 8, 2013
Charity By Design Collection.
"A promise is a promise: Time for action to end violence against women."
Daphne Guinness mix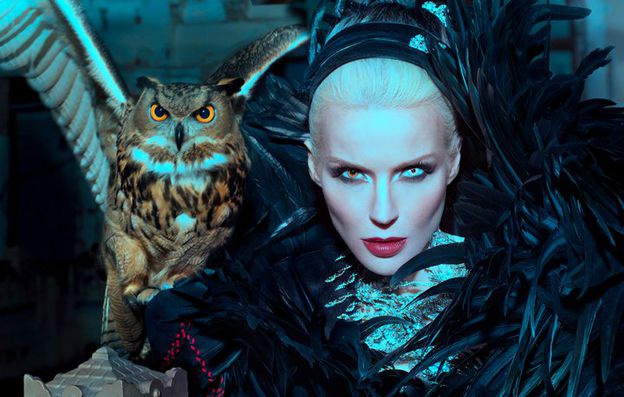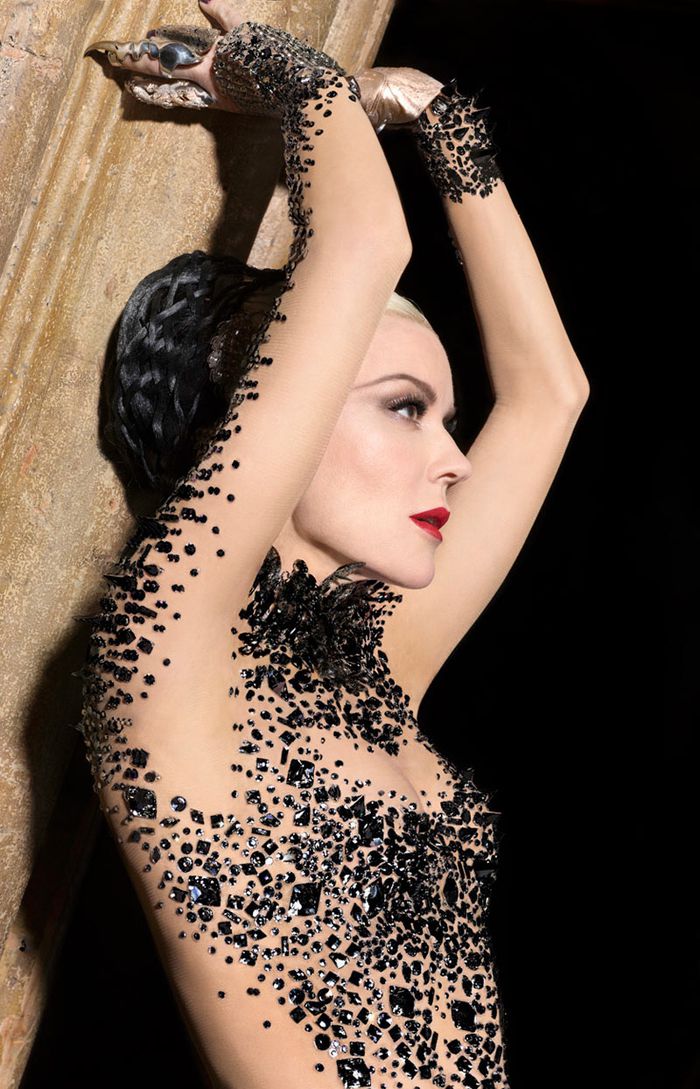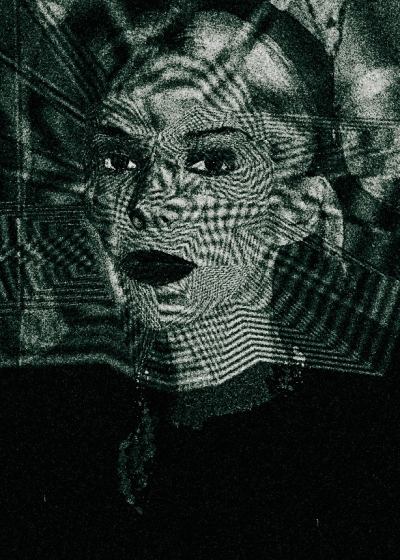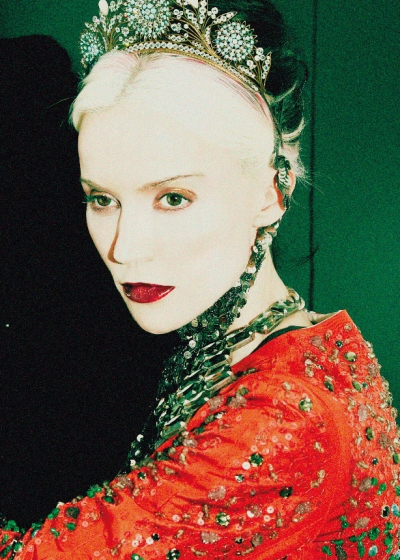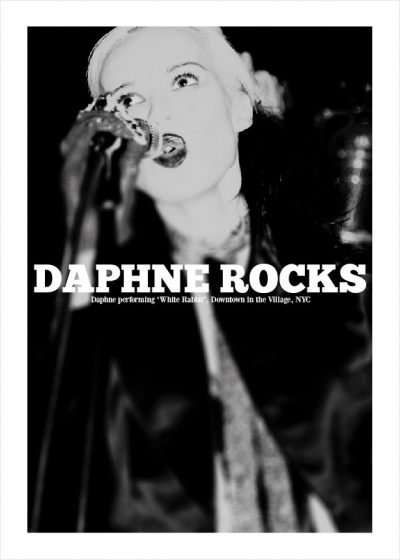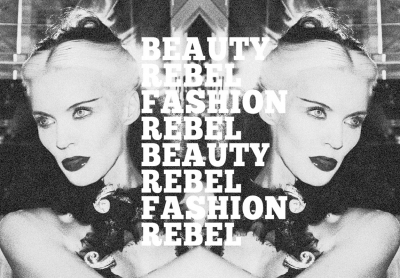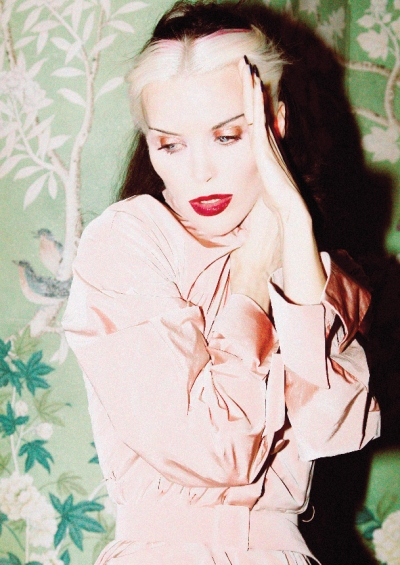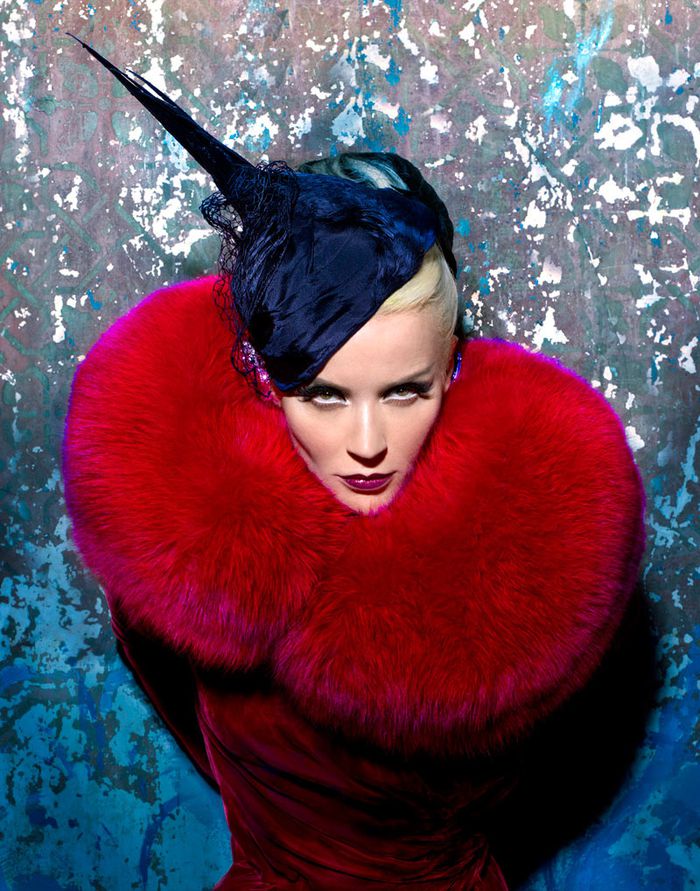 Scorpio -what else?
November 9, 1967.
Jess
You are fantastic!
FEMEN in France
Katie Taylor
irish Katie Taylor has won the first lightweight gold medal in Olympic women's boxing.
Maroussia Rebecq - Andrea Crews
International Women's Day, March 8 2012
Zahia Dehar - a collection of lingerie
Alia El Mahdi, Egyptian blogger
Whip me! - Betty Page & others...
Roxy Pro de Biarritz winner 2011
Pics from lucyhowell.blogspot.com
Lindsay Steinriede (California, USA) won the Roxy Pro longboard event
celebrating her 28th birthday, Roxy Pro winner 2011
defeating  two-time ASP Women's World Longboard champion Jennifer Smith (California, USA), 23.
Katy Perry covers Vanity Fair June 2011
Janice Dickinson Modeling Agency
In her prime days.
Can't help myself.
I like this woman. I really do.
Though it's sad that plastic surgery ruined her natural beauty.
Still she knows her angles and controls the camera.
The rest you can retouch...
Climber Christine Destivelle